Lee Jun-ki goes to Hollywood with Resident Evil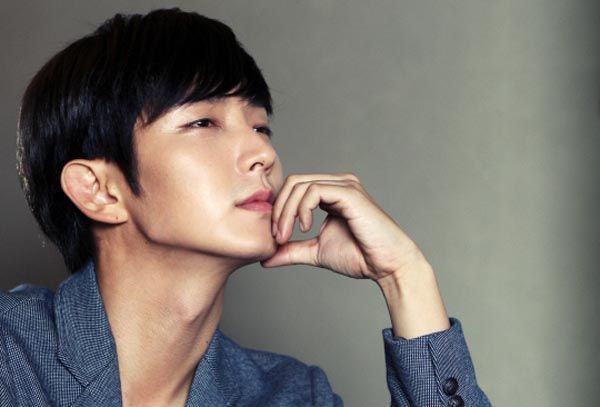 This is unexpected, but Lee Jun-ki is heading to Hollywood in the sixth and last installment of the sci-fi action-horror franchise Resident Evil, titled Resident Evil: The Final Chapter. Details of his role have not been released, but he did travel recently to South Africa for filming after he wrapped on his MBC vampire-romance drama Scholar Who Walks the Night, and lead star Milla Jovovich uploaded a selfie today of the two together on her Instagram account (below).
The film series, based on the video game series of the same name, released its first film in 2002, starring Jovovich as the lead character. At the center of the plot is the evil company Umbrella Corporation, which conducts dangerous genetic research and develops bioweapons, and is responsible for spreading a deadly virus that causes people to mutate into zombies.
I have mixed feelings about the news, because while I love Lee Jun-ki's acting and always find him intense and charismatic, even when his projects aren't great (ahem, Scholar), I'd have loved for his Hollywood debut to have been in something more worthy of him. I can't speak to the quality of the Resident Evil films from firsthand experience but they do get regularly panned, though I suppose they do make money. But I can see how Lee Jun-ki would be a good fit: He's fantastic at doing his own stunts, he's great in action-thrillers and genre projects, and, well, he's super-beautiful to look at. I hope his English holds muster!
Resident Evil: The Final Chapter began shooting in September in Capetown, South Africa, and is slated for a January 2017 North American release.
Via E Daily
RELATED POSTS
Tags: Hollywood, Lee Jun-ki