Fortunes of romance and fate for Cheese in the Trap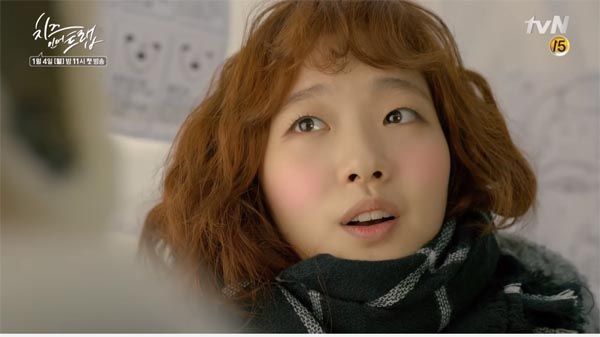 Here are a couple more teasers to whet our appetites for tvN's upcoming campus-set romance-thriller drama Cheese in the Trap, though I'm still trying to figure out where the mystery and thrills come from. So far it looks like a straightforward rom-com with a coolly perfect hero and a plucky everygirl, but every description makes it a point to include that there's a "dangerous" element to our hero's appeal. Whatever his secret is, I hope it's a good one.
The teasers feature leads Park Hae-jin and Kim Go-eun on separate trips to the fortuneteller (played by ubiquitous funnywoman Hwang Seok-jung), wherein they're informed of their impending fates. The fortuneteller starts out by admiring Park Hae-jin's beautiful face, then adds, "Nobody knows that you're black inside and totally rude, do they?" Then she exults that he's going to meet his match soon: "The girl who'll expose that you're all black inside and rude is coming. It's fate!"
In the next teaser, Kim Go-eun drops by the fortuneteller's tent wanting to ask about her plans to return to school, only to have the fortuneteller fixate on her love life instead. Kim Go-eun practically rolls her eyes in boredom, until the fortuneteller says, "He's sexy." Suddenly she's all ears and pink-cheeked as she leans in, hearing all about how she won't be able to escape him even if she tried. But… who'd want to try? Oh right, I suppose there is that whole danger thing, where he's the cheese in the metaphorical trap, luring our unsuspecting mouse toward doom. This is a love story, right?
Cheese in the Trap premieres on January 4 as tvN's next Monday-Tuesday drama.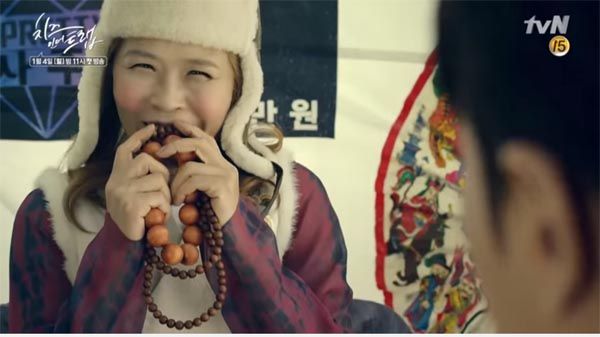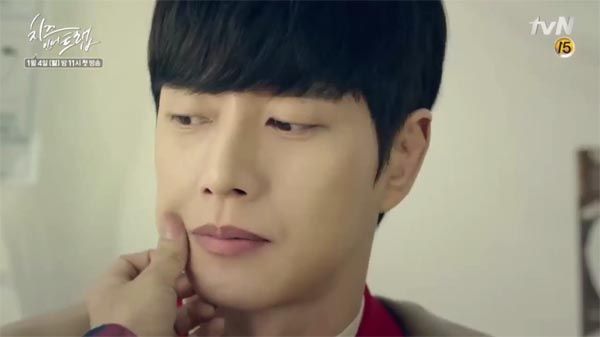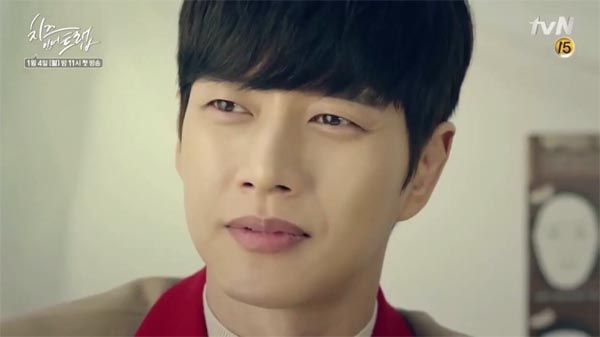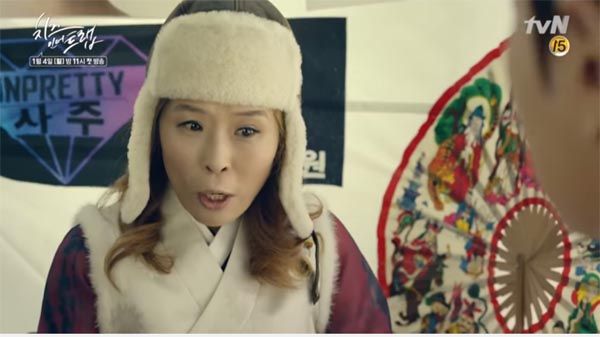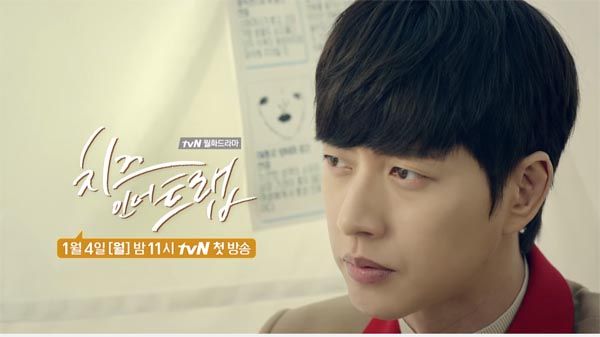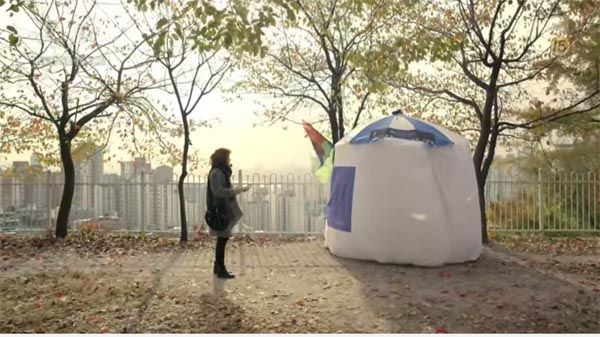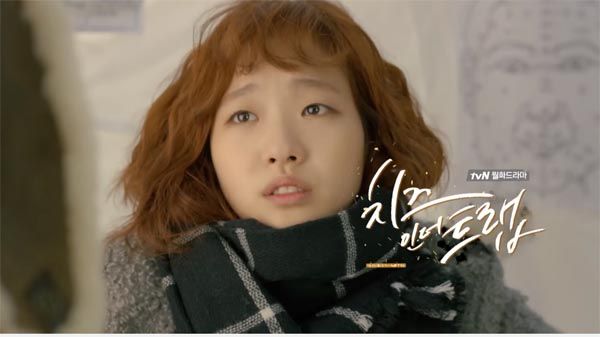 Via Asia Today
RELATED POSTS
Tags: Cheese in the Trap, Kim Go-eun, Park Hae-jin