Kim Yoon-hye joins Vampire Detective to romance Lee Joon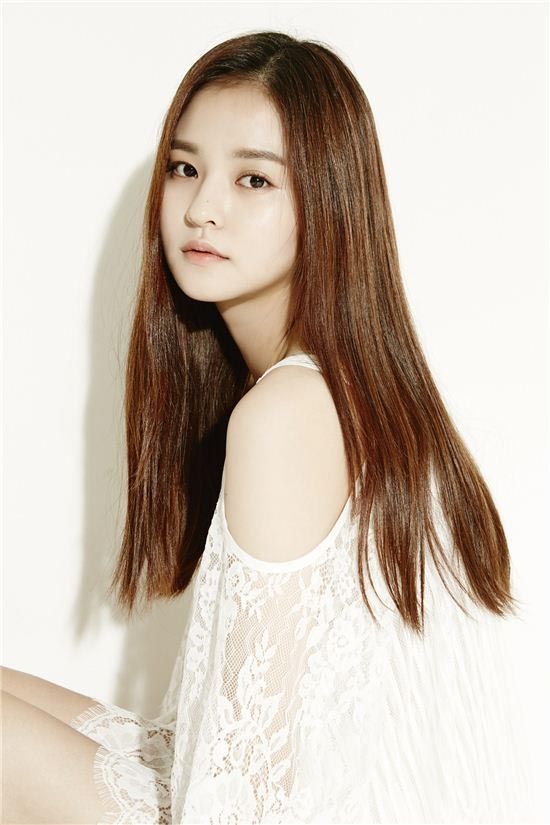 OCN's upcoming vampire detective drama titled (aptly) Vampire Detective is adding Kim Yoon-hye (Flower Boy Next Door, You've Fallen For Me) to the cast, and she'll be romancing the titular hero, to be played by Lee Joon (Heard It Through the Grapevine).
This is the drama that's totally not related to Vampire Prosecutor despite sounding very similar to it, centering around a hero who's a private investigator with a prickly personality who suddenly becomes a vampire one day. He takes on a diverse range of cases and solves problems for his clientele, while also investigating a mystery dealing with his own past and its secrets. Yup, nothing like Vampire Prosecutor, right? (I don't think the odds are great of us getting a Season 3 on that drama, and have to wonder if OCN decided it would just whip up another show to fill that void.)
Kim Yoon-hye will have a heartfelt loveline with Lee Joon's lead character, while also becoming entangled in a love triangle with his best friend, alongside whom the hero went to police academy. Aw, but will the best buddy know he's a vampire, or will that be a secret that comes between them? Will they maintain their friendship through the love angst, or turn to rivals? I'm much more interested in Lee Joon as an actor than Kim Yoon-hye, but we'll have to see who gets cast as the third leg of that triangle. Oh Jung-se (The Lover) was previously cast as the hero's sunbae and loyal friend with no romantic game, and Oh Se-young (Trot Lovers) will join the gang at the P.I.'s office.
So far, the drama has my interest — I'd rather have a Vampire Prosecutor 3, but if that's never gonna happen, I'm curious to see how OCN handles a similar-but-different show — but I'm also approaching with caution, given the sparse filmography of the PD and writer team. Director Kim Ga-ram has one drama listed, as the second director on JTBC's daily melodrama Thorn Flower from 2013, while writer Yoo Young-sun actually has more experience directing films than writing dramas; he was the director of horror film The Wicked, while this will be his first drama.
Vampire Detective will be a fully pre-produced drama to air in the first half of next year, though an airdate has yet to be set.
Via Asia Today
RELATED POSTS
Tags: cable programs, Kim Yoon-hye, Lee Joon