Seo Hyun-jin up to romance Eric in Oh Hae-young Again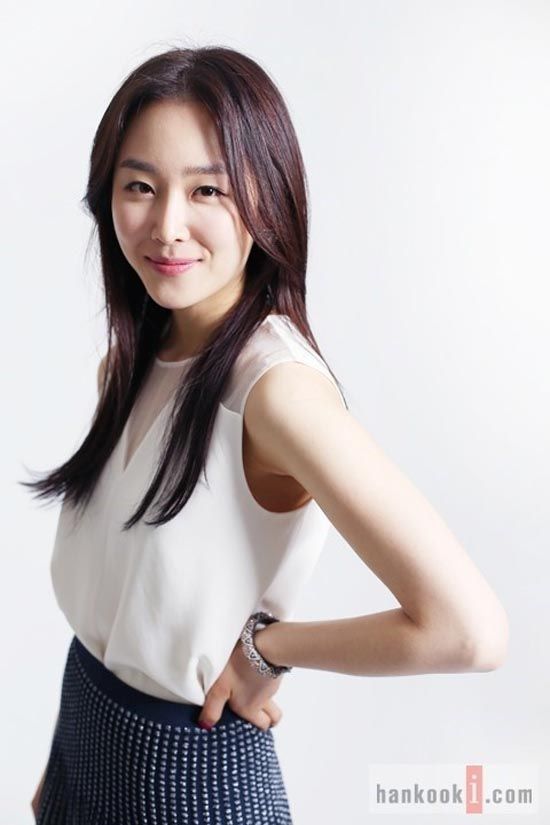 Ooh, I like this better: Upcoming mistaken-identity romance Oh Hae-young Again had been courting Choi Kang-hee (Dazzling Temptation) to potentially star opposite Eric (Discovery of Romance), but she has declined and now the offer is out to Seo Hyun-jin (Let's Eat 2, Three Musketeers).
I'd be thrilled if she took it, because while I'm hot-and-cold on Choi Kang-hee, I absolutely love Seo Hyun-jin and want her to keep getting lead roles in romantic comedies. She was endearingly cute as the easily flustered princess in Three Musketeers, and followed that by being utterly winning in Let's Eat 2. She's got a knack with comic timing and a commitment to her roles that I find very engaging, so I hope she signs on.
In Oh Hae-young Again, Seo Hyun-jin's would-be character was jilted the night before her wedding and is described as fearless and clueless. (Seo Hyun-jin is perfect for fearless and clueless!) She's one of the titular Oh Hae-youngs; there are two, both women working in the catering industry, one a lower-level manager and the other a higher-ranked team lead. Naturally, the name mix-up causes headaches for both. Worse yet, the other Oh Hae-young happens to be a woman she'd gone to school with, who was admired for her beauty and refinement; people always compared our heroine to her, which killed her confidence.
The leading man has the interesting(ly random) ability to see into the future, and gets caught up in the ladies' entangled lives. Couldn't he just see his way out with his clairvoyance? Maybe he's not a very good psychic. In any case, this is the role currently out to Eric, who is still considering.
Directing is PD Song Hyun-wook of Marriage Not Dating; writer Park Hae-young did the shows Old Miss Diary and I Live in Cheongdam-dong. Oh Hae-young Again is set for the Monday-Tuesday tvN slot following Pied Piper, which follows Cheese in the Trap. It premieres in May.
Via IS Plus
RELATED POSTS
Tags: Choi Kang-hee, Seo Hyun-jin