Tears, guns, and revenge drive Monster's first teaser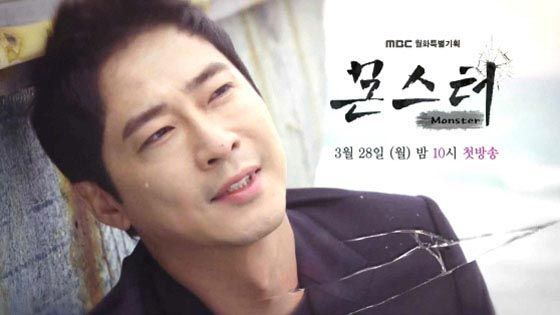 It took a little digging, but I eventually managed to find the first teaser for MBC's revenge-melo series Monster, which has apparently taken the restrict-all-social-media-availability approach to promotion, which seems rather counterproductive if you ask me. It's too bad, since I like the look of the show; we'll just have to see if MBC decides it wants anybody to be able to see it or not. (Why is this a question?!)
The drama has a familiar revenge premise, where Kang Ji-hwan is the "man who's had everything stolen from him" who decide he'll go after those at the top who made that happen. Along the way, he meets Sung Yuri, who becomes the one good thing amidst the ugly and corrupt world he's dealing with. She looks sweet in the teaser, but she's described as rather mercenary, having had to take care of her autistic brother on her own, with her tenacity being a strength and also a weapon.
Among those in the wealthy elite is Park Ki-woong as a cold-blooded chaebol who was initially cast aside for being illegitimate, then struggled to prove himself to his chairman father. After making his comeback, he got rid of the enemies in his viper's pit of a family; this ought to make for a nicely intense role for him. Then there's (Kim) Soo-hyun playing a spy, for some reason. I'm sure it'll make sense in the drama!
It's a pretty good teaser for conveying the main themes — anger, betrayal, guns, possible salvation — as Kang Ji-hwan narrates, "I lost everything" and the copy tells us that he prepares a thorough revenge. Then as he's sitting injured, Sung Yuri calls his name and approaches with outstretched hand, like she may be the thing to save him, and he narrates, "That's when you came near."
The setup isn't anything we haven't seen before, so it's really the cast I'm watching for, particularly Park Ki-woong making his post-army comeback. Hard-edged chaebols are in abundance these days, but I'm not tired of them yet, since deliciously evil villains make for fun watching (and compelling performances). And while my love of Kang Ji-hwan has been tested with middling projects, I'd love to see him in something really gripping, and hope Monster will give him meaty material to work with.
Monster is scheduled to run as a 50-episode Monday-Tuesday drama and premieres on March 28.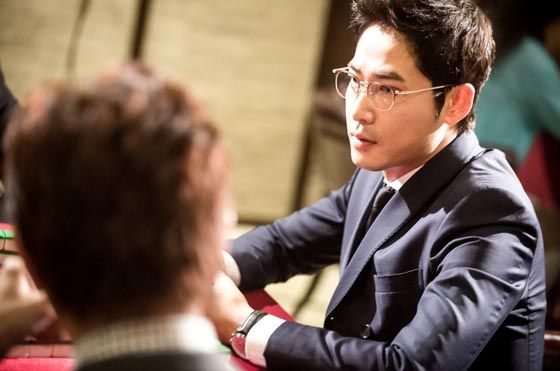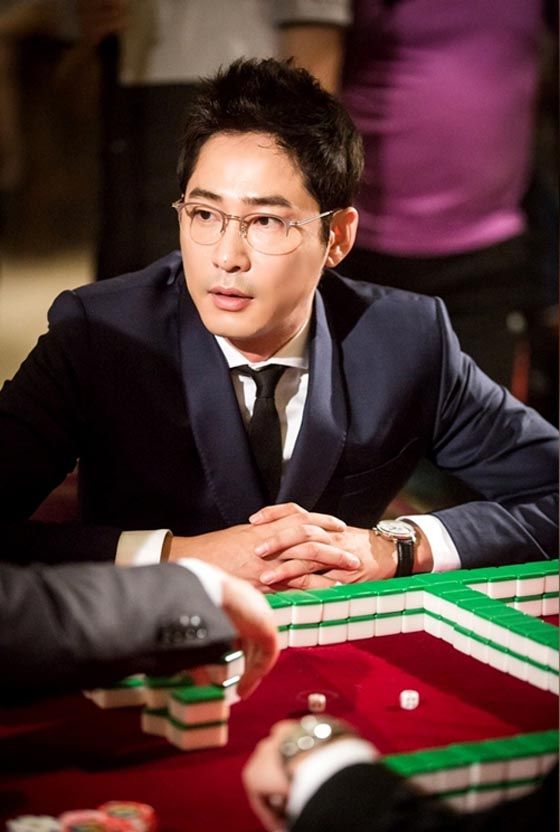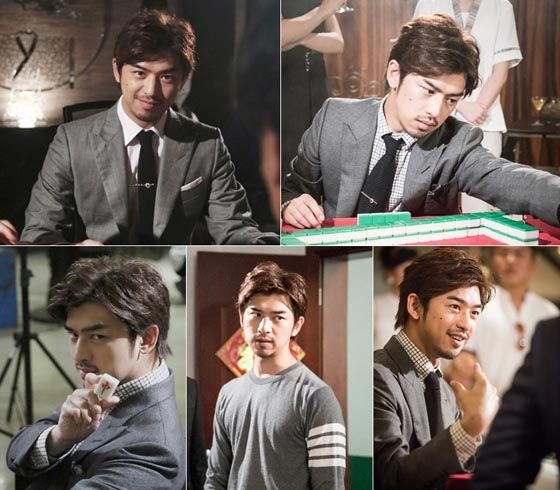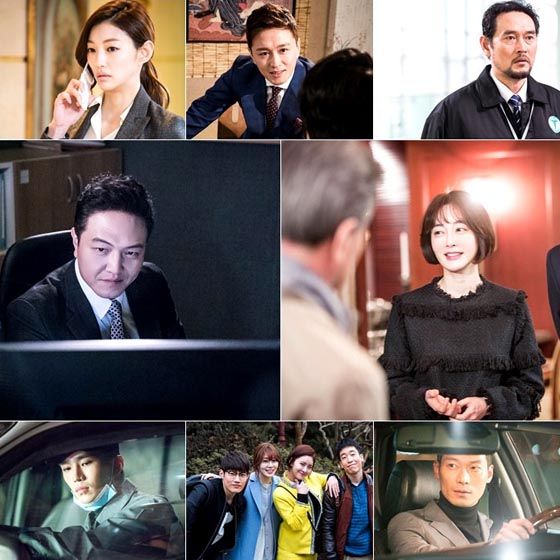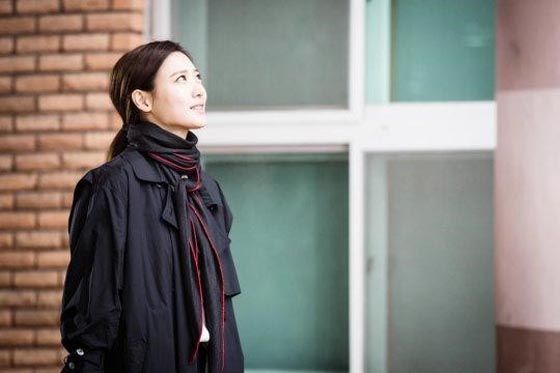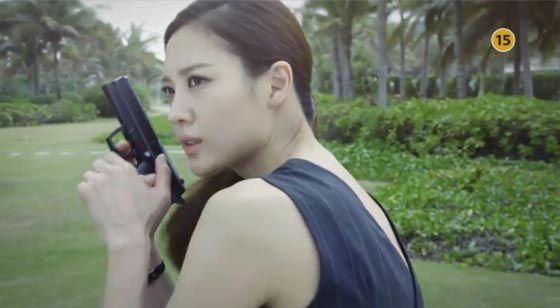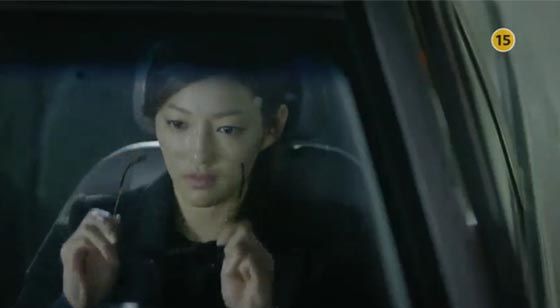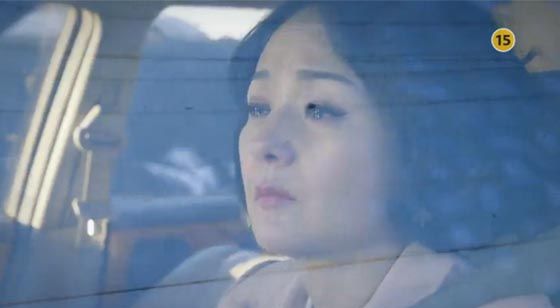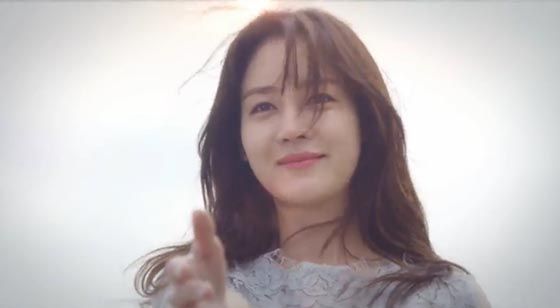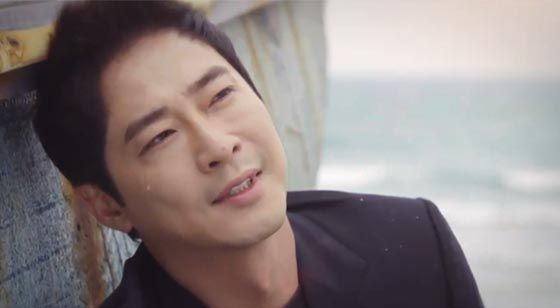 Via TV Daily, My Daily, News1, iMBC
RELATED POSTS
Tags: Kang Ji-hwan, Monster, Park Ki-woong, Soo-hyun, Sung Yuri