Hwang Jung-eum traps her tiger man in Lucky Romance
I have to say, it's pretty refreshing to meet a drama heroine who blurts, "Just sleep with me once!" Of course, she has her reasons for being so forward — Lucky Romance is the new MBC rom-com about a woman so obsessed with luck, fortune, and fate that she takes it very seriously when a fortuneteller warns her that the only way to turn her bad luck around is to have a one-night stand with a man born in the year of the tiger. It may be outlandish, but it's clearly going to make for some hilarious antics in the bedroom.
Hwang Jung-eum (She Was Pretty) and Ryu Joon-yeol (Answer Me 1988) pair up in the opposites-attract comedy, where she's so superstitious that it rules her life, and he's an engineer who only believes in facts, figures, and things he can see.
He's the genius CEO of a gaming company while she works a myriad of part-time jobs like a proper Candy heroine, and though he's usually a cold unfeeling sort, he becomes so fascinated with this strange woman that he can't stop thinking about her. Lee Soo-hyuk (Neighborhood Hero) and Lee Chung-ah (Vampire Detective) co-star as their first loves who come back into the picture and complicate the romance.
The latest teaser has Hwang Jung-eum clamping a hand over Ryu Joon-yeol's mouth and freaking out that they'll get caught, but later she drunkenly shouts for him to sleep with her just once. Or maybe she's talking to that tree, because then she asks it, "Are you born in the year of the tiger?" She wanders down the street shouting, "Are there no tigers here?" and then spots Ryu Joon-yeol coming right at her. I don't know if he's lucky, but he sure is a tiger. Rawr?
Lucky Romance airs Wednesdays and Thursdays on MBC, beginning May 25.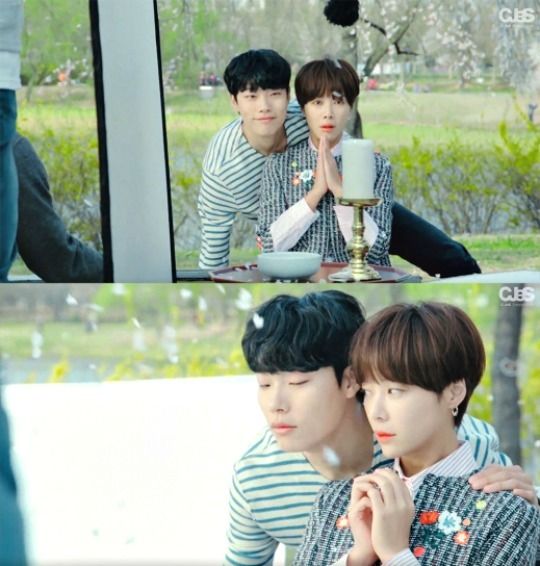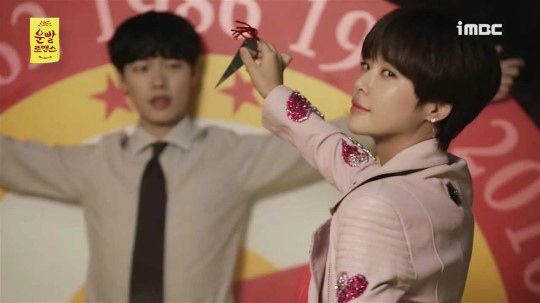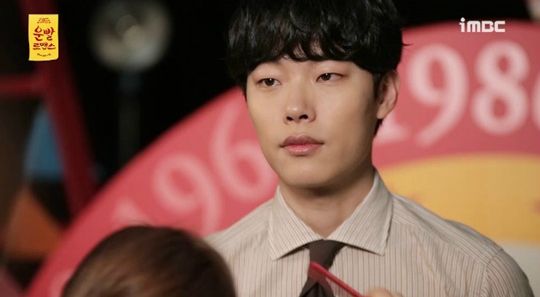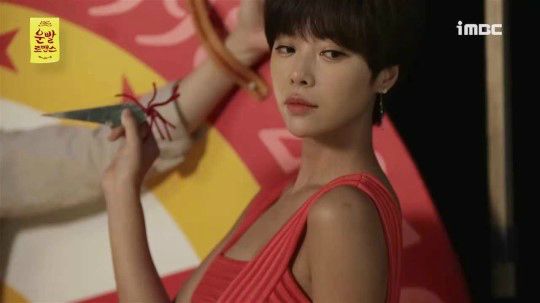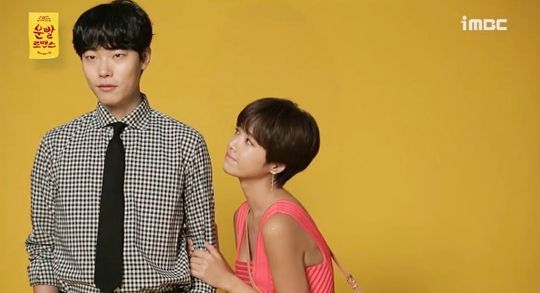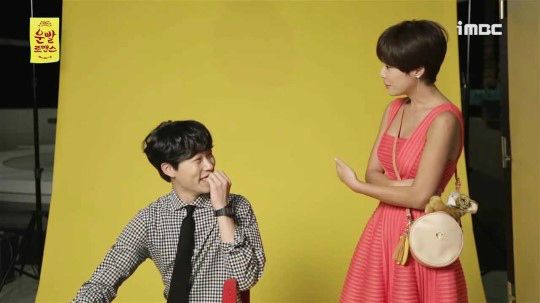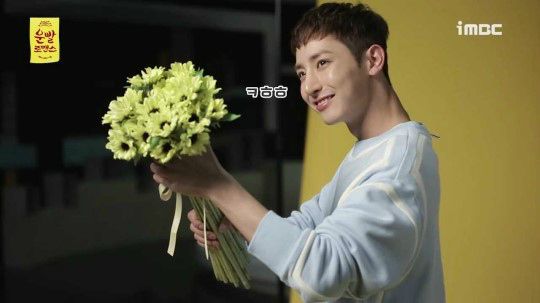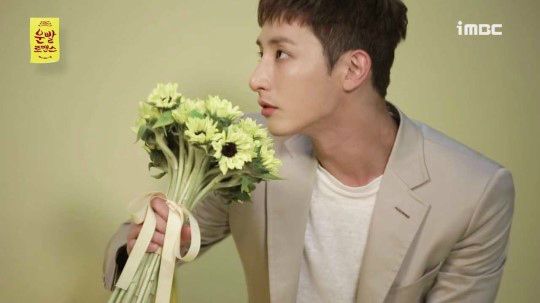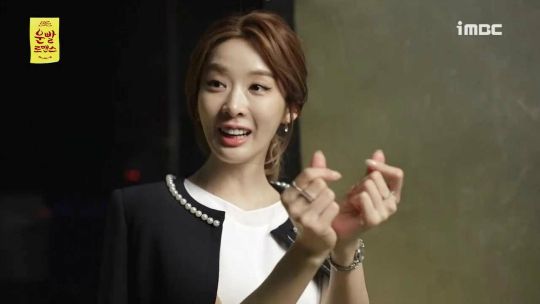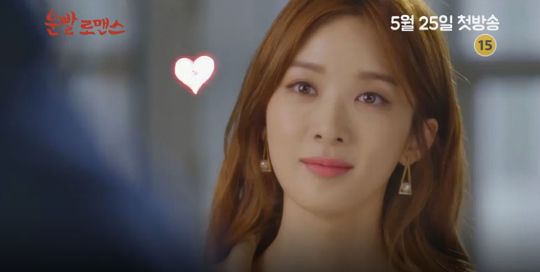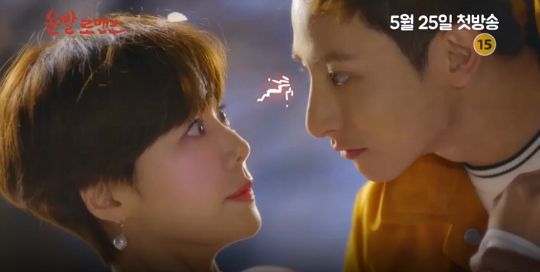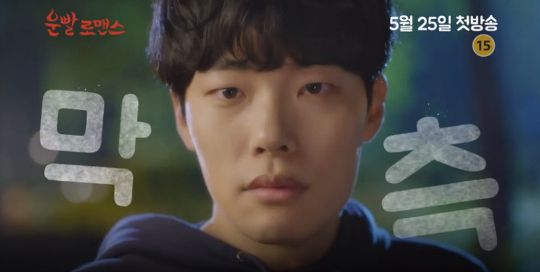 Via Seoul En
RELATED POSTS
Tags: Hwang Jung-eum, Lee Chung-ah, Lee Soo-hyuk, Lucky Romance, Ryu Joon-yeol