Lee Byung-heon out of John Woo film, Ha Ji-won possibly in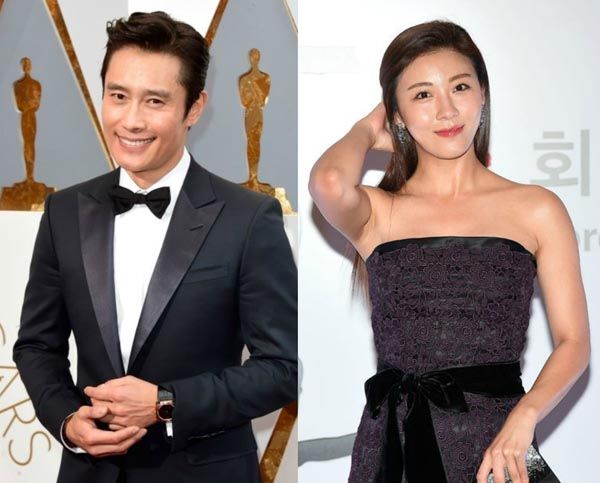 There was a bit of a hullabaloo, but we finally have the facts on Hollywood film director John Woo's (Mission: Impossible II) new international project, Manhunt. When it was first announced, a whole bunch of names were thrown around as potential leads and up until March, Lee Byung-heon (Inside Men) was one of the strongest contenders.
However, Lee has officially declined to be in Woo's new film citing scheduling conflicts. His agency, BH Entertainment, confirmed that Lee would be too busy promoting his two upcoming films, Master and The Magnificent Seven, to fit Manhunt into his schedule.
On the other hand, actress Ha Ji-won (The Chronicle of a Blood Merchant) announced that she has received the script, and is currently in the process of reviewing it. Part of the controversy resulted when Hong Kong media source Apple Daily reported mistakenly that both actors had confirmed their participation in the film. In addition, this source announced that Korean stars Ha Ji-won, Shin Mina, and Ji Jin-hee had all joined a talent agency under the Chinese entertainment conglomerate the Media Asia Group. However, this has also been proven false, as Ha's current domestic agency, Moon and Stars Entertainment, revealed that she is only considering signing on with the Media Asia Group.
Manhunt is a loose remake of the Japanese film of the same title, which is about a small district office prosecutor who has been framed for a crime he didn't commit and then sets out to prove his innocence. Filming is set to start in Osaka, Japan, this June.
RELATED POSTS
Tags: Ha Ji-won, Lee Byung-heon