Song Kang-ho to appear in new conspiracy thriller Fifth Column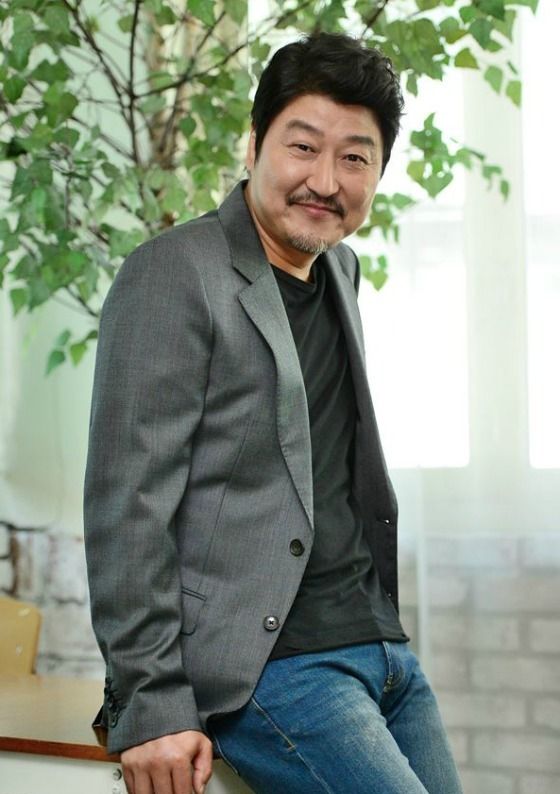 Award-winning veteran actor Song Kang-ho (Sado, The Attorney) is on a roll. He has just confirmed that he will be the main character in director Won Shin-yeon's new project Fifth Column, a conspiracy action thriller about a military investigator who's assigned one last case two weeks before discharge, and uncovers a massive secret.
In this new film, Song plays the role of Defense Department officer Kang Jong-duk, a military internal affairs investigator who stumbles upon a corrupt conspiracy of immense proportions, and fights to reveal the truth. The director is Won Shin-yeon, who brought us critically acclaimed crime thriller Seven Days and the blockbuster action spy movie The Suspect. Song has demonstrated his enormous acting range time and time again, from playing a goofball thief in The Good, The Bad, The Weird to his more serious roles like King Yeongjo in Sado. So the partnership between this versatile actor and lauded director has led to much anticipation for its release.
Song Kang-ho already has another two films being released this year. He will also be appearing with Gong Yoo in The Age of Shadows, which is about the Korean independence movement during the Japanese occupation. Additionally, he is set to star in Taxi Driver, the story of a man who drove a German reporter to Gwangju during the May 18 Democratic Uprising in Korea. Song Kang-ho has a record of choosing great projects, so the fact that he announced his participation in Fifth Column before even starting filming for Taxi Driver may be an indicator of how compelling the script was.
Fifth Column will start filming in the latter half of this year once casting is complete.
RELATED POSTS
Tags: Song Kang-ho