Lee Jung-shin, Jung Da-bin join My Sassy Girl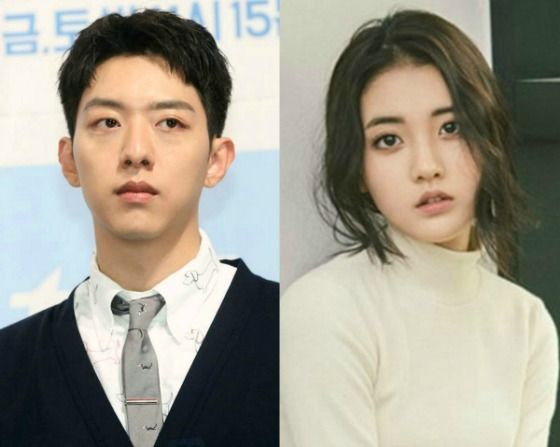 Finally, we're moving on in the casting process for SBS's sageuk drama remake of My Sassy Girl, which seemed to spend an inordinate amount of time casting its lead actress (and then changing its mind in the end anyway). Now the drama is adding CNBLUE's Lee Jung-shin (Cinderella and the Four Knights), who's reportedly very close to finalized, as well as child actress Jung Da-bin (Flower in Prison, She Was Pretty).
My Sassy Girl will be Lee Jung-shin's first leading role in a broadcast network show; he's got a prominent role in tvN's upcoming Cinderella and the Four Knights, but that's a cable drama. He won't be the main lead here — that would be Joo-won — but it sounds like he'll be among the primary characters, playing Kang Joon-young, one of the most charismatic men in the palace who has a kindly demeanor but can turn a person's heart to ice with one look. He's described as an upright man who's educated in the classics and fluent in multiple languages.
Meanwhile, Jung Da-bin has been cast to play little sister to Joo-won's character Gyun-woo; she's named Gyun-hee and yearns to love freely. She possesses a cute and cheerful personality and likes to poke her nose into all of her oppa's affairs. Heh, that's a role I can see Jung Da-bin filling easily: annoying in an adorable way (or adorable in an annoying way?). Both she and Lee Jung-shin have done sageuk before, so this won't be entirely new territory for them.
Based on the famous 2001 movie of the same name, this drama version of My Sassy Girl takes the basic beta-male-falls-for-boisterous-girl romance and sets it in the Joseon era, where the sassy girl is now a troublemaker princess. The drama is aiming for a broadcast on SBS in early 2017 and is still searching for a leading lady; the most recent news was that an offer was out to Oh Yeon-seo (Come Back, Ajusshi).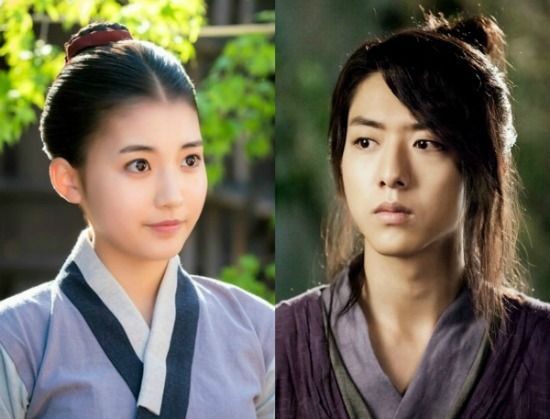 Sageuk Jung Da-bin, Lee Jung-shin
RELATED POSTS
Tags: Jung Da-bin, Lee Jung-shin, My Sassy Girl