Song Kang-ho, a spy or not, in Age of Shadows
Espionage thriller Age of Shadows is coming out this September, starring actors Song Kang-ho (Sado) and Gong Yoo (Train to Busan). It has been the focus of much attention due to the fact that it's the first Korean-language movie project to be financed by Warner Brothers. Age of Shadows takes place during the period of the Japanese occupation of Korea.
The basic plot line of Age of Shadows is based on a real event in history when eighteen men from the underground Korean independence movement were caught trying to smuggle in sophisticated bombs from overseas. At that time, Korea's military technology was still in nascent development stages so any attempts to resist the heavily armored Japanese were nearly futile. In the movie, Gong Yoo is one of the leaders of Euiyeoldan, the main Korean freedom fighter organization featured. Due to his anti-Japanese activities, Gong Yoo's character is a wanted fugitive. Song Kang-ho, on the other hand, plays a Joseon-heritage policeman who works for the Japanese but claims to want to help Euiyeoldan.
In this precarious situation where trust is a paramount matter of life and death, they make a shaky alliance to attain their shared objective: liberation for the Korean people. In the middle of their operation, everything goes south, and Japanese soldiers are suddenly hot on their heels. A mole has leaked information to the Japanese, so their position is compromised. Who was it? Has Song Kang-ho been hiding his pro-Japanese sympathies? Is he actually a Japanese plant? Or is it another who has betrayed the independence fighters?
Age of Shadows marks a reunion for Chungmuro giants Song Kang-ho and director Kim Jee-woon. In the past, they worked together on several acclaimed movies such as The Good, the Bad, the Weird, The Foul King, and The Quiet Family. Another favorite go-to actor of Kim Jee-woon's, Lee Byung-heon (Inside Men), will be making a cameo appearance in Age of Shadows as a Korean independence fighter.
In addition, you can see Han Ji-min (Hyde, Jekyll, Me) in the latest trailers looking beautiful and lethal, and Shin Sung-rok (King's Face) as one of the independence fighters. Already, Age of Shadows is being touted as the next Assassination, which was last year's huge blockbuster period film that was a hit amongst both domestic and international audiences.
Period spy film Age of Shadows will premiere in Korea on September 7.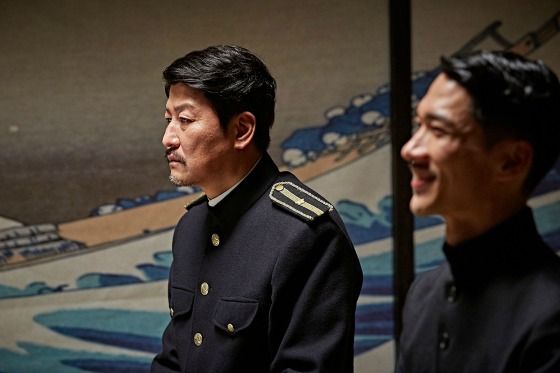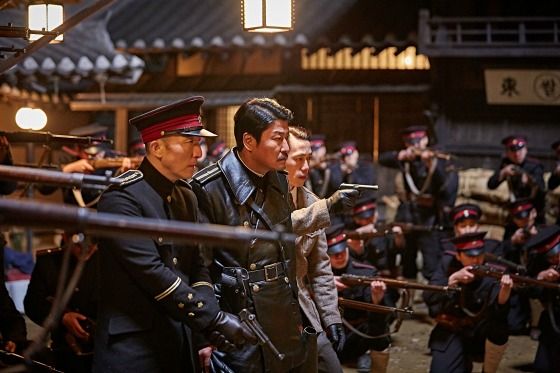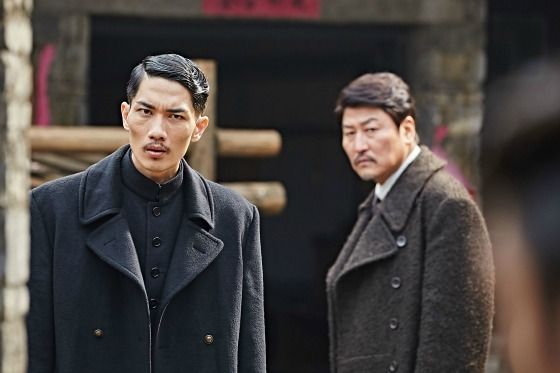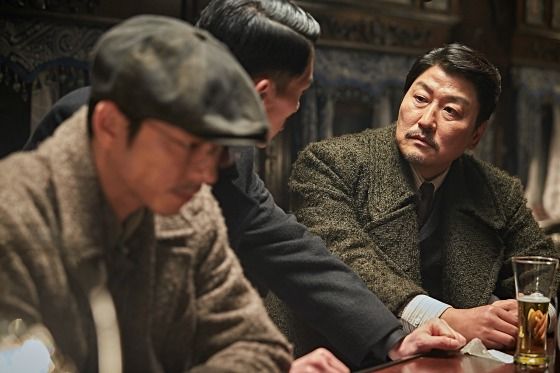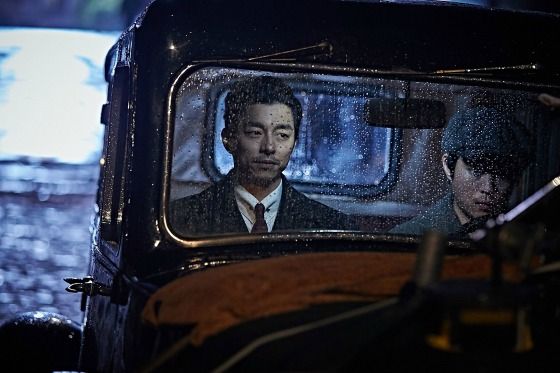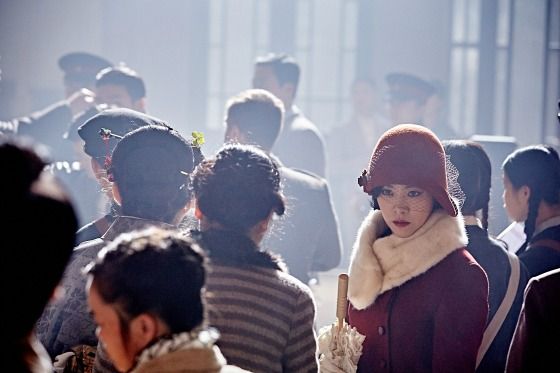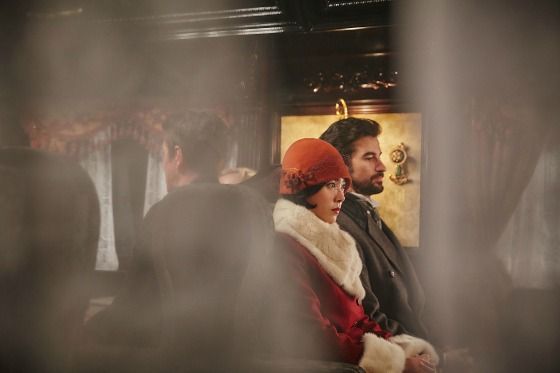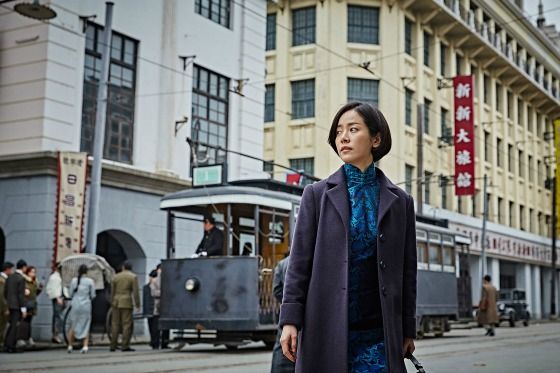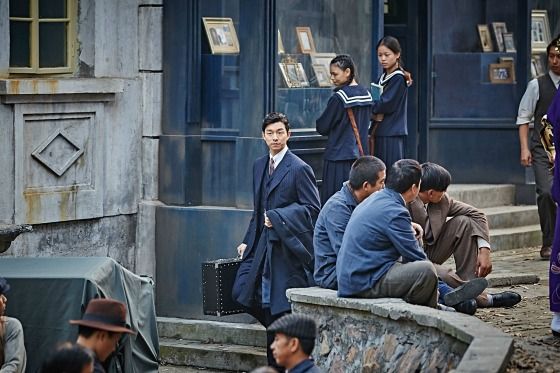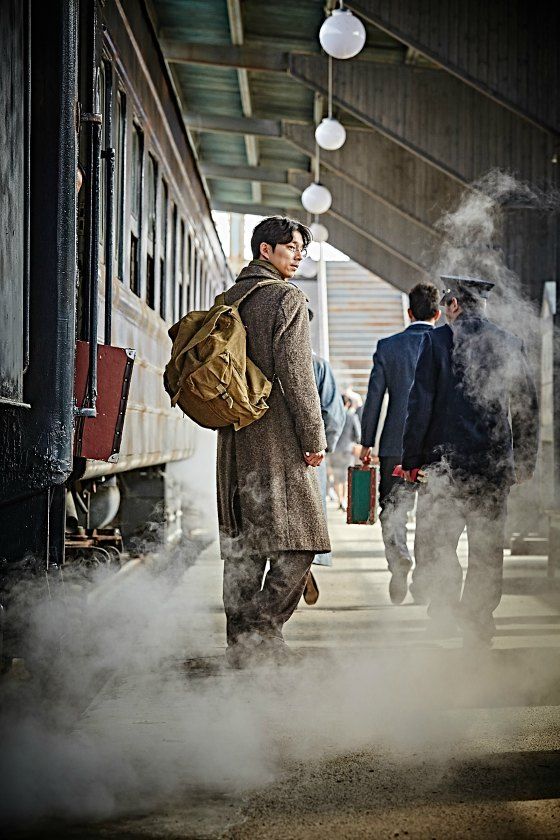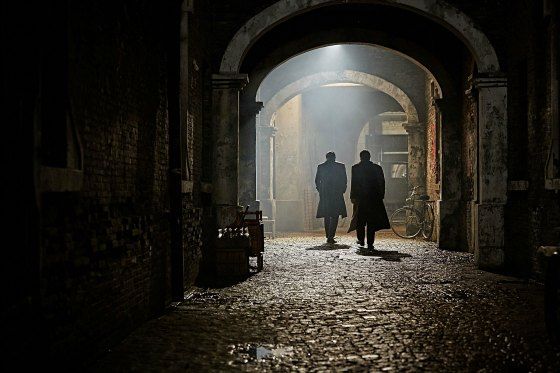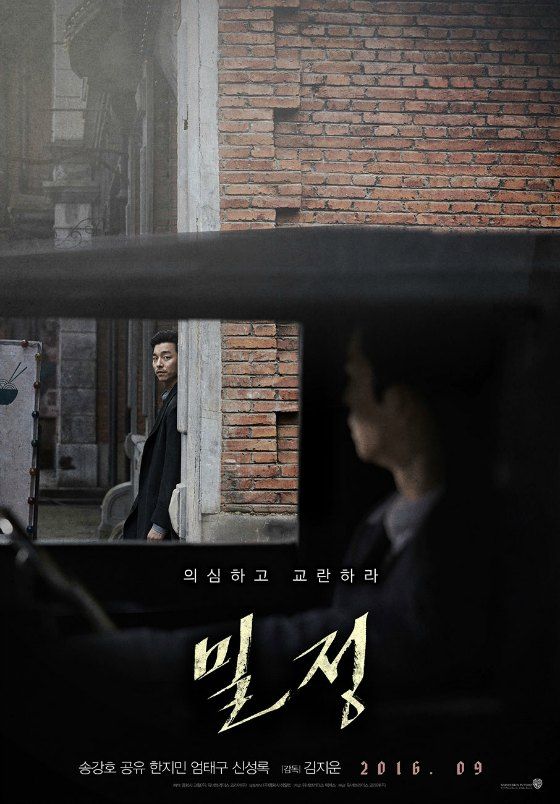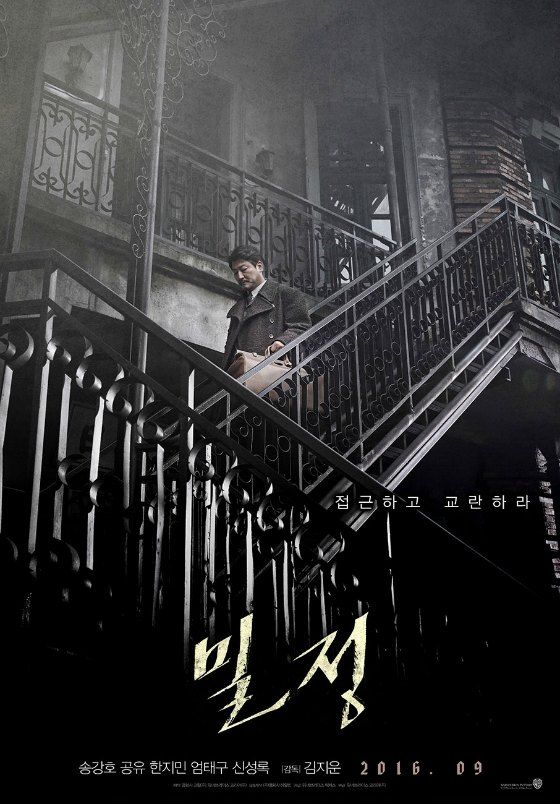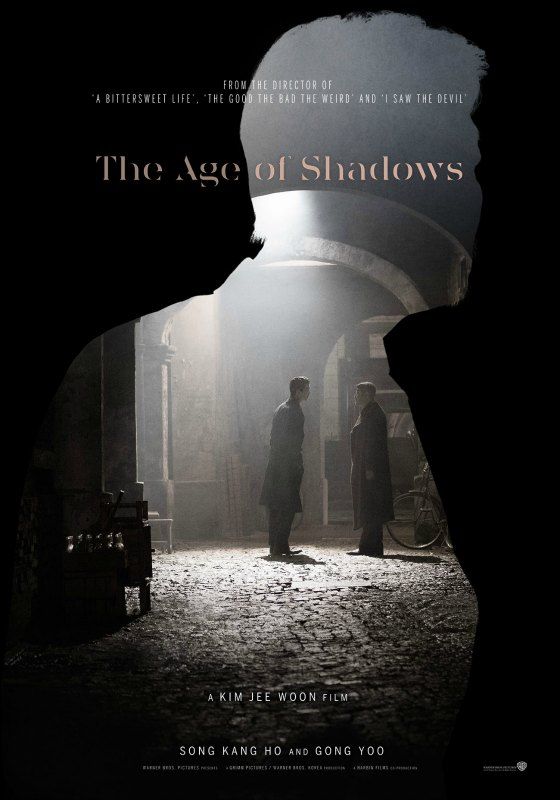 Via Sports Chosun
RELATED POSTS
Tags: Gong Yoo, Han Ji-min, Kim Jee-woon, Shin Sung-rok, Song Kang-ho