Serious surgeons only in Romantic Doctor Teacher Kim's hospital
New stills are out for SBS's new Monday-Tuesday drama Romantic Doctor Teacher Kim. Our main trio of surgeons comprises of Teacher Kim, an eccentric genius played by Han Seok-kyu (Secret Door), Dr. Kang Dong-ju, a prickly and brilliant "dirt spoon" surgeon played by Yoo Yeon-seok (Warm and Cozy), and last but not least, Dr. Yoon Seo-jung, a hot-blooded and hardworking surgeon played by Seo Hyun-jin (Oh Hae-young Again).
Romantic Doctor Teacher Kim is the story of a genius, triple-board certified surgeon (Han Seok-kyu) who goes from working at Seoul's top hospital to an obscure and tiny provincial clinic following a traumatic incident. He'll serve as an invaluable mentor to Yoo Yeon-seok and Seo Hyun-jin, who in turn will learn the true meaning of their jobs and saving lives.
All three actors reportedly prepared extensively for their roles, visiting hospitals, watching medical videos, and consulting with specialist doctors in order to give authentic performances as top-notch surgeons. Romantic Doctor Teacher Kim aims to be a detailed and high quality medical drama, so I'm guessing it'll depart from SBS's last medical series Doctors, where the hospital mainly served as a backdrop for romance. Seo Hyun-jin's disheveled hair and no-nonsense makeup certainly seem more realistic.
I'm not that big on medical dramas to begin with, but I can't deny the strong appeal of the main cast. All three actors' roles will be major departures from their previous performances, and who doesn't love witnessing impressive range from actors who actually have it?
Romantic Doctor Teacher Kim will premiere on November 7 after Moon Lovers: Scarlet Heart Ryeo ends.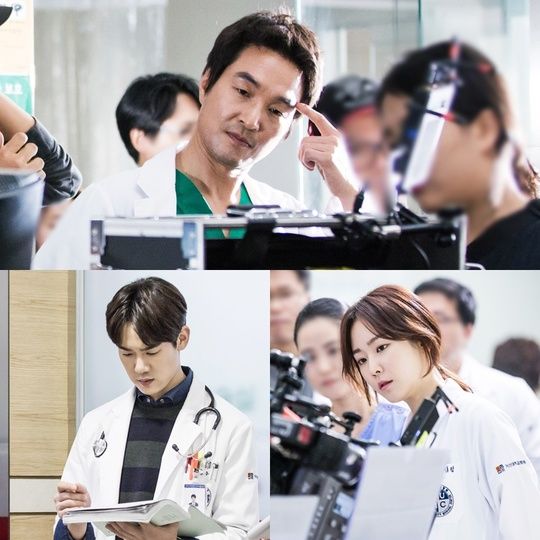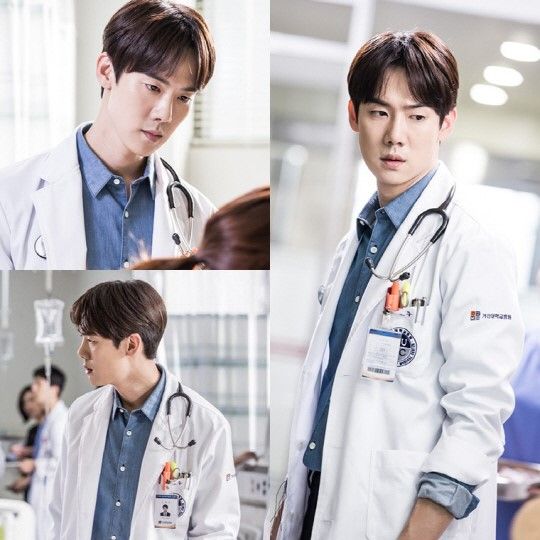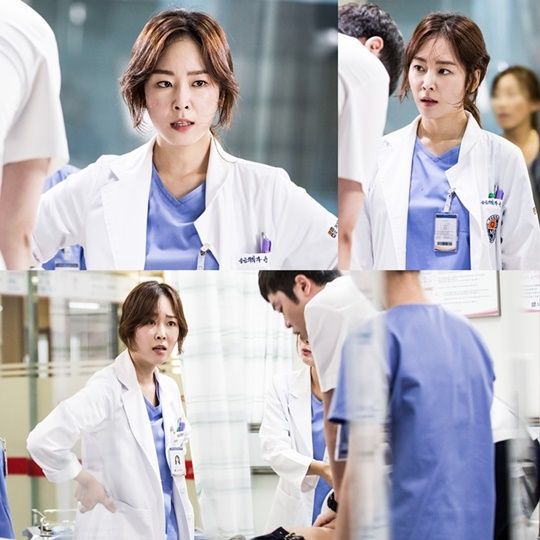 Via Newsen
RELATED POSTS
Tags: Han Seok-kyu, Romantic Doctor Teacher Kim, Seo Hyun-jin, Yoo Yeon-seok