Su Ae meets friend and foe on the way to her house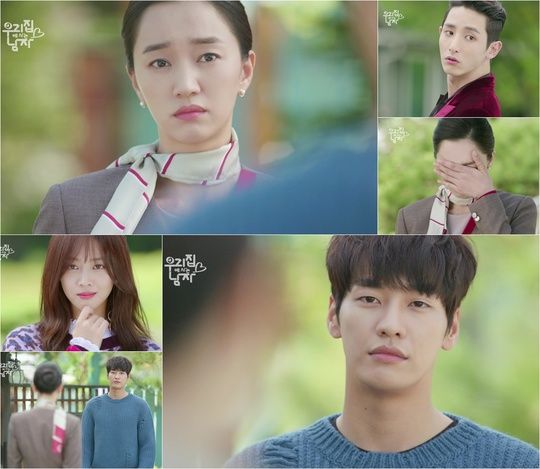 With only a week away until the October 24 premiere, a new batch of stills and teasers are out for KBS's upcoming "twisted family tree rom-com" The Man Living in Our House.
Su Ae (Mask) plays a hotheaded flight attendant who's engaged to an investment manager played by Kim Ji-hoon (Jang Bori Is Here). Based on the newest teaser, the proposal looks romantic and sweet with pink balloons and glowing candles arranged in the shape of a heart, but… then we cut to Su Ae's shock in spotting her fiancé embrace another woman, a coworker at that, dressed in the same uniform! Tsk, tsk. As if she didn't have enough on her plate with a cheating fiancé, we also learn that her mother (Kim Mi-sook) unexpectedly passed away in a car accident. These two events weigh heavily on her mind as she makes her way back to her hometown.
Lee Soo-hyuk (Lucky Romance), looking quite fashionable and wealthy, notices her as she walks past him and curiously wonders to himself, "Was there a woman like that in this neighborhood?" Su Ae also passes by Jo Boa (Monster), her manipulative rival, who appears to pity her for a second before her look of concern turns into a smirk. This one obviously can't be trusted.
Su Ae glumly nears her destination and looks up when a stranger calls out her name. It's Kim Young-kwang (D-Day), the titular man living at her house who claims to be her stepfather. She asks him who he is, and the two gaze at each other as they stand outside their home.
In the second teaser below, Su Ae wakes up with a start and tries to snap out of her hangover by stepping outside. A small boy starts a conversation with her, but he has the voice of an adult man, heh, which really befuddles her. All of a sudden, this kid announces that he's her father, and she turns to find Kim Young-kwang sitting casually next to her. She yelps in alarm, and when she inquires about his identity, he answers that he's her father in a booming villainous voice while holding up a Darth Vader mask and cackling maniacally. And Su Ae realizes that what she saw the night before wasn't a dream or a hallucination.
So far, this webtoon adaptation is looking pretty cute with Su Ae supplying most of the charm. I feel like some are a bit apprehensive about Kim Young-kwang's casting, but who knows, perhaps he'll surprise us as the young farmer and possible stepdad, and enter our hearts just as he suddenly enters Su Ae's life. Jo Boa's looking adorably up to no good, and Lee Soo-hyuk's being his characteristic swoon-worthy self. There may be something for everyone, and the only way to find out is to tune in!
KBS's The Man Living in Our House will air on Mondays and Tuesdays after the end of Moonlight Drawn By Clouds and premiere on October 24.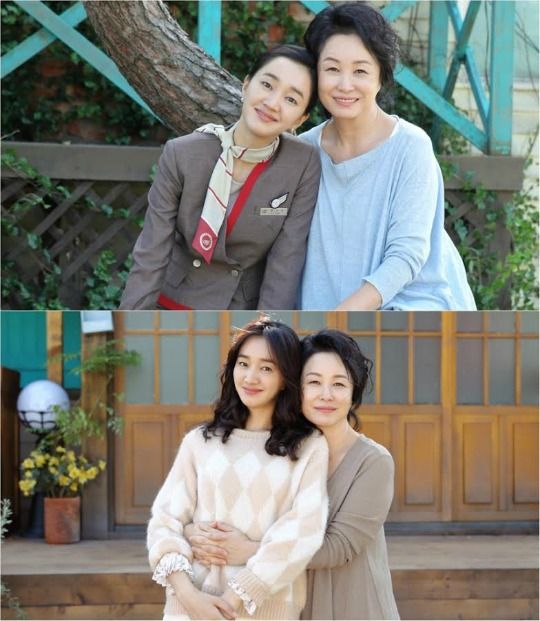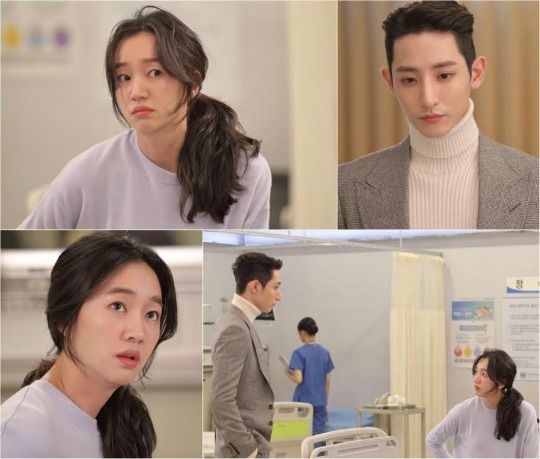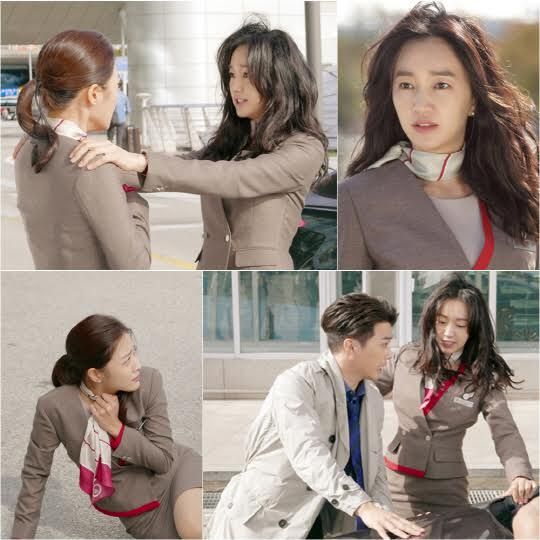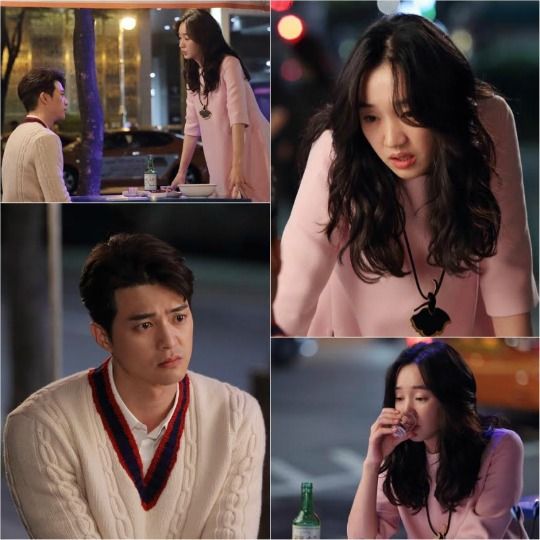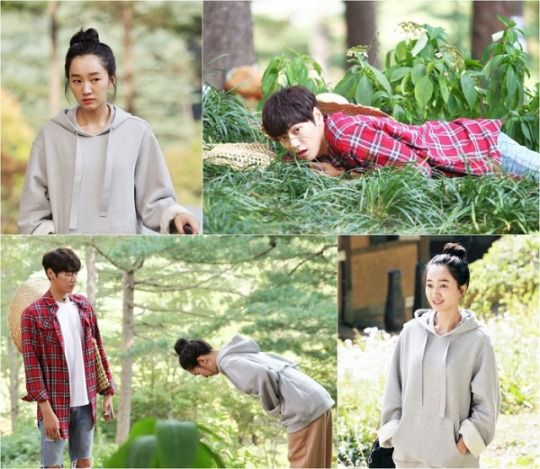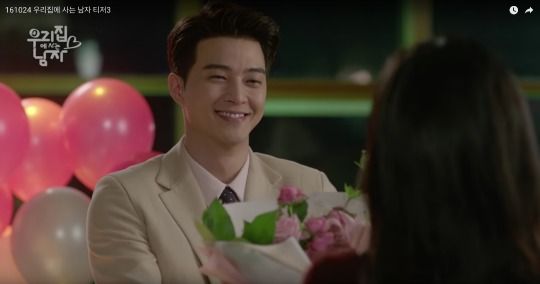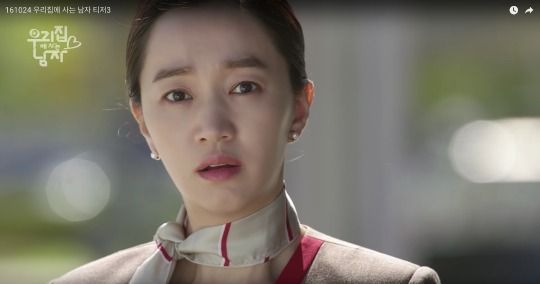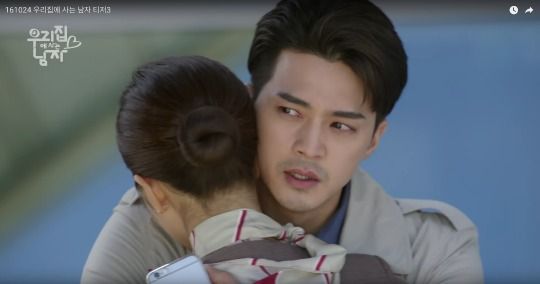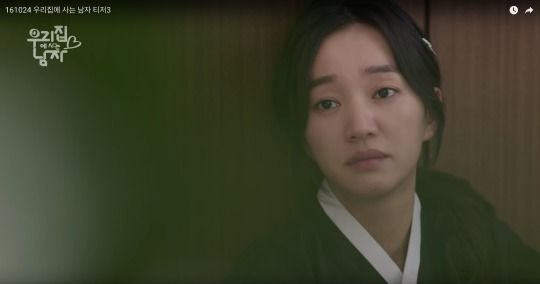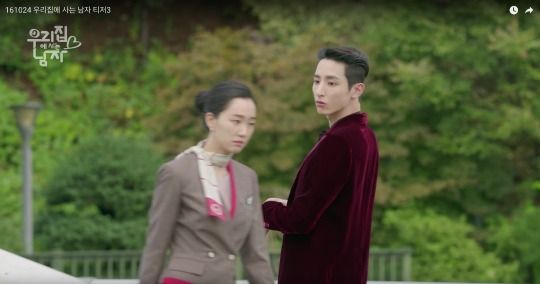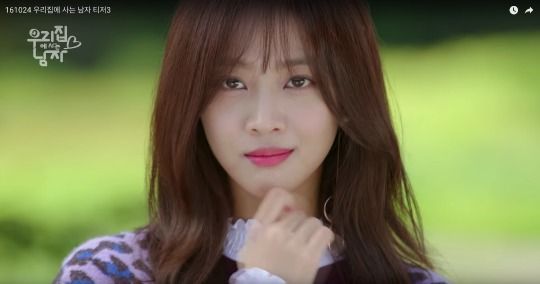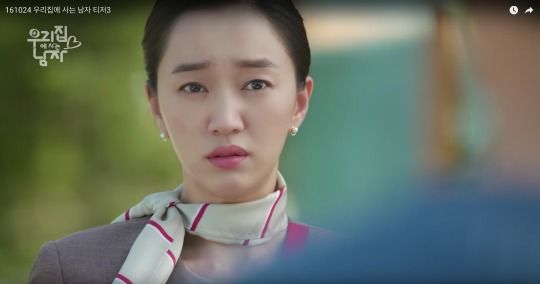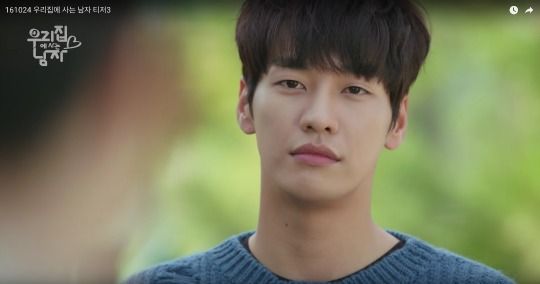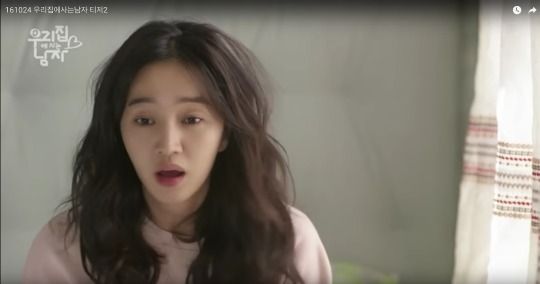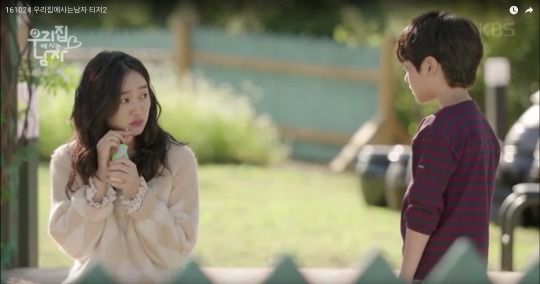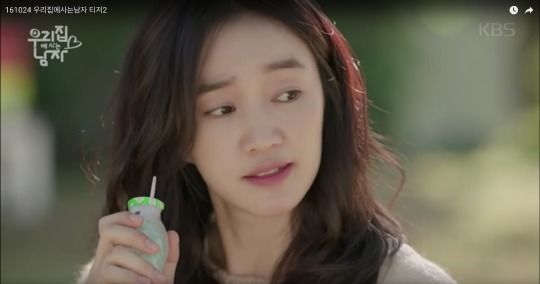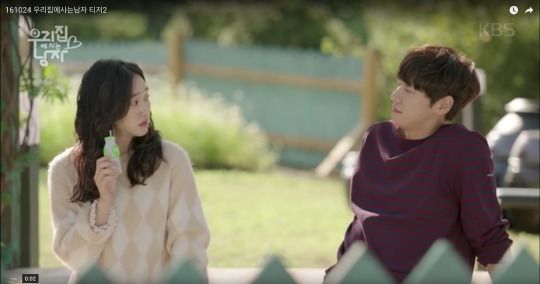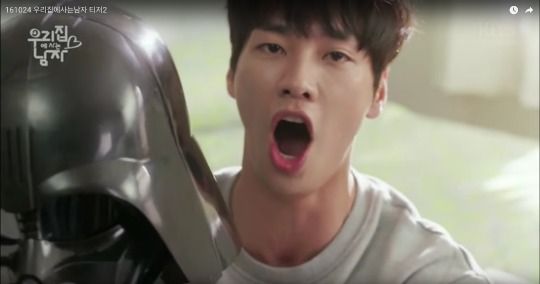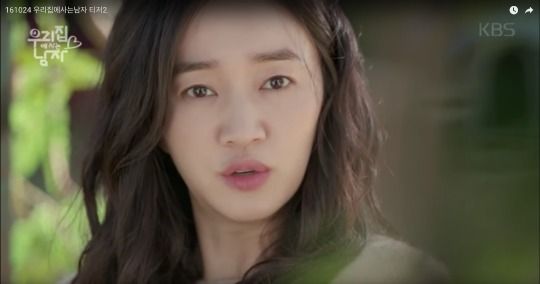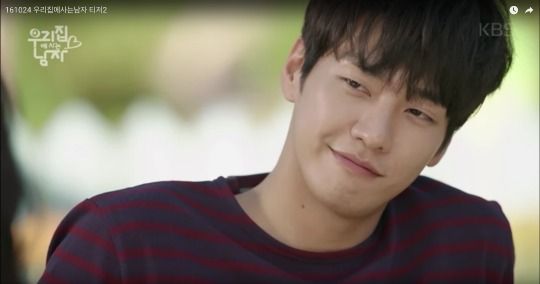 Via Newsen
RELATED POSTS
Tags: Jo Boa, Kim Ji-hoon, Kim Mi-sook, Kim Young-kwang, Lee Soo-hyuk, Su Ae, The Man Living in Our House