The enchanting ladies of The Lonely, Shining Goblin
Teasers are out for the two bewitching heroines of tvN's upcoming The Lonely, Shining Goblin. Kim Go-eun (Cheese in the Trap) takes on the role of a girl with "the fate of someone who should've died" who purports to be the titular goblin's mortal bride and the solution to ending his immortality. Yoo Inna (One More Happy Ending) plays a cheerful chicken shop owner who's always surrounded by eager suitors. The Lonely, Shining Goblin is the story of a goblin, played by Gong Yoo (Big), and his peculiar roommate situation with an amnesiac reaper, played by Lee Dong-wook (Bubblegum). Yook Sung-jae (Village: Secret of Achiara) also stars as a chaebol heir whose family has been looking after the goblin for several generations.
In the first teaser, we see Kim Go-eun in a room surrounded by flickering candles and glass ornaments, and the effect is warm and cozy. She's got her eyes on the candle before her, and she muses to herself, "The time I fall in love…" before counting to three and blowing out the candle. A dark figure appears before her (hey, Gong Yoo), and she smiles as she finishes her thought: "When I turn off the lights…he comes to me."
In the second teaser, Yoo Inna admires her beauty in the mirror and clutches a jade ring before setting it down. At the gym she struts confidently in formfitting workout gear, distracting a dude on the treadmill and causing him to fall. But he recovers and scrambles into pushup mode, trying to look cool in front of her. Her soundbite: "When you are falling from the world, and someone pushes you back towards it, that's the moment when God was with you."
If summoning Gong Yoo were as simple as extinguishing a candle, I'm sure we'd all be blowing out tapers left and right until we turned blue in the face. And that fall sequence in Yoo Inna's teaser was so hilarious and perfectly timed, I had to replay it. So far, all the beautiful and mysterious teasers have been very effective in ramping up my excitement and intrigue, not that there was much heavy lifting involved to begin with when you have Gong Yoo as leading man/"monster." December can't come soon enough.
tvN's The Lonely, Shining Goblin will premiere on December 2 and air on Fridays and Saturdays.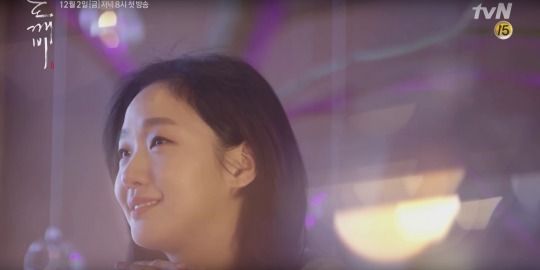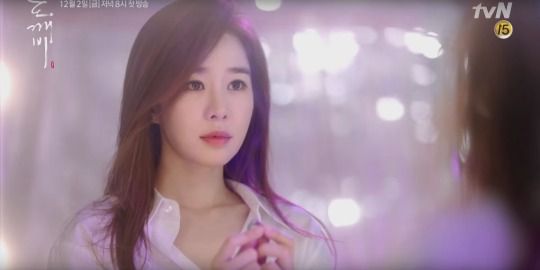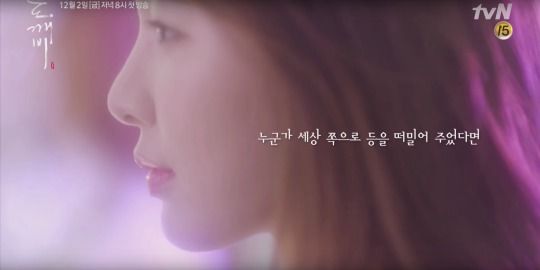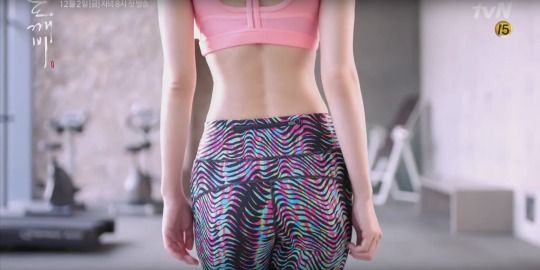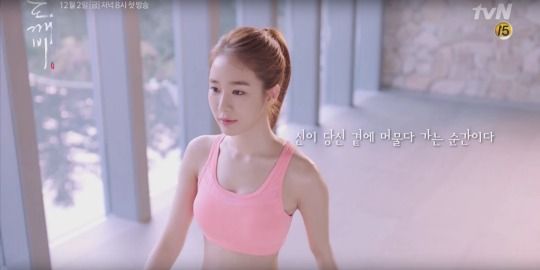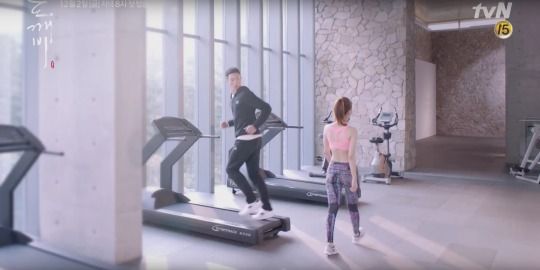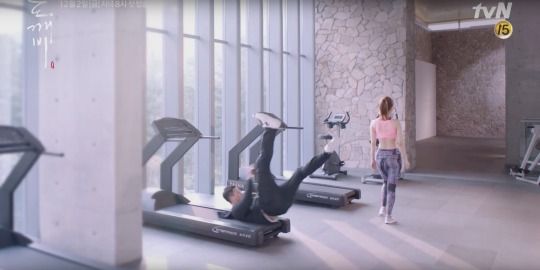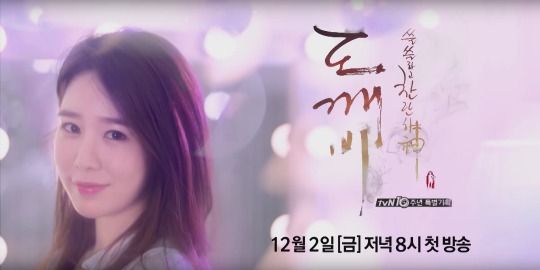 Via YouTube
RELATED POSTS