With production off to a late start, MBC sageuk drama The Duo is finally moving into high gear for its upcoming premiere, and has released photos from its script reading.
Pictured here are the series' three leads, Chun Jung-myung (Cinderella's Sister), Han Ji-hye (East of Eden), and Lee Sang-yoon (Life Is Beautiful). Looks like the actors are busy growing out their hair and their facial scruff to play Joseon-era men; I'm eager to see how they'll look once they're in full garb. (We've already seen Han in period fare before, if you'll recall her role in the movie Like the Moon Escaping From Clouds.)
Lee Sang-yoon arrived an hour late to the reading, earning him the joke by PD Im Tae-woo (Air City, Dandelion Family) that his tardiness required a song. Lee immediately launched into the national anthem, setting an upbeat atmosphere.
In the drama, Chun Jung-myung is born to a noble family, but grows up in a beggar's hut and becomes a Robin Hood-like heroic outlaw. Lee Sang-yoon has the opposite fate, born a beggar but raised as a nobleman. Han Ji-hye is the daughter of the village schoolteacher who becomes caught in a love triangle between the two men.
The Duo will replace Queen of Reversals, which was extended to allow this drama more time to prepare. It premieres in mid-February as a Monday-Tuesday series.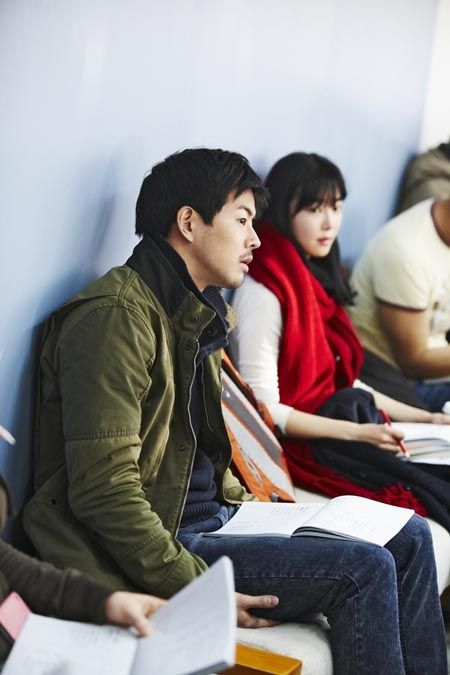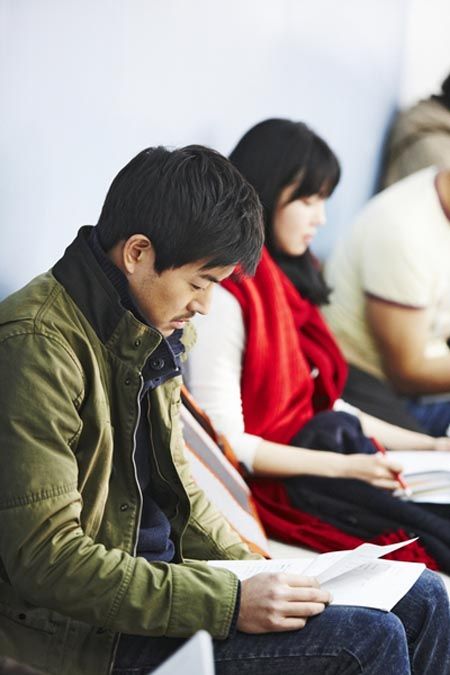 Via TV Report
RELATED POSTS
Chun Jung-myung
,
Han Ji-hye
,
Lee Sang-yoon