So Ji-sub and Han Hyo-joo's sad romance in Only You
Posters and stills are out for Only You, the movie starring So Ji-sub and Han Hyo-joo in a "beautiful but sad" love story, which appears to be So's specialty. (See also: I'm Sorry, I Love You, What Happened In Bali, and Road No. 1. The man has tragic romance down to an art form.)
Han Hyo-joo plays Jung-hwa, a woman who has lost her sight in an accident but maintains a positive outlook. On the flipside is So Ji-sub as Chul-min, a former boxer with a dark past. Just once I'd like to see that dynamic flipped — nihilistic heroine paired with an optimistic hero. Just to mix things up a little, you know what I mean? Why does it always have to be the pure, sweet woman who turns around the man's dark/cold/emotionally inaccessible worldview? I think the setup has long lost its punch, and the cliches need a little shakeup. Chungmuro, get on it!
The posters play with the whole vision concept as they cover each other's eyes in turn. From the description and promos, it looks like this won't necessarily be tragic melodrama (as in, death, disease, and gnashing of teeth), but I think it's fair to expect it to come at us full-on with the melodrama.
Only You plans to release in theaters later this year.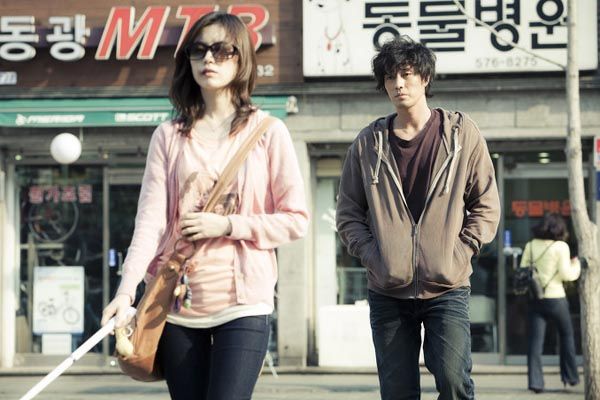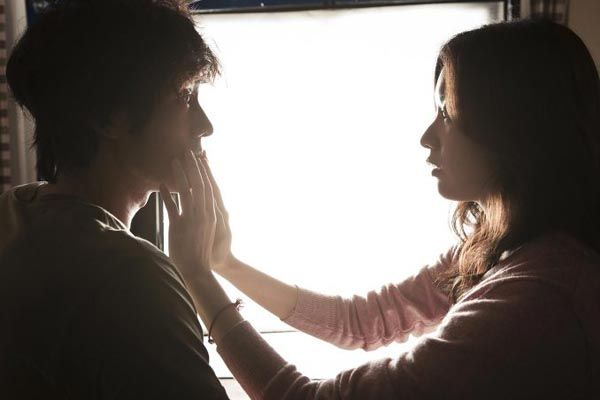 Via Kuki News
RELATED POSTS
Tags: Han Hyo-joo, So Ji-sub