Dramabeans gets an updated look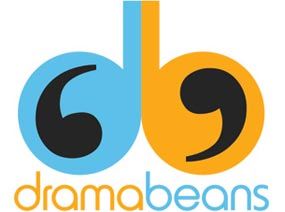 Looking around, you may notice a bit of a change — nothin' fancy, just a few tweaks here and there, a splash of color to freshen up these parts. Every spring cleaning needs a fresh coat of paint to liven up the joint, right? So maybe we're a little slow and got to spring a little late; that fourth dimension can get tricky that way.
It's nothing quite as dramatic as the last time we introduced a new look — remember the wailing and gnashing of teeth then? Ah, good times. But we love the update and hope you'll enjoy it as much as we do.
You should find all functionality to be the same, so no worries on that front. (If you run into problems, please let us know in the comments.) It's mostly a cosmetic change; think of us as an Act 2 drama heroine getting her transformation montage — just without the chaebol hottie shaking his head no at every other outfit. 'Cause we can foot our own makeover bill, thanks. Dramaland, take note!
Tags: bloggy