Channel A launches omnibus sitcom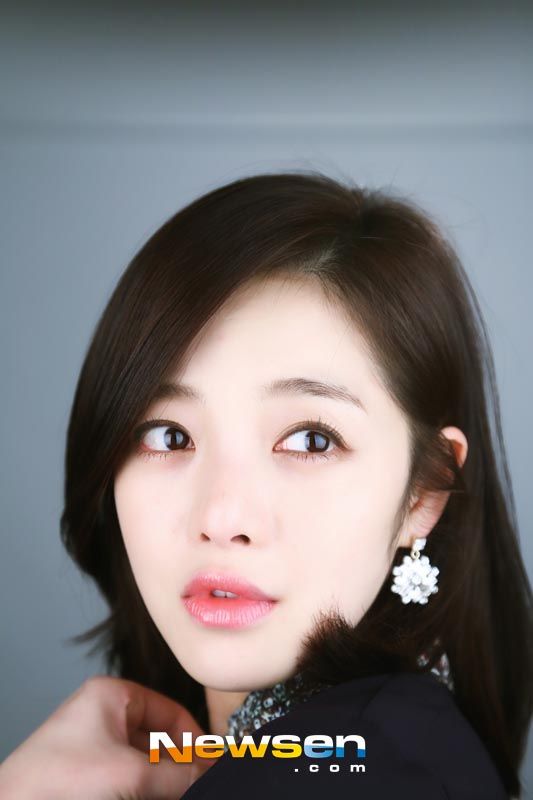 Hwang Bora recently wrapped up a supporting role in Arang and the Magistrate (as the shaman with limited powers), and now she's heading to cable as a main lead.
She'll headline a romantic comedy series titled I'll Tell You Something Shocking for Channel A, which despite all appearances is still managing to hang in there with its original programming. Hwang will play a lovable dating columnist who dispenses advice on how to cultivate romance, though in true rom-com fashion, in real life the character has never even had a boyfriend.
The concept sounds cute, if completely familiar. But perhaps the format will set this show apart from its premise, because it's actually going to be an omnibus series. That means there'll be several "corners" (segments featuring their own stories and with their own leads) which are organized under the topics of "Romance Operation," "Melody in My Memory," and "Guide to Living."
It's an intriguing concept for a sitcom; I suppose it'll be akin to those shows that are strung together in vignettes. Almost like SNL's short skit format, except each segment recurs in every episode. I like the idea of very short stories (I'm guessing that three segments means each one gets about 10 minutes an episode), which seems well-suited for slice-of-life stories. Less drama, more small beats and gradual developments.
Hwang's segment is "Romance Operation" and will co-star Heo Jung-min, the former member of short-lived pop group Moonchild (from the early 2000s).
"Melody in My Memory" features a few more former pop stars, singer Kim Won-jun, DJ DOC's KimChang-ryul, and R.ef's Sung Dae-hyun. They play a trio of friends who somehow end up traveling back and forth in time. Huh, and I thought we'd seen the last of the time-slip shows.
"Guide to Living" is described merely as a depiction of the daily struggles and encounters of a coy young woman (Yoo Yeon-ji — remember bratty designer Nara in Baby-Faced Beauty?).
Channel A hasn't had an auspicious inaugural year since it launched last December, with a lot more disappointments in its drama lineup (Panda and Hedgehog, Color of Woman, Bachelor's Vegetable Store, Goodbye Wife) than successes (in fact, have there been any?). I'm half-expecting to hear that it'll be shutting down operations any day now, actually, perhaps alongside the similarly struggling MBN. (The other two general-programming cable stations to launch last year, JTBC and TV Chosun, have had more promising track records). But Channel A is still truckin' along, and looking for its hit.
I'm not sure this sitcom will be the thing to pull it out of its slump, but I'm always interested to hear in format experimentation. What does it have to lose by tinkering with narrative structure? It sounds like a cute idea — although as with anything, execution is always the deciding factor.
I'll Tell You Something Shocking will premiere mid-November.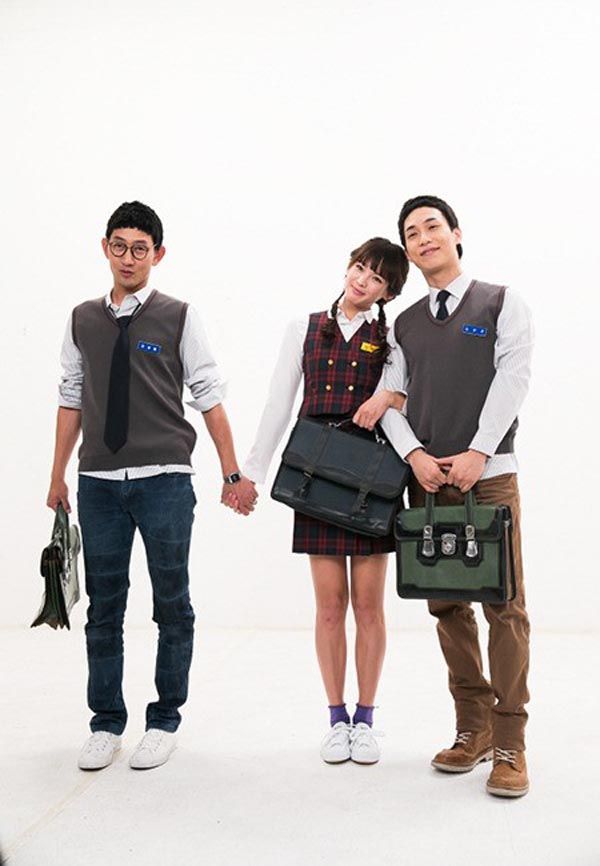 Via Joy News
RELATED POSTS
Tags: cable programs, Hwang Bora