Dae Jang Geum 2 in the works again (really, they swear)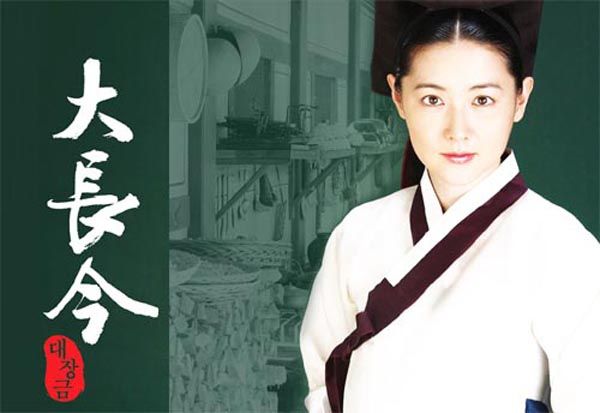 "Dae Jang Geum is back for a sequel" — we're back to this old chestnut, are we? I'm pretty sure we've written about this rumor for yeaaaaars (yup, for at least four), and yet MBC keeps insisting that they're going to do a Dae Jang Geum 2. Honestly. Definitely. Uh huh.
To refresh our memories about the sequel rumor history: Producers had wanted the sequel almost as soon as the mega-hit sageuk about Joseon's first female doctor left airwaves in 2004, and had announced hopes to get it going in 2009. Then it was pushed to 2010, and then it was Fall 2012, and then it was 2013, fingers crossed.
Now MBC's president has announced that they will be moving forward on the sequel, taking a full year to plan before launching in early 2015. He credits the original series for building much of early Hallyu's popularity abroad, and stirring global interest in Korean culture, history, society, and trends. That's certainly true — the drama was exported to ninety-one countries — and nobody's debating its importance as a key member of the old guard. But Hallyu today isn't restricted to the Full Houses and Winter Sonatas and Dae Jang Geums of yore, so it seems a little out of touch to pin such huge hopes on a ten-year-old show. Nobody's doing 50% ratings these days anymore, Lee Young-ae or no Lee Young-ae.
Welp. We'll see. Maybe this time next year we'll have another update post with another planned broadcast date?
Via Sports Chosun
RELATED POSTS
Tags: Dae Jang Geum, Lee Young-ae, sequels