Lee Seon-kyun gets angry for new movie role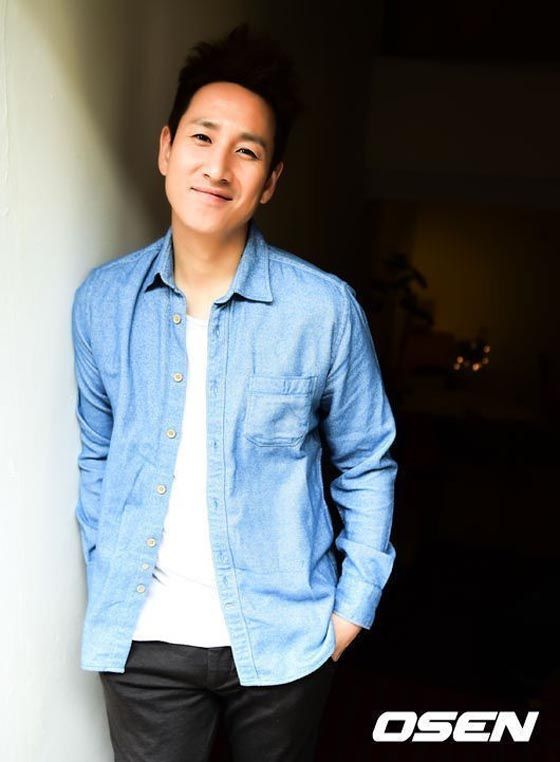 Lee Seon-kyun is lining up his next project after enjoying a successful run with his action thriller A Hard Day earlier this year, and this time takes on the titular character in Angry Lawyer. Okay, so that title doesn't sound the most exciting, but at least the premise seems promising: It's a legal thriller about an expert lawyer who defends a suspect in a suspicious and "labyrinthine" murder case.
It's hardly the most original storyline, since we could probably all name several movies that fit this description, but from a character and acting standpoint it could give us something interesting. I look forward to seeing what Lee Seon-kyun can do with the a ferocious lawyer with a way of jabbing at his opponent's weakness, whose skills are put to the test by this new case that's shrouded in confusion.
Lee has a very entertaining, layered way of portraying angry/grumpy/difficult characters while maintaining the character's groundedness, which we've seen before in many a drama or movie (see: Miss Korea, Golden Time, Pasta, A Hard Day). So the role is rich with potential, and I hope the actual crime case lives up to it—right now all we know that it's mysterious and hazy, and presumably makes him angry at some point. But why? Gah, I so wish these initial announcements came with more info.
Angry Lawyer will be directed by Heo Jong-ho (Countdown) and will beginning filming in October.
Via Osen
RELATED POSTS
Tags: Lee Seon-kyun