Oh Ji-ho heads back to the Joseon era in late fall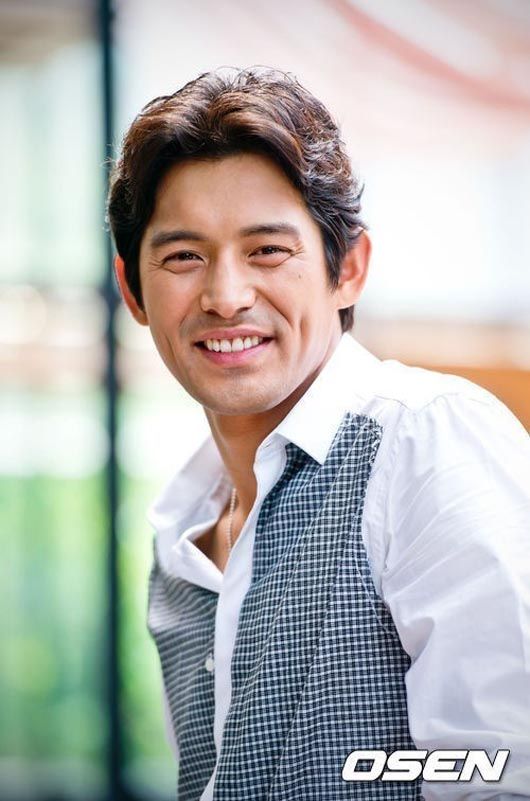 He of the magnificent dimples is returning to dramaland for the first time since tying the knot back in April (excuse me for a moment while I mourn his bachelorhood). A JTBC source has confirmed that Oh Ji-ho (Ghost-Seeing Detective Cheo-yong, God of the Workplace) will play the lead in the cable channel's upcoming "modern sageuk" show Maids (a working title).
While it's exciting that Oh is returning to a sageuk drama (his last, Chuno, was four years ago, although he was in 2012's historical film Gone With The Wind), we haven't been told what his role is just yet. So far, all we know is that the actor will play the male lead, a mysterious flower boy. Set in the Joseon era, the fusion drama will delve into the lives of maidservants and will focus on the individuals who fight to overcome the barriers imposed by class and social status.
Given the lack of information on the plot, I'm curious as to why the show was dubbed a "modern sageuk." Is it because of the focus on the female house servants of the time, who up until now have played supporting characters in historical dramas set in Joseon era's patriarchal society, or is there another reason? Regardless, Maids could be an interesting study of an often neglected social class in history, and I am happy Oh has signed on — although it is slightly ironic that the first casting news to be released for a female-centric story is for the male lead, he's always fun to watch.
Maids will be helmed by Jo Hyun-tak (Who Are You, Daemul), written by Jo Hyun-kyung, and will air on Mondays and Tuesdays on JTBC in November.
Via Osen
RELATED POSTS
Tags: cable programs, Oh Ji-ho