More stills from God of the Workplace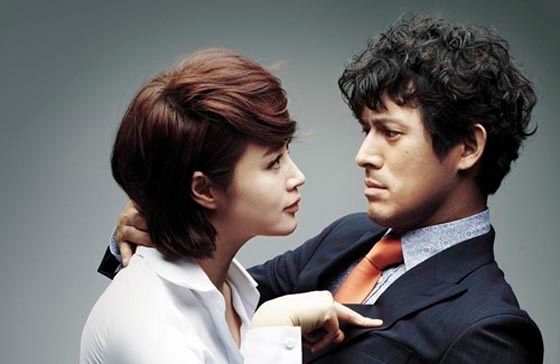 Office dramas can be hit or miss, but I'm keeping one eye on KBS's God of the Workplace because when they hit, I find them light and funny and simple. (When they miss, they can be boring and dry. But then I think fondly of the good ones like Dal Ja's Spring, which is my favorite of the bunch.)
Based on our stills for God of the Workplace, it's going for a rom-com trendy vibe, which could make for a cute watch. Kim Hye-soo plays a fiercely competent employee, Miss Kim, whose very name inspires awe in her co-workers, as we saw in the preview — even her superiors are afraid of her.
I wonder if that includes Oh Ji-ho, who'll butt heads repeatedly with our heroine before the romance blooms. Does his brand-new ajumma perm counter his status in upper management? Heh. At least he's not the same ol' sleek and starched Darcy businessman hero, which is getting rather old hat. He's pictured below with co-star Lee Hee-joon, who is his his colleague and friend and opposite in every way. Oh Ji-ho is the hotheaded guy who puts everything on the line for his work, while Lee Hee-joon is the cold guy who… doesn't. One's upbeat and energetic, the other one is serious. And so on and so forth.
That diametric-opposites dynamic repeats on the ladies' end, where we have Jung Yumi and Jeon Hye-bin playing two employees hired at the same time. Jung Yumi came out of a third-rate university and has poor specs on her resumé, and thus is only a temporary hire. She tries her hardest at everything and only makes mistakes, and lapses into Saturi in crucial moments. Ha.
Jeon Hye-bin has a gleaming resumé, first-rate education, and everything going for her. She's hired as a regular employee and happens to be the ex-girlfriend of Oh Ji-ho, whom Jung Yumi has a crush on. Okay, this is gonna be one of those tangled romantic webs, is it? Fine, bring it on — I refuse to be foiled by your complicated lovelines! *Gets out relationship chart and colored pencils*
I get that contrasts are fun, but wish we didn't have to be quite so black and white with the setups. Still, it's been a while since we've seen a good, straight-up funny romantic comedy — why do they all have to get so melo and twisty? or dumb and nonsensical? — and I'd be glad if this one could fit the bill. Hope springs eternal.
God of the Workplace premieres on April 1, following the end of Ad Genius Lee Tae-baek.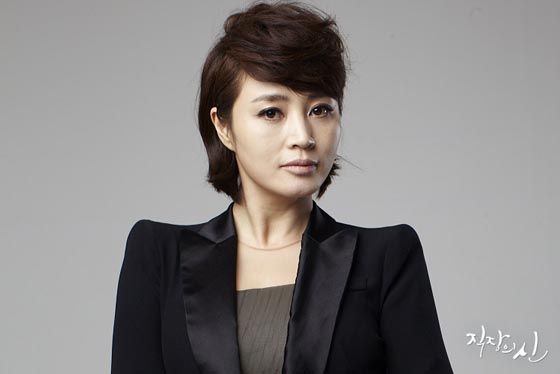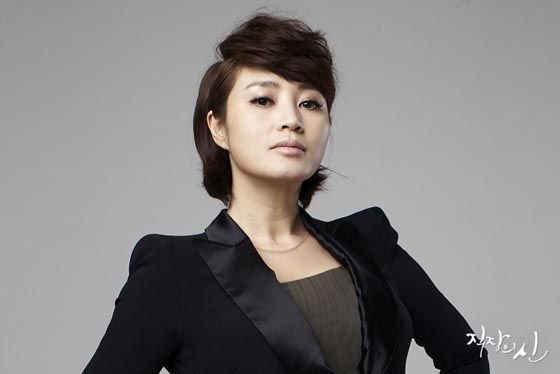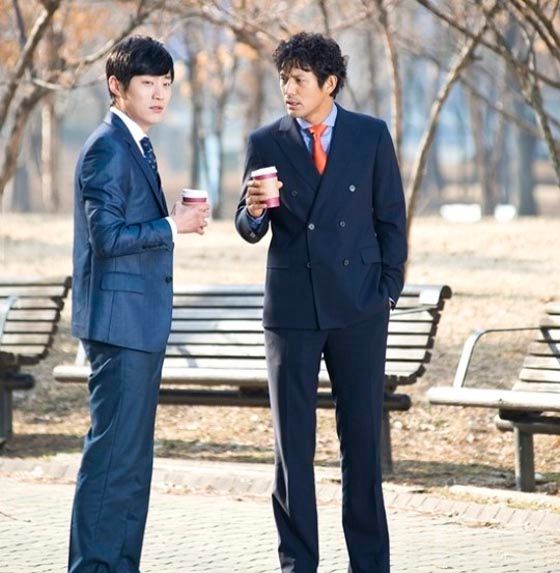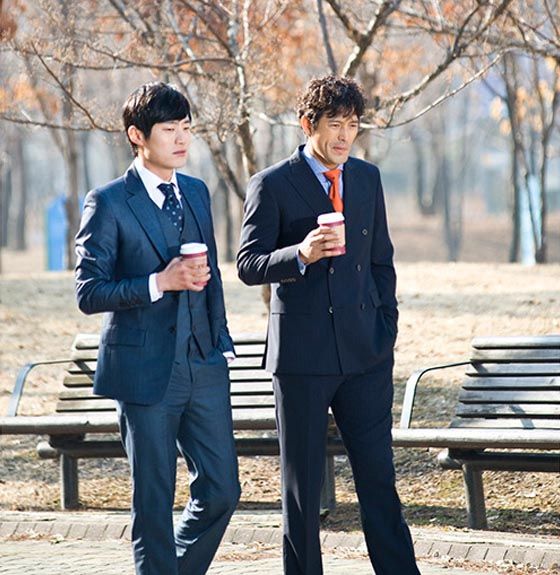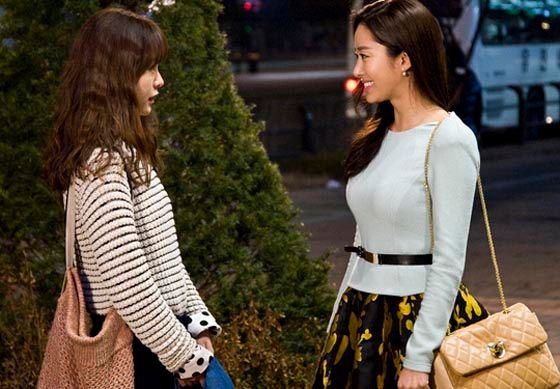 RELATED POSTS
Tags: Jeon Hye-bin, Jung Yumi, Kim Hye-soo, Oh Ji-ho