Jung Jae-young goes from welder to politician in KBS's Assembly
We haven't been posting each new round of stills and teasers for Assembly because visually there's just a whole lot of suit-wearing and office-sitting going on, but it's nice to see Jung Jae-young's transformation from blue-collar worker to idealistic politician — his underdog success story as a rookie member of the Korean National Assembly is the central focus of the new KBS Wednesday-Thursday drama, which is already set to premiere next week.
Movie actor Jung Jae-young is making his television debut in the series by Jung Do-jeon writer Jung Hyun-min, and starts off the story as an average factory worker who one day finds himself fighting for his job. He speaks out on behalf of his labor union and becomes the voice of the people, and lands himself in the national assembly where he'll learn firsthand how difficult it is to get anything done in government.
Song Yoon-ah (Mama) co-stars as his political aide who has far more experience under her belt and guides the newbie when he takes office, and Ok Taecyeon (Wonderful Season) plays a young man who works hard to overcome his poor upbringing and is studying to become a police officer. He'll start out in an antagonistic relationship with the hero, which I'm sure they'll work through in some bromantic fashion. Jang Hyun-sung (Heard It Through the Grapevine) and Kim Seo-hyung (Empress Ki) co-star, and Jo Jae-hyun (of the writer's last drama Jung Do-jeon) makes a special cameo appearance.
Jung Jae-young's teaser has the tagline: "Hope, communication — all futile words. I will melt the frozen National Assembly." Song Yoon-ah's teaser says: "Hope, communication — all futile words. I will open the closed National Assembly." And Taecyeon's teaser: "Hope, communication — all futile words. This was my only road to life." The drama describes the hero as "brave because he's stupid, and righteous because he's naive," which should make for a very unusual politician, but hopefully a heartwarming and uplifting drama about the human spirit.
Assembly premieres next Wednesday, July 15.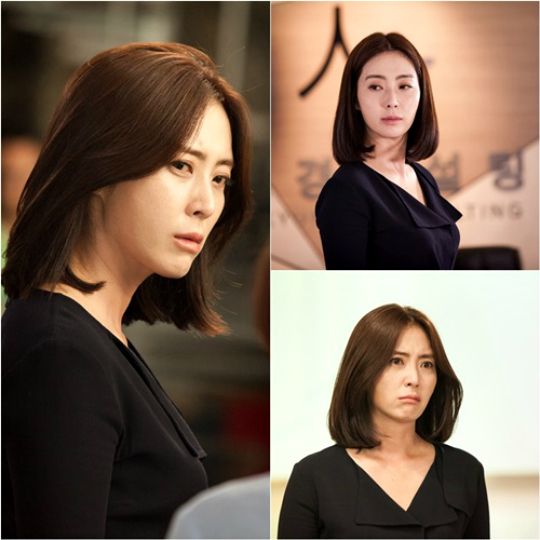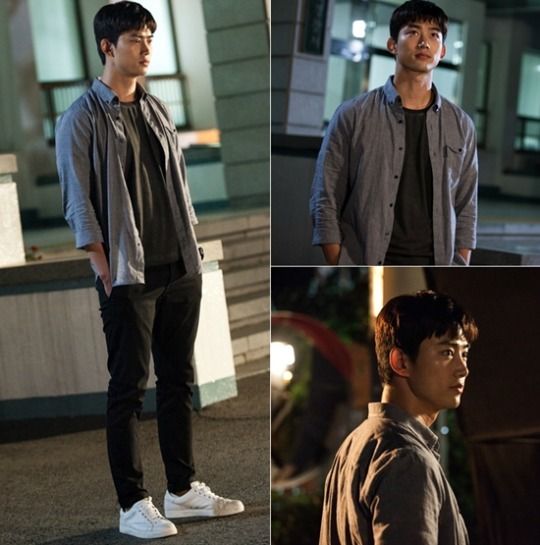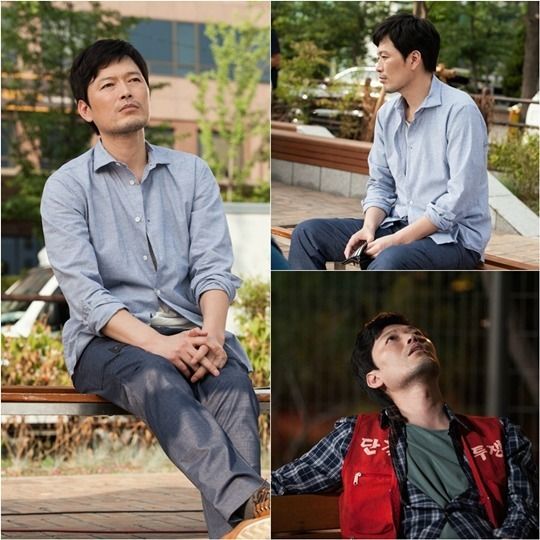 Via Hankyung
RELATED POSTS
Tags: Assembly, Jung Jae-young, Song Yoon-ah, Taecyeon