So Ji-sub pumps iron for Oh My Venus
You know what they say: One man's teaser is another man's workout. No, seriously, this new teaser clip for KBS's upcoming rom-com Oh My Venus is just a bunch of shots of its star, So Ji-sub, pumping iron. Huh.
Sure, he does it very well—some of those moves look equal parts awe-inspiring and painful. And So Ji-sub does play a fitness trainer in the drama, so it's not like it's entirely irrelevant. It's just that the video looks pretty slapdash for a teaser, though I'm sure the drama will be following up with more proper ones soon enough.
Oh My Venus is calling itself a health and healing romantic comedy, using a diet challenge as its central conceit. Its heroine, played by Shin Mina, was once a popular beauty in her high school years, but has grown heavier and less attractive in adulthood. I'm trying really hard not to cringe at the premise alone (much less throw things at it), and am hoping that there's more to the plot than a beautifying regimen. There has to be more to it, right? You don't just cast two stunning stars and then waste them on silly plots with little meaning, do you (…Warm and Cozy)?
Well, the starpower is enough to get me hoping the drama turns out well, and I'll just remind myself repeatedly that another drama with a similar-sounding premise, She Was Pretty, turned out to be a much more pleasant surprise than its she-was-pretty-and-now-is-ugly setup. There is always hope! And when hope fails you, there is internet rage.
Oh My Venus follows Sassy Go Go and premieres as a KBS Monday-Tuesday drama on November 16.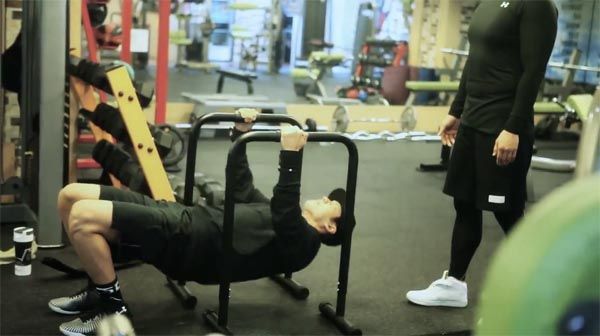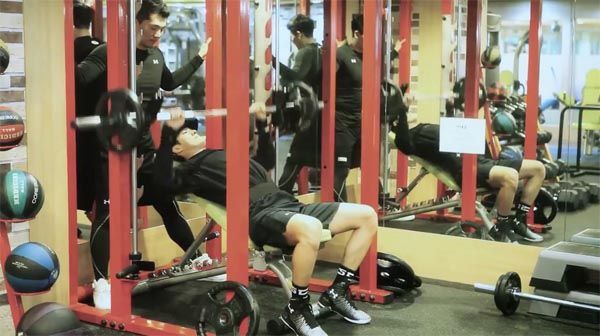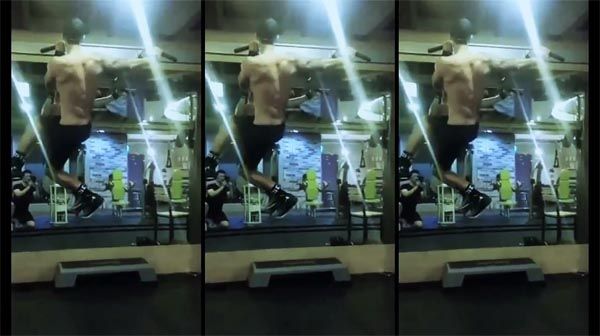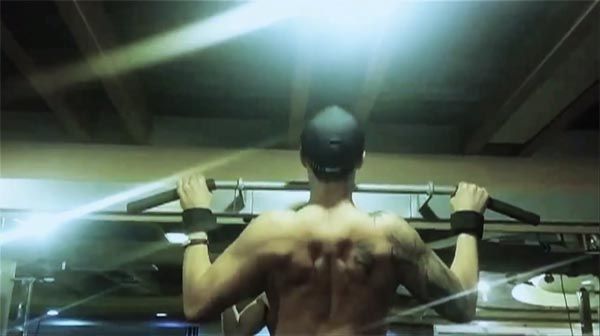 Via E News 24
RELATED POSTS
Tags: Oh My Venus, So Ji-sub