Fantasy romance Tomorrow With You adds Kim Ye-won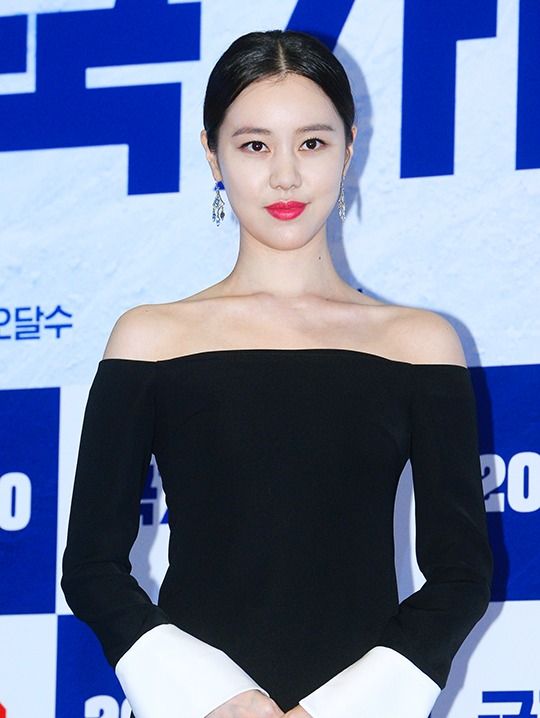 Kim Ye-won (Jealousy Incarnate, Who Are You, Operation Proposal) is the latest casting addition to upcoming fantasy romance drama Tomorrow With You, starring Lee Je-hoon (Signal) and Shin Mina (Oh My Venus). The new tvN drama is a love story about an atypical married couple, consisting of a time-traveler and his bright, cheerful wife.
Kim has confirmed her role as Shin Mina's arch frenemy. Despite having a beautiful face and figure, Kim feels a deep inferiority complex toward Shin Mina's character. This competitiveness originated years earlier when they were younger, perhaps because Shin Mina was a popular, well-liked child actress back then.
For a while, Kim Ye-won's character worked as an upscale hair designer in Gangnam (which is essentially the Beverly Hills of Korea), until she ensnared a star real estate broker into marriage. Lee Je-hoon also plays a real estate mogul, but one with a secret. He generates his oodles and oodles of cash through sure-fire "predictions" he makes via time-traveling. Maybe the husbands know each other through work? Ooh—potential for couple competitions! I'm getting excited already.
Weekend drama Tomorrow With You will be 100 percent pre-produced, and tvN has announced that they plan to broadcast in January 2017.
Via Sports Daily
RELATED POSTS
Tags: Kim Ye-won, Tomorrow With You