Never say she didn't suffer for her art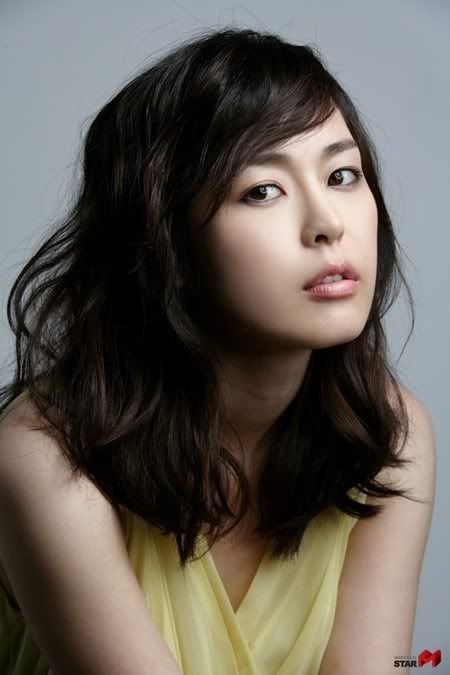 If you notice something strange about Lee Hana's appearance in the upcoming finale of her drama Women in the Sun, it's because was recently hurt while filming. Furthermore, the injury was to her face — underneath her eye, to be exact.
A scene shot on the 27th involved one character attempting to block another from wresting money away, and the shopping bag containing the money ended up scraping Lee Hana's face. It doesn't sound like a dire injury — although a young actress's value is often, unfortunately, inextricably linked to the unmarred condition of her good looks — but she was whisked away to a hospital where she received emergency care. With the end of the series approaching, she continued filming despite the fact that the injury hasn't yet healed and is still visible.
KBS's Women in the Sun had started out in a distant second place to SBS's more popular Iljimae, but has been steadily climbing in the ratings. With much of the praise directed toward Lee Hana for her strong performance, the series looks to wrap up this week with ratings projected in the above-20% range, or close to it (Iljimae wrapped last week, while the newer Lawyers of Korea has been struggling in third place; perhaps things will perk up for that series with its competition out of the way).
Via Mk.co.kr
RELATED POSTS
Tags: Lee Hana, star accidents, Women in the Sun