Wedding plans off, drama plans on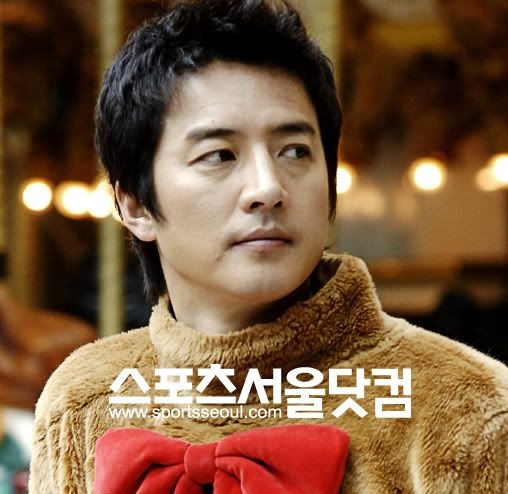 Almost-38-year-old actor (39 by Korean standards) Jung Jun-ho had announced his wedding plans following the successful finish of his last drama, the romantic comedy series The Last Scandal of My Life.
Well, the whirlwind romance is over and the wedding is off.
The couple had initially intended to marry this year, but had pushed back plans once already due to Jung's filming schedule. At the time, he'd explained that the date would be set for early next year, because of his work schedule and also because of the health of his father, who had recently undergone surgery for stomach cancer.
His management company rep didn't have any further information regarding the cancellation of the engagement, saying, "As this is a private matter, we at the management company are also waiting for his official statement."
Meanwhile, plans for the second season of The Last Scandal of My Life are still on, with a projected November airdate.
Via My Daily
RELATED POSTS
Tags: Jung Jun-ho, star romances, The Last Scandal of My Life, weddings