Yonsama kimchi is a hit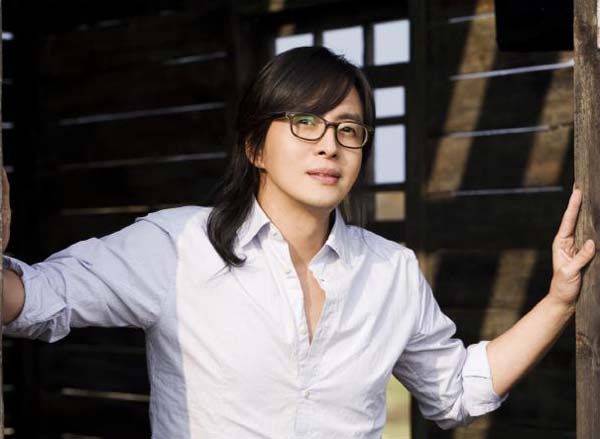 Bae Yong-joon has rolled up his sleeves and gotten directly involved in his "Yonsama kimchi" enterprise, which sells the spicy pickled vegetables under his name in Japan.
Bae is currently writing a Korean tourist guide called I Love Korea (working title), and in the name of research he's traveling the country to gather information and photographs of many various locales throughout Korea. As part of that exercise, he took a look into the kimchi market, reportedly pickling 50 heads of cabbage and radish kimchi himself. (The kimchi he prepared was given as gifts to friends.)
Yonsama kimchi has met with successful reception in Japan, where it has sold several billion won's worth (millions of dollars). Just goes to show that people will buy anything if it's packaged just right.
Via Newsen
RELATED POSTS