Park Shi-hoo injured on the job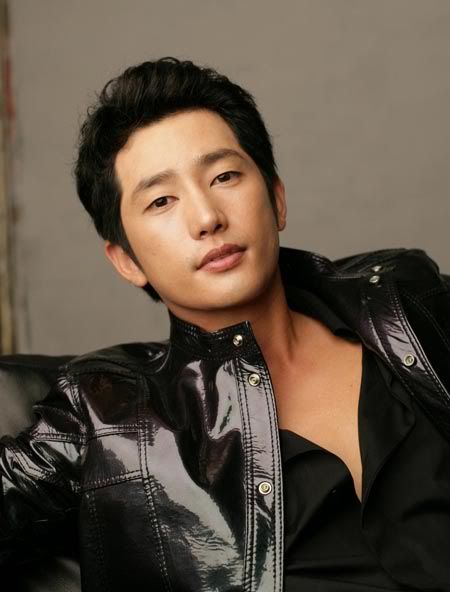 Park Shi-hoo, currently acting in the SBS weekend drama Family Honor, was injured on the job on February 1 (perhaps "assaulted" might be the more accurate term?).
The crew had been prepping for an outdoor shoot outside a university hospital in Seoul at around 1 am. Park had been standing by to film when a motorcycle rider (part of a gang of approximately 10 bikers) drove toward the crew and threw a stone at the actor, which struck Park at the edge of the right eye and tore the skin from the eye to around the ear area. He was taken to the emergency room where it was determined that there was no bone damage, but because of the injury, Park has canceled filming for the present.
Okay, I know this sucks for the actor, but since he's fine, I can say: Does anyone else picture him clutching his eye and crying, "Not the face, no, not the face!!"? I can't be the only one.
Via IS Plus
RELATED POSTS
Tags: Park Shi-hoo, star accidents