Baek Sung-hyun shakes off minor filming injury
Twenty-year-old cutie Baek Sung-hyun (Our School E.T., Stairway to Heaven) is currently playing a movie star's rebellious younger brother in KBS's Accidental Couple and had a minor injury while filming the drama.
In Episode 5, his character gets into a fight with Hwang Jung-min (who is entering into a contract marriage with Baek's sister, played by Kim Ah-joong). He hit a wall and scraped the skin from both hands, and while I'm sure that stung, this is such a minor story that it's odd to see it in so many media sites. (In fact, at first I thought it must be a motorcycle-related accident, since all the articles were using photos of him seated on his bike.)
I wonder if it's only being reported now to drum up ratings; while the Wednesday-Thursday drama ratings have been relatively even across the board so far, City Hall is in first, its most recent episode posting a 14.6%, with Accidental Couple in second with 10.3% and Cinderella Man slipping into last with 7.9%.
I liked the first couple episodes of Accidental Couple, but I'm starting to lose interest in this drama. Anyone watching think it's going to get better and should be worth sticking around for? These days I just don't have the time to stick with a "maybe-but-probably-not" series.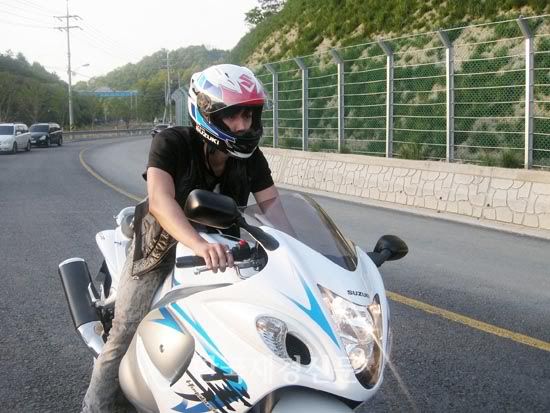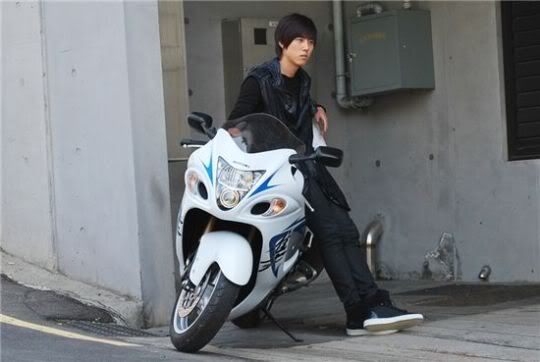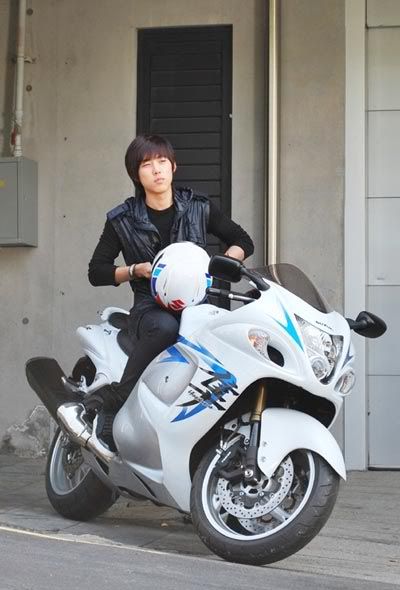 Via Max Movie
RELATED POSTS