Lee Na-young becomes a father in transgender role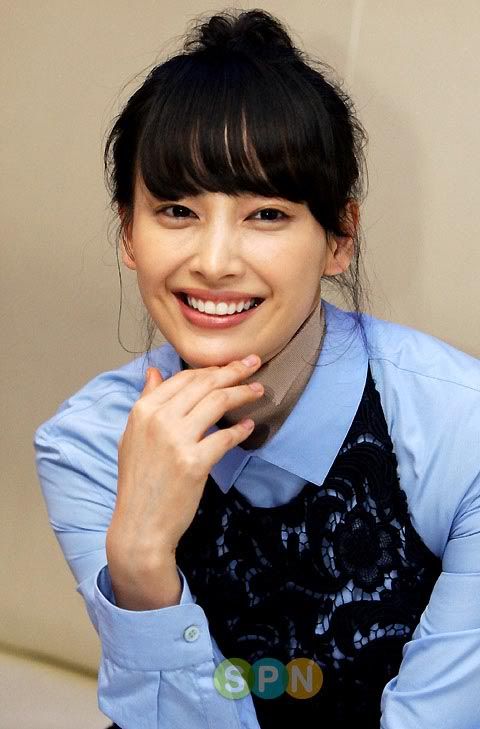 Lee Na-young (Maunday Thursday, Ruler of Your Own World) is taking on a transgender character in her next film role, one year after she was last seen in the Kim Ki-duk film Dream.
The movie is called Dad Likes Women [아빠는 여자를 좋아해] and unfolds around Lee Na-young, a photographer who is sought out by her child born of a college relationship. The wrinkle is, the son is looking for his father, not knowing that he has since undergone a gender transformation and is now living as a woman. Lee Na-young plays the father character both pre- and post-op and displays a "lovable, feminine appeal." Despite the serious-sounding setup, the film is described as handling the transgender subject matter with a "humorous, soft touch."
The film is produced by Harimao Picures, the company that produced the action-comedy film Level 7 Civil Servant. It will enter filming in August, as soon as an actor is cast for the male (son) lead. With a quirky actress like Lee Na-young in this role, this could be a really interesting project.
Via Star News
RELATED POSTS
Tags: Lee Na-young