Lee Na-young steps into transgender role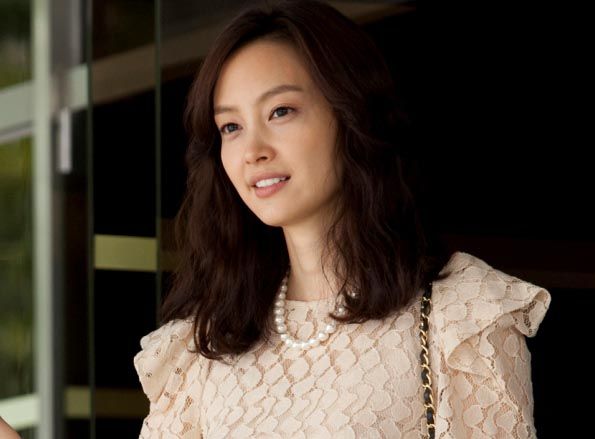 Actress Lee Na-young, last in Kim Ki-duk's Dream with Joe Odagiri, has begun filming her newest film, Dad Likes Women [아빠가 여자를 좋아해], in which she plays a (male-to-female) transgender character. In these still frames, we see Lee Na-young playing her post-op character of Ji-hyun, a role said to showcase lots of comic acting from Lee.
Directed by Lee Kwang-jae and produced by Harimao Pictures (Level 7 Civil Servant), Dad Likes Women is described as a "romantic family comedy." Lee Na-young's Ji-hyun is a photographer with a great career and love life, and Kim Ji-seok (Hometown of Legends) plays the make-up artist Jun-seo who showers her with affection. Jun-seo has good looks and a great personality, but his romancing skills lack a certain something (they "fall just 2% short"), and thus he has a bit of trouble winning Ji-hyun over completely.
Things hit a snag upon the appearance of Yoo-bin, a young boy (played by child actor Kim Hee-soo of Breathless) who calls Ji-hyun "Dad." Conflict (and laughs) ensue.
The movie began its first shoots on August 17 and plans to open in December.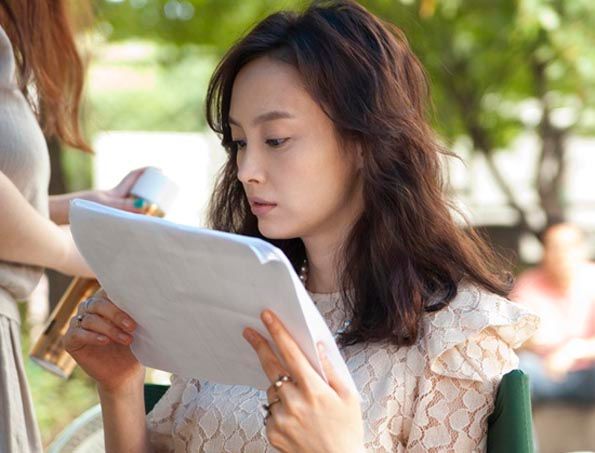 Via OSEN
RELATED POSTS
Tags: Lee Na-young