Hot-Blooded Salesman ends quietly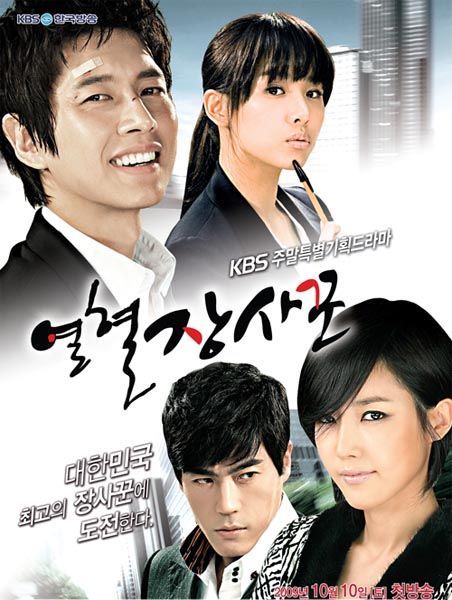 After a relatively quiet run, KBS's weekend drama Hot-Blooded Salesman (or simply Hot Blood) ended yesterday with a 9.0% rating (AGB). While not a flop, it's a bit of a disappointment for the drama starring Park Hae-jin, Chae Jung-ahn, and Choi Chul-ho.
The plot of Hot-Blooded Salesmen largely featured the rivalries between the characters as they sought to sell cars and make money, and the drama earned positive response for its depiction of the competitive spirit and drive of its cast. Like War of Money and the stalled project Big Fish (Daemul), this is an adaptation from a manhwa created by Park In-kwon.
The finale's rating was about on par with its overall numbers, and while the drama had its fans, it seems to have had a low-key run. I've caught it on and off on KBS World, and it's not a bad drama; it has a nice, warm tone that is not overtly comic but has some lighthearted moments. Park Hae-jin's portrayal of his character's passion and motivation makes you root for him, and there's some fun camaraderie. However, the drama ultimately didn't grab me or make me interested enough to follow regularly. It also ran against some solid competition with SBS's upbeat Smile and MBC's Assorted Gems.
RELATED POSTS