More stills from Personal Taste
I don't care what people say, I think Personal Taste is looking adorable.
These newly released stills show the stars looking cute and friendly, and reflects the dynamic between their characters as Sohn Ye-jin's Kae-in thrills at the idea of having a gay best friend and latches on to her new roommate Jin-ho (Lee Min-ho) with great enthusiasm, to his dismay and discomfort. Although it's Jin-ho who first lies that he's gay, he finds himself increasingly reluctant to perpetuate the pretense but due to certain reasons that keep cropping up, he has to go with it. (And then, to his horror, he finds himself attracted to her against his own wishes. Curses!)
Gotta say I'm not loving the tight pants on Lee Min-ho, even if Jin-ho is supposed to be they type of guy to wear fashionable and tailored clothes. They've styled Sohn Ye-jin perfectly, though — she's not supposed to be unattractive, but merely comes across as that at first glance because she doesn't take care to present herself well.
I answered the questions in the previous thread but I know they'll pop up again: Yes, the novel is in Korean. No, it is not in English. You can probably buy it at a Korean bookstore if you're in a metropolitan area that has Korean bookstores, under the title 개인의 취향 by writer 이새인.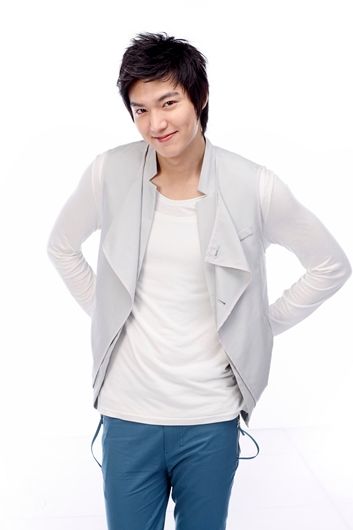 Via Newsen
RELATED POSTS
Tags: Lee Min-ho, Personal Taste, Sohn Ye-jin