Grand Prix begins filming in Jeju Island
Filming began on April 2 for Lee Jun-ki and Kim Tae-hee's film Grand Prix, and here are the first stills. In the movie, the two are horse-racing jockeys who fall in love. Kim's character Joo-hee suffers a major blow in confidence after she has an accident, and travels to Jeju Island to try to get over it.
Lee plays the character Woo-seok, who was once a promising jockey who lost his friend in an accident. He finds that he has a lot in common with Joo-hee, and helps her make a comeback.
Grand Prix is directed by Yang Yun-ho of Holiday and Fighter in the Wind, two films that emphasized tough men. He was also one of the directors on IRIS, and said of re-teaming with that drama's star, "Kim Tae-hee has a sincere, honest personality. You'll be able to see a new side to her as an actor in this movie." The film is aiming for a release later this year.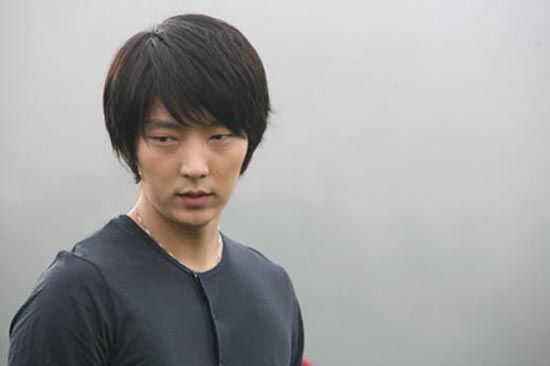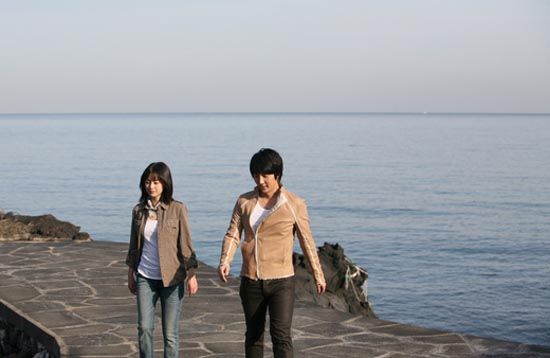 Via TV Report
RELATED POSTS
Tags: Kim Tae-hee, Lee Jun-ki