Nerdy sidekick Bong Tae-kyu cast in lead role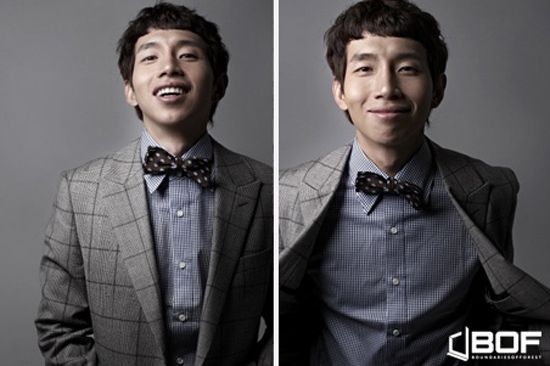 Quirky, geeky, constant-sidekick Bong Tae-kyu has been cast in his first leading role, in a film adaptation of Alice in Wonderland, called Alice. You might recognize him as the spineless friend-turned-thief in this year's Personal Taste, where he borrowed against his friend Kae-in's house and then ran away (whatever, Show).
This time he'll be playing a strange cruel fairytale character, a la Tim Burton's adaptation. Director Kim Chul-han will be changing the story to be contemporary and more Korean, but it seems to be influenced by Burton's film, and will be in that hybrid genre. The story will be set in a corporation about to come to ruin, and star a young high school girl, to cross paths with a killer. Should be interesting to see how they adapt the story, and what stylistic bent the director will take.
Bong Tae-kyu can next be seen playing a musician in the film Youth's Groove, awaiting its premiere.
Alice is currently in pre-production and casting, and hopes to begin filming later this year.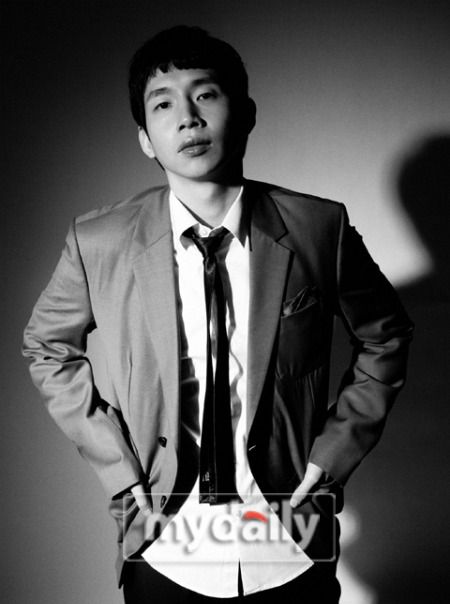 Via Mk.co.kr
Tags: Bong Tae-kyu