Can K-dramas be adapted for U.S. audiences?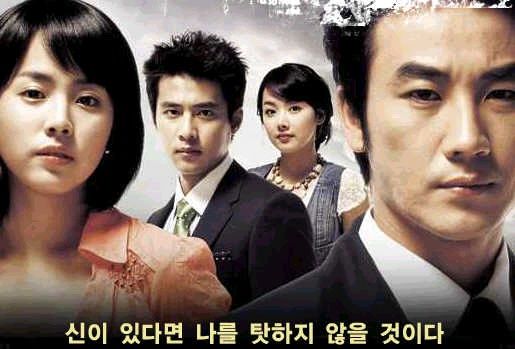 Could we be seeing American adaptations of Korean dramas on our screens in the near future? While there have been a few Hollywood remakes of Korean films, we have yet to see any of our beloved k-dramas get the Hollywood makeover. That's about to change, as KBS just struck a deal with Kapital Entertainment, optioning the rights to Resurrection [부활] and The Devil (Lucifer) [마왕] to be remade for U.S. television.
Both dramas happen to star Uhm Tae-woong, which is perhaps a coincidence, but maybe they love him as much as we do. The main draw is actually in the genre, as Uhm plays a detective in both dramas, and well, just flip through a few prime-time shows on American TV. 'Nuff said.
Resurrection was a 24-episode revenge thriller starring Uhm Tae-woong and Han Ji-min that aired in the summer of 2005. At its peak the ratings were at 22.9%. The Devil was a 20-episode revenge thriller starring Uhm, Joo Ji-hoon, and Shin Mina. It aired in the spring of 2007 and only hit as high as 9.3%.
Despite the low-to-middling ratings domestically, Kapital is interested in the dramas because of their stories, which they feel will adapt well for an American audience.
Kapital Entertainment CEO Aaron Kaplan told The Korea Herald, "I've been fascinated by the Korean market. I think Korea is an epicenter for all that can work in Asia."
The shows are currently in development, searching for writers to rework the source material, and Kapital will then shop them around to networks.
I have two very conflicting reactions to this news. One is: yay, Korea! The other is an immediate cringe-factor when considering a k-drama with all its koreanness taken out, and then repackaged in a formulaic Hollywood way. Not that K-dramas aren't formulaic; of course they are. They're just a different formula, and somehow, I feel like if you take a burger and change out the meat for a frankfurter, it's no longer a burger…that's a hot dog in burger's clothing. Just sayin'.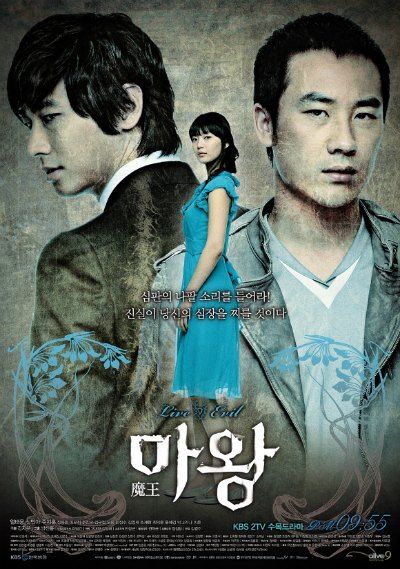 Via The Korea Herald
Tags: Devil, Uhm Tae-woong