From the president's office in SBS's Daemul
She may be president, but I'm thinking she looks more like a pageant princess. Or a prom queen. Let's just say that I don't think a pink evening gown and sparkly heels are perhaps the most dignified look for a nation's first female president, even if she IS played by the awesome Go Hyun-jung.
Accompanying her in these shots are her three co-stars Cha In-pyo, Kwon Sang-woo, and Lee Soo-kyung.
When Daemul was first announced, I was pretty excited about it, particularly the more I read up on its source material. (Details here.) It seems the manhwa is pretty dark and flirts with racy topics, and I'm not just talking about the Kwon Sang-woo as gigolo part. It seemed like a mature, adult story that could be quite interesting, particularly with the president being a youngish, single woman who develops a bond with her right-hand man with a shady past and hidden motives. Add political intrigue, conspiracy plots, and a thriller vibe, and we've got some interesting dynamics in play.
Before the drama airs, I can't say for sure what the tone will be like, but the fact that it evokes none of that abovementioned stuff leads me to wonder just how whitewashed the story has become. I'll still be watching the first week, but if the story doesn't drop some really fabulous conflicts right away, the pull of Runaway and Playful Kiss may win out.
We'll see, come October 6 on SBS.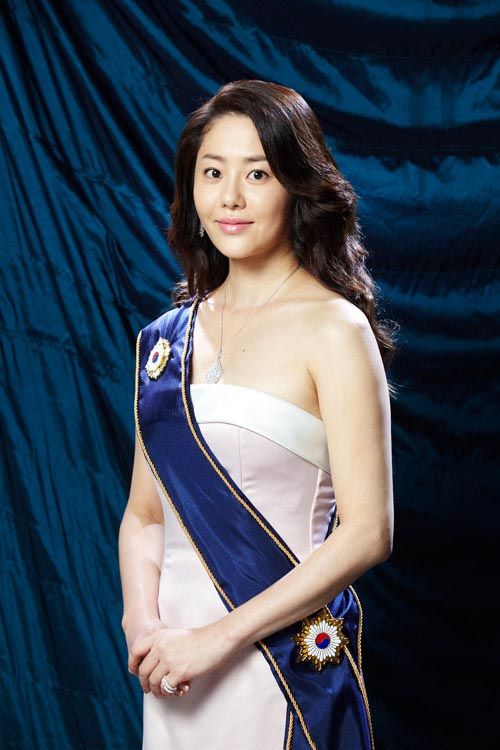 Via E Daily
RELATED POSTS
Tags: Cha In-pyo, Daemul, Go Hyun-jung, Kwon Sang-woo, Lee Soo-kyung