Park Shi-yeon's New York shoot for Cosmo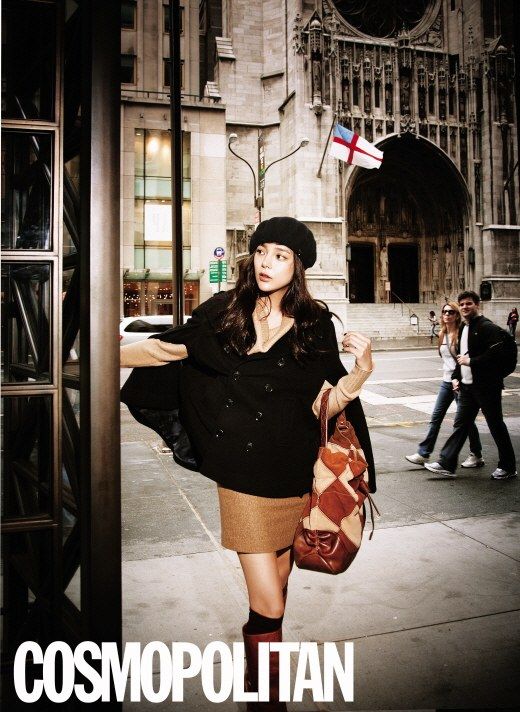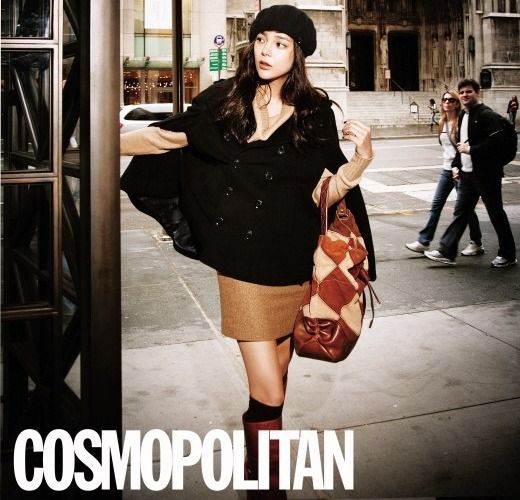 Actress Park Shi-yeon (Coffee House, Story of a Man) took to the streets of New York to attend the 25-year anniversary gala for Tommy Hilfiger, and shot a photo spread for Cosmopolitan in their new fall line.
I know it's stating the obvious, but she really does look good in everything.
It's been great to see Park coming into her own with her standout role in Coffee House as a high-powered but sweet and endearing character, who stood toe-to-toe with Kang Ji-hwan. I love how she manages to seem totally girl-next-door approachable, and then transform into red-carpet starlet goddess when she puts on a formal dress. It's crazy enviable.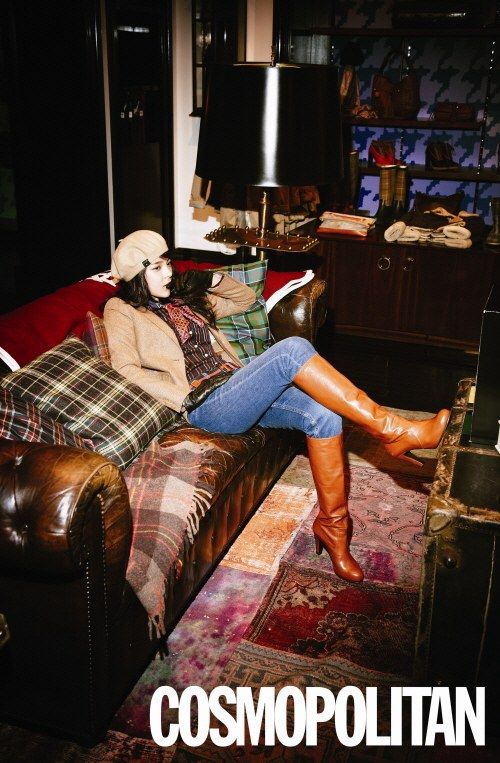 Via Money Today
RELATED POSTS
Tags: Park Shi-yeon, photo shoots