Poetry picks up its 17th award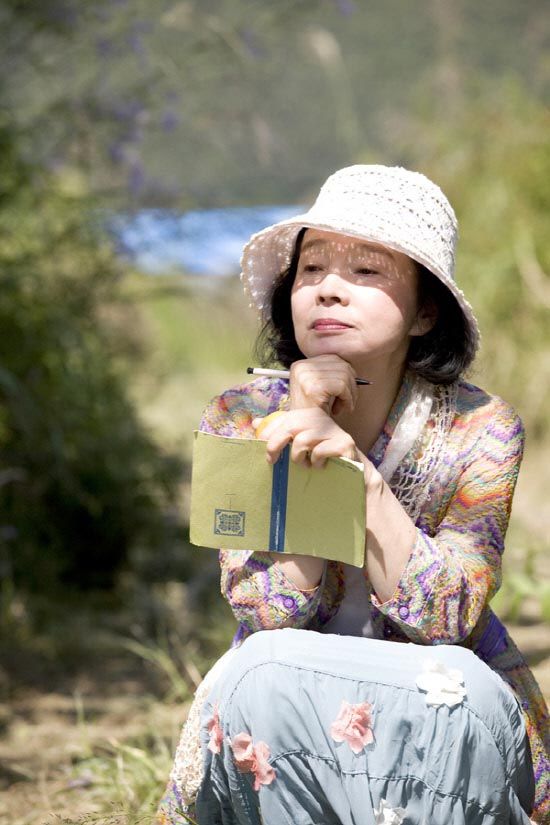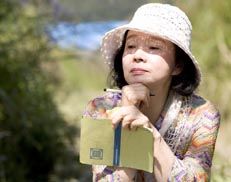 And the awards keep rolling in for Poetry, which has just collected its 17th from Switzerland's 25th Fribourg International Film Festival (FIFF), taking home the festival's top prize, the Regard d'Or. Starring Yoon Jung-hee as an elderly woman finding happiness writing poetry for the first time, the film was praised "for the skillful fusion, the perfect unity, the beauty, the purity and essence of art in itself: poetry."
Writer-director Lee Chang-dong can add this to his well-decorated mantel: Poetry's highest-profile win to date is probably the Best Screenplay award from the 2010 Cannes Film Festival. (He also wrote and directed Secret Sunshine back in 2007, which took home Cannes' top prize.)
Just a week ago, Poetry also won for Best Director and Screenplay at Hong Kong's Asian Film Awards, which joins its Best Picture prize at the Grand Bell Awards and Best Actress trophy at the Blue Dragon Awards. Breaking down the 17 wins by category, four were for Best Picture, five for its screenplay, three each for its director and actress, one for supporting actor, and one critic's award.
Meanwhile, FIFF was also a good day for director Kim Tae-yong and his classic-film remake Late Autumn — starring Hyun Bin and Tang Wei — which won two awards of its own. One was the Special Mention of the Jury of the International Federation of Film Societies, and the other was the special youth-jury-selected Ex-Change Award. It was lauded as "a beautiful film that delicately portrays the process of two people opening their hearts to each other, transcending language."
Not a bad showing for Korean films, which are starting to make greater headway on the international scene and the festival circuit. It's funny how the ones that get raves abroad aren't the ones pulling in the major attention back home — or maybe that's just always the way.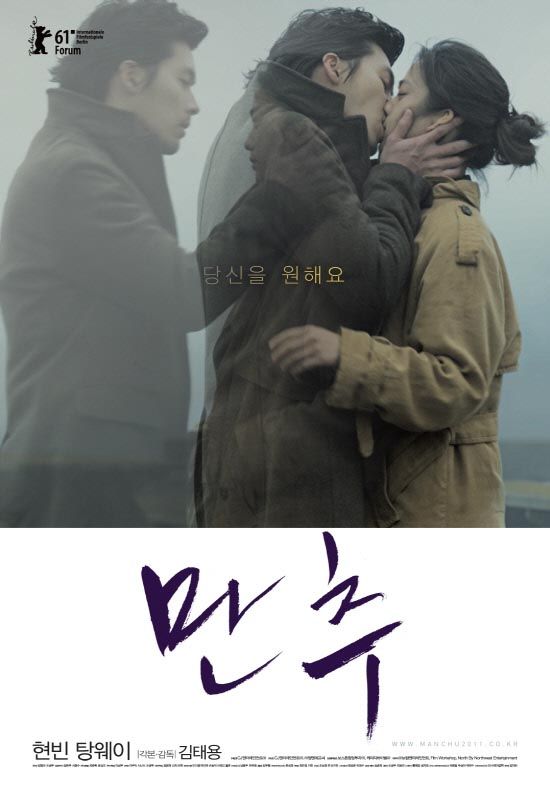 Via Sports Chosun, Screen Daily
RELATED POSTS
Tags: awards, film festivals, Hyun Bin, Lee Chang-dong