Lee Min-ho on location for City Hunter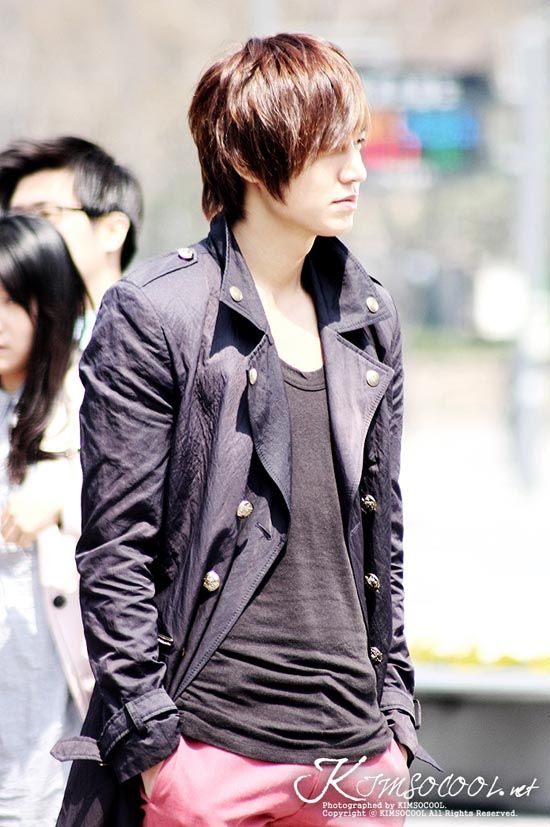 Shoots for SBS's upcoming City Hunter have taken its star, Lee Min-ho, overseas; he traveled abroad to Thailand last month, which is where most of these photos come from.
The production hasn't provided too many details about the plotline for the Thai shoots, so I'm just hoping that the furry, moppy thing that crawled on his head and died in an unruly mess is just a part of a vacation look, perhaps, or maybe a flashback. The other photos indicate a return to the sleeker, cleaner 'do we're used to seeing him wearing, particularly in the shot with his co-star Park Min-young. (Too bad we have to trade the hair for the pink pants. I guess that's why they say life's about compromise.) I presume that the two suited Blue House employees are talking on the job in that scene, since he's a communications guy (MIT-educated!) there and she's a bodyguard.
An attempt to explain the connection to the drama's roots in the popular manga series: Shifting the setting from 1980s Tokyo to a present-day Seoul, this drama takes the original premise of a hero who solves cases, working through the injuries and pain that'll come his way, and developing into a "city hunter." The cases will range from big to small, offering comfort and satisfaction to people living and hoping for the future.
Not to beat a dead horse (thwack!), but wouldn't it be easier for the so-called city hunter to solve cases if he were…yunno…a private detective? Or a cop? Or someone who solves cases for clients as a part of his regular job description? Not to say that a Blue House employee with a doctorate from MIT can't tackle cases on the side, but when you've got the premise built right in… sigh. I dunno. I'm confused.
City Hunter premieres on May 25.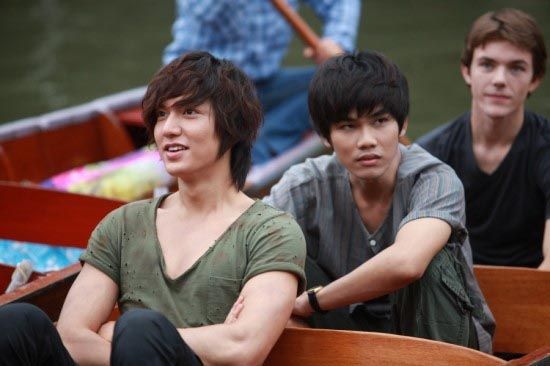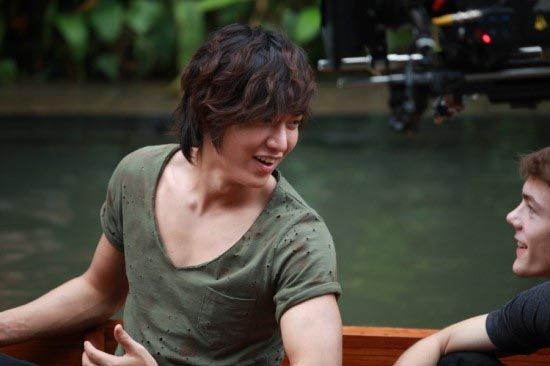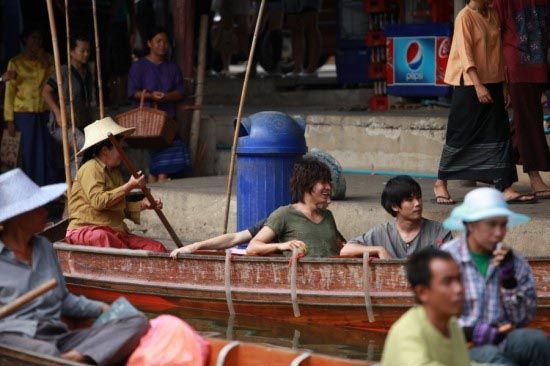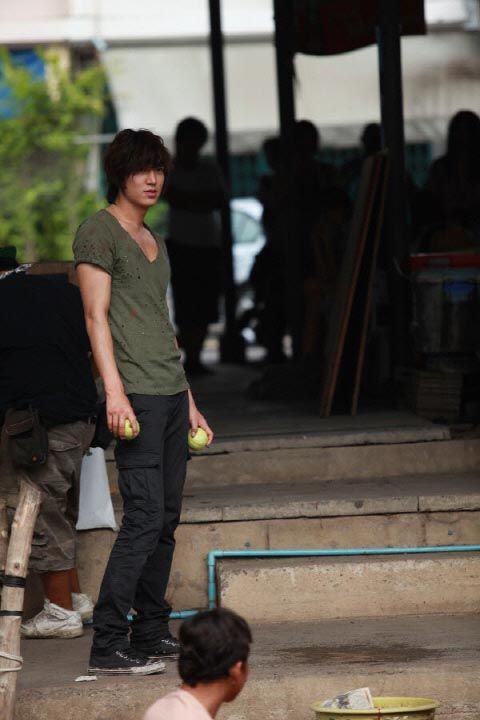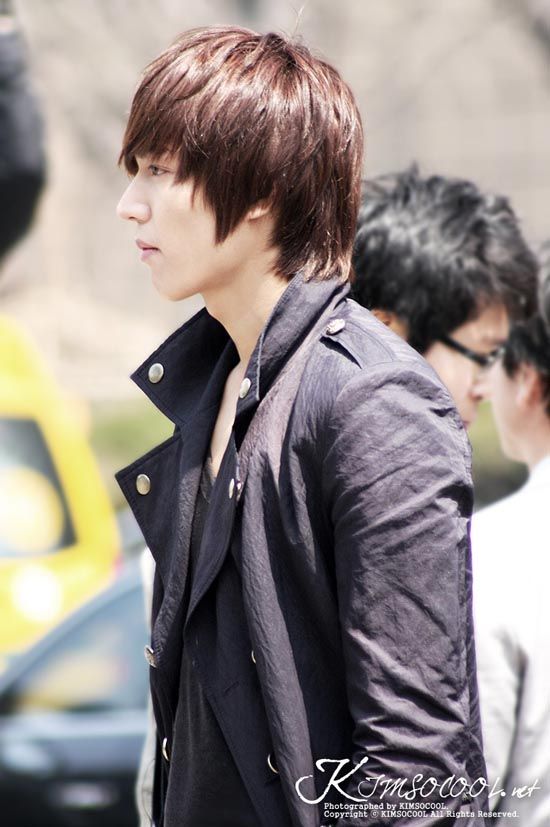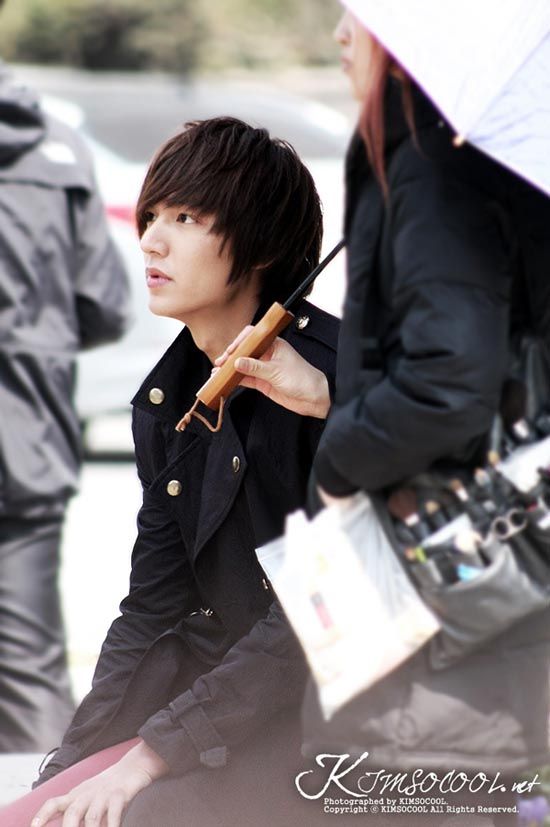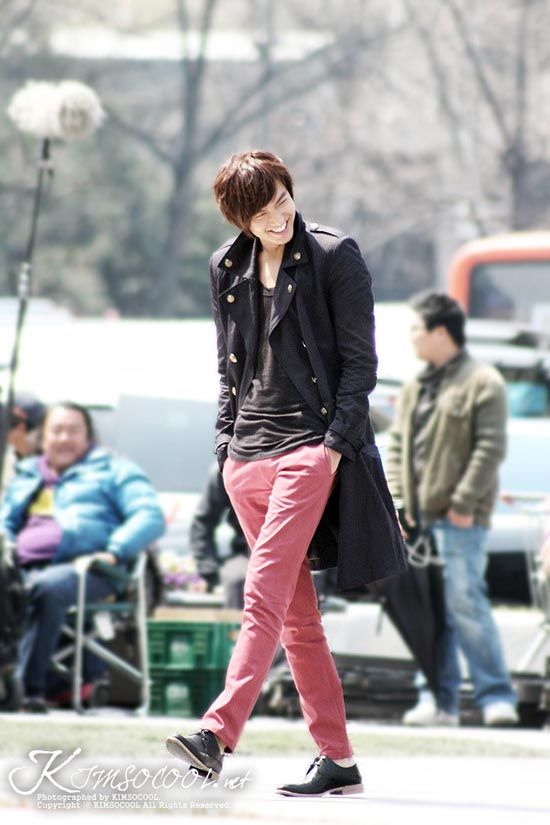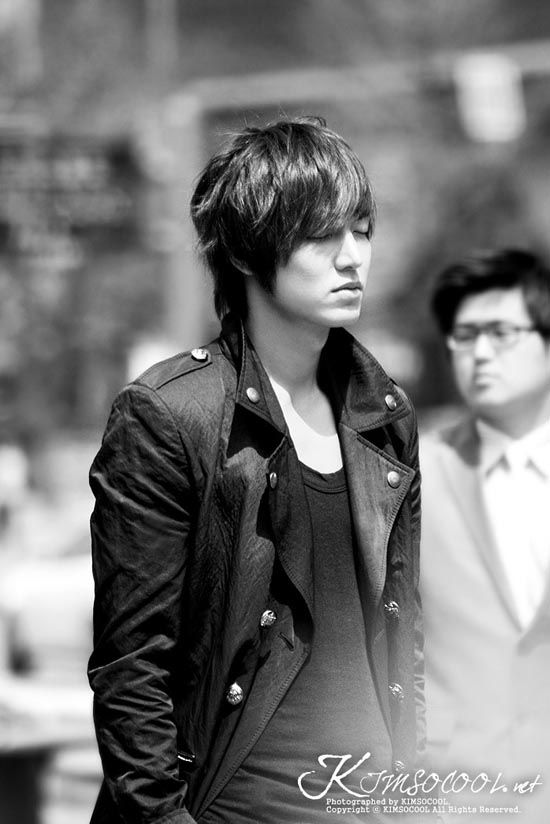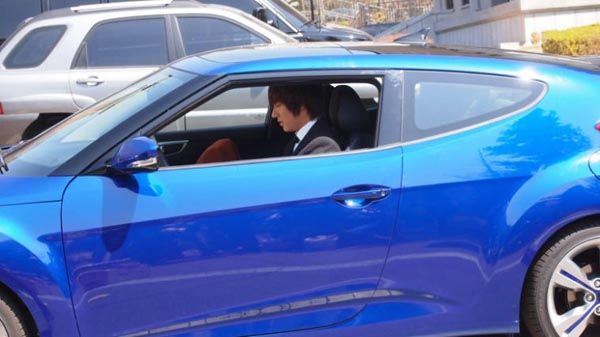 Via Chosun
RELATED POSTS
Tags: City Hunter, Lee Min-ho, Park Min-young