More Lee Min-ho photos from City Hunter
More stills are out from behind the scenes of City Hunter, the SBS drama starring Lee Min-ho as the character not-quite-so-much-anymore based on the Japanese manga of the same name.
My main takeaway from these latest photos is: Phew, the shaggy mop isn't here to stay after all. He sports an unrulier look for his Thailand shoots (below, on elephant and in tree), but cleans up nice for his job in the Blue House. The press release calls it a "hunter look"…which makes me think they know not the meaning of "city hunter," either.
The Thailand scenes take place early on in the drama, and include the sequence pictured below where Lee rides an elephant. In the stills below that, we have snapshots from a comedic scene in wherein Lee's character runs from danger (with comic actor Kim Sang-ho), chased by a gang, and seeks shelter in a tree.
This'll be Lee Min-ho's third drama as leading man, after bursting onto the scene with Boys Before Flowers and following that up with a more modest hit in Personal Taste. I'm not sure how this drama will measure up, and to be honest I'm not that excited about it… but it does have a competent team behind it with some decent experience between them: Directing is the PD behind trendies Brilliant Legacy and Prosecutor Princess, while the scriptwriter worked on medical drama New Heart and Blue House-centered Daemul.
The drama premieres on May 25.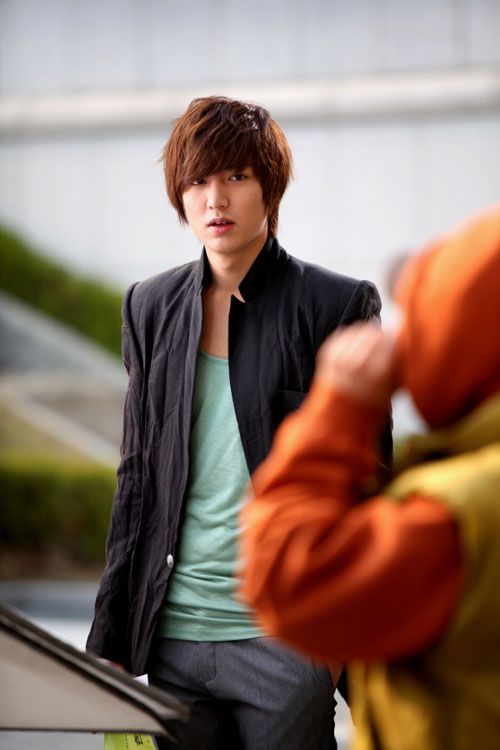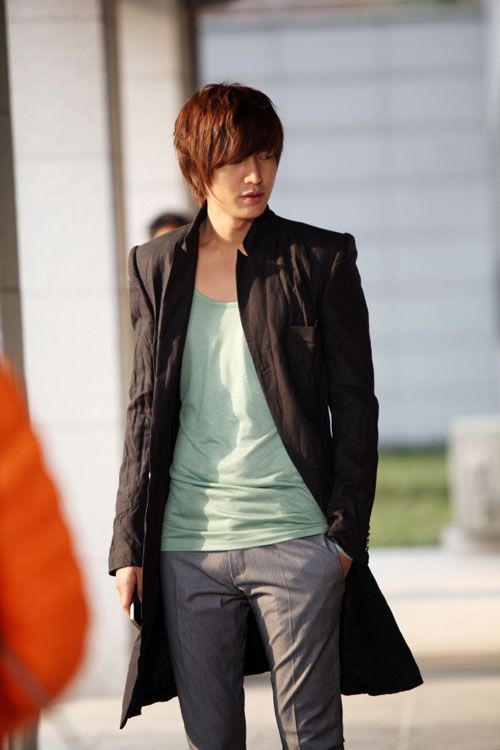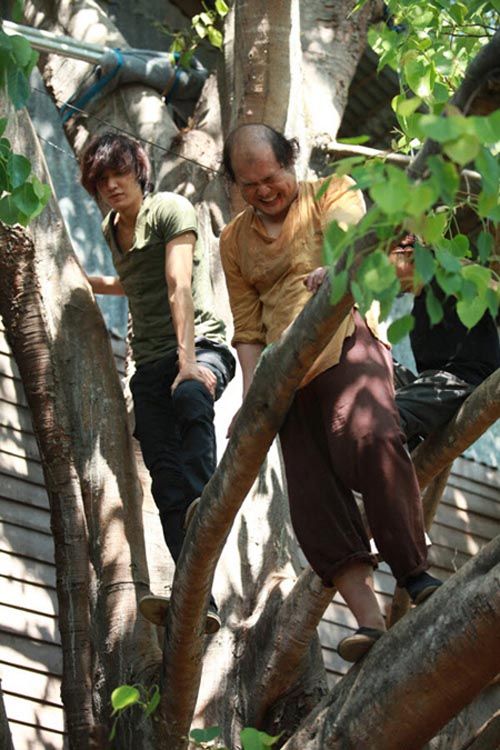 Via Newsen
RELATED POSTS
Tags: City Hunter, Lee Min-ho