Man of Honor holds script rehearsal
Three weeks to go until the Baker King Kim Tak-gu team's follow-up drama, Man of Honor, premieres on KBS. The sizable cast convened on the 10th for a table read, and while the three main leads are Chun Jung-myung (The Duo), Park Min-young (City Hunter), and Lee Jang-woo (Smile, Dong-hae), there are a ton of other names involved, including:
Choi Myung-gil (Miss Ripley)
Sohn Chang-min (Road No. 1)
Jang Young-nam (I Am Legend)
Kim Sung-oh (Secret Garden)
Lee Jin (Hon)
Lee Moon-shik (Giant)
Choi Ran (You're Beautiful)
Nam Bo-ra (Sunny)
Lee Ki-young (The Duo)
Kim Sun-kyung (You've Fallen For Me)
Phew! That's alotta names. Apparently these days even making it to a table read doesn't assure you of a job, but with a 100% attendance rate and less than a month till go time, I think we're safe on this one.
The big question is whether the creative minds that made Baker King into a ratings powerhouse can re-create that success with Man of Honor. In these days where ratings in the mid-teens is considered a success (and merely hitting double digits a relief), it's almost outrageous to dream of breaking 40%. But Baker King served up that mix of addicting makjang plot twists and speedy developments that Korean audiences just eat up, securing its status as a national drama. (One thing to temper expectations: Baker King had more episodes to build up its crescendo, while Man of Honor is scheduled for six fewer, at 24 total.)
You can see the similarities in the two dramas in the basic plot description: Man of Honor tells the story of a young man who struggles to overcome his downtrodden fate and achieve success. Where Baker King had the world of bread as its backdrop, Man of Honor plays out within the baseball world. I wonder if we'll have birth secrets, philanderers, and spiteful chaebols in this one, too. Oh, right. This is a Korean drama. Of course we will.
The drama will replace currently airing sageuk The Princess's Man on Wednesdays and Thursdays, beginning October 12.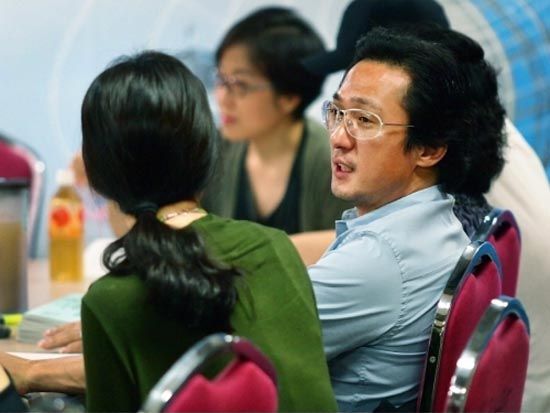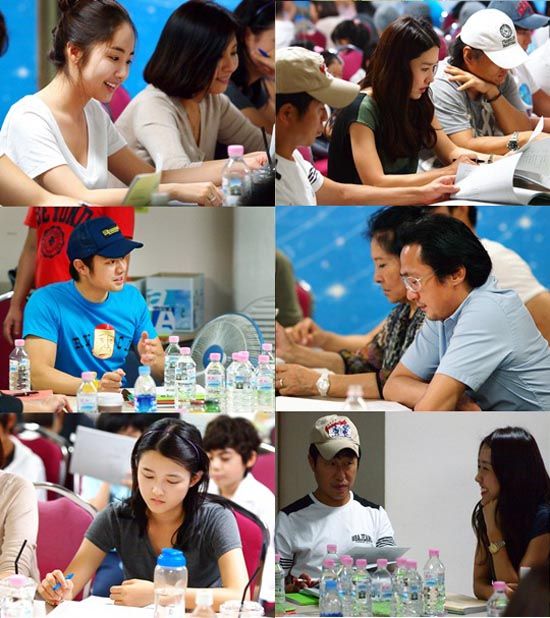 Via Osen
RELATED POSTS
Tags: Choi Myung-gil, Chun Jung-myung, Man of Honor, Park Min-young