Hwang Jung-min and Kim Jung-eun to star in Peninsula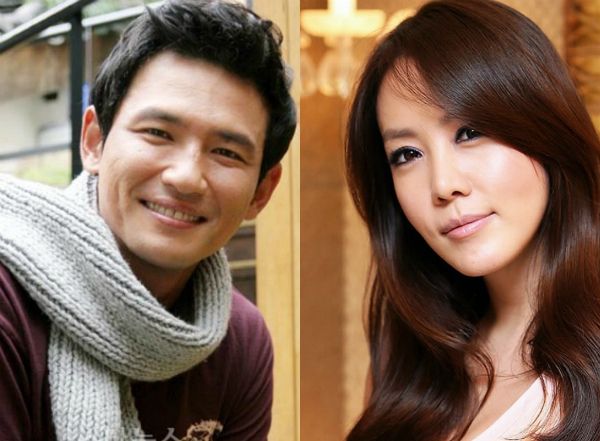 Well it looks like this project is finally getting off the ground, after more than a year of stalled casting rumors. With everyone from Jang Dong-gun and Ha Ji-won to Park Shin-yang and Han Ga-in attached to the project at one time or another, upcoming cable blockbuster drama Korean Peninsula is back on, with leads Hwang Jung-min (Accidental Couple / That Fool) and Kim Jung-eun (I Am Legend) set to star.
And while I love both actors, it's the story that really excites me — it's a re-imagining of contemporary Korean history, where North and South are reunited in the present day. A massive struggle for limited natural resources turns the country upside-down, and in the midst of that, two people fall in love.
Both Hwang and Kim start out as scientists (she comes from the North), and then eventually Hwang's character becomes the president of Korea — the unified one. I think I'd rather they stay scientists, but there's a lot of interesting political ideology to get through, so I can see why they'd want to explore the presidency too. I just like my post-apocalyptic sci-fi to be down and dirty, street-level stuff.
Hwang said, "I read the script and was shocked by the well-woven plot. I have to portray such a range from a scientist to a president, but I think it'll be fun. I want to express it as a character with depth." Kim added, "Just being able to work with Hwang Jung-min sunbae alone is reason enough to do this drama. This role covers the spectrum, but I want to portray this character who deviates from the norm."
It's been a highly anticipated drama for a number of reasons, not just the stars attached. The budget is reportedly sky-high, making it one of the biggest inaugural programs to launch a cable network. It'll be airing on the soon-to-be-launched TV Joseon (previously called CSTV in some reports, though it hasn't come on the air yet, so who knows). And it'll be helmed by PD Lee Hyung-min, who directed I'm Sorry I Love You, Snow Queen, and Bad Guy (which explains why Han Ga-in was once rumored to star) and writer Yoon Sun-joo of Hwang Jini and The Great King Sae-jong.
Korean Peninsula premieres in December on cable network TV Joseon. Wow, December seems to be D-Day for all the newbie networks. 2012's going to be one interesting year for dramas, and the business of tv.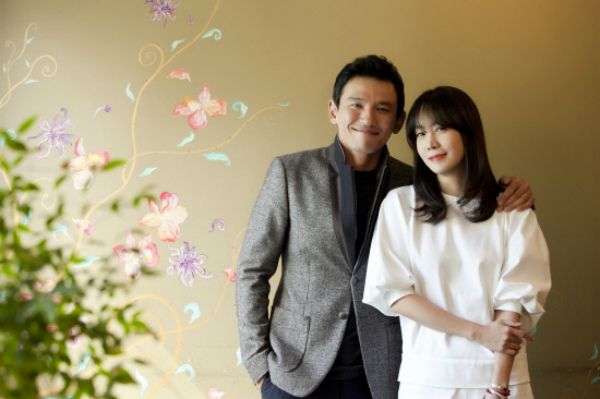 Via Sports Chosun
RELATED POSTS
Tags: Hwang Jung-min, Kim Jung-eun