Park Shi-hoo keeps his finale tradition alive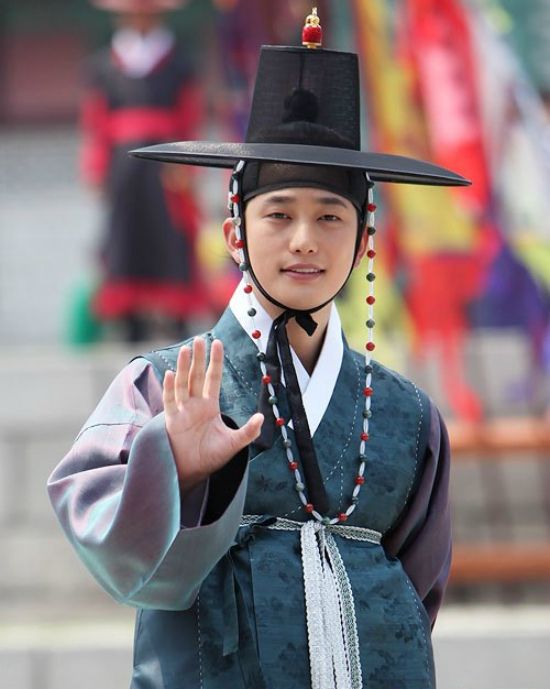 Aw, I really love that Park Shi-hoo has taken to creating his own tradition — he'll be watching the finale of his current drama, The Princess's Man, along with a group of his fans. Other stars have done it before him, but he's really the only one to turn it into his trademark. He did it with Prosecutor Princess, and again with Queen of Reversals, and tomorrow he'll be meeting fans to watch the end of his most popular drama to date.
It may not seem like a big deal to do a fan event for each drama, but if you consider that dramas shoot nearly live, it means he goes straight from set after months of grueling shoots, and likely an all-nighter the day before, to then catch the finale with fans. But Park Shi-hoo's built a reputation for being loyal and accessible to fans, and he considers the event a commitment to his fanbase, which is just really endearing.
Park: "Watching the finale together is like a promise with my fans. I was able to complete this project because my fans cheered me on, so watching the finale with them is a small way that I can repay their support."
The event — a mini fanmeeting, with the finale screening and a question-and-answer session — will take place in Seoul as the finale airs on October 6, and Park Shi-hoo will be headed straight into shoots for his upcoming film I Am a Murderer with Jung Jae-young. Whew, someone get this guy a nap.
Via Joy News
RELATED POSTS
Tags: Park Shi-hoo, The Princess's Man