Character stills from MBC's Light and Shadow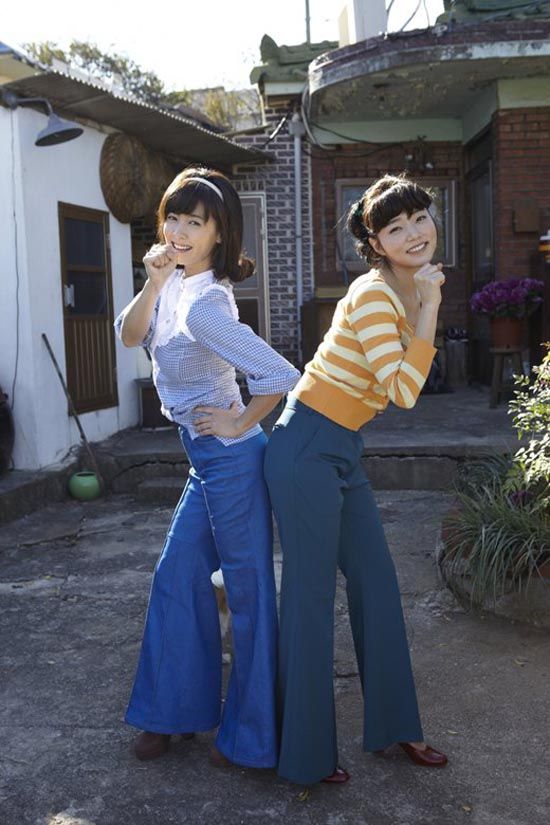 Okay, how adorable are they? Above, Nam Sang-mi strikes a singer pose in a shoot for the upcoming drama Light and Shadow alongside a co-star. The series is a special production from MBC as part of the broadcaster's 50th-year anniversary, and follows the lives and careers of performers in an entertainers' troupe, covering several decades from the 1960s onward.
That explains the looks, which can only be described as retro fabulous, for series stars Ahn Jae-wook, Lee Pil-mo, and Sohn Dam-bi, as well as Nam. It seems as though Ahn will be the big star, while Nam plays a newer performer who's on the rise. (I presume from the glitzy looks that Sohn and Lee are on the same path.)
Light and Shadow began its shoots in the last week of October and is currently in the thick of filming. It airs on MBC on Mondays and Tuesdays and is scheduled for 50 episodes. It premieres on November 28.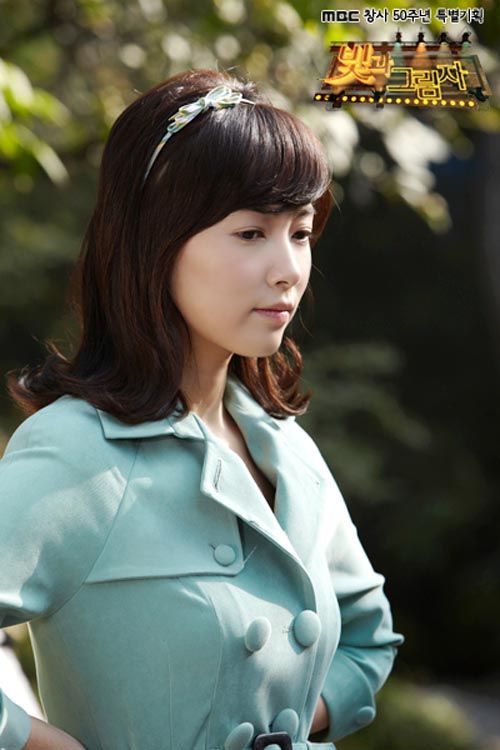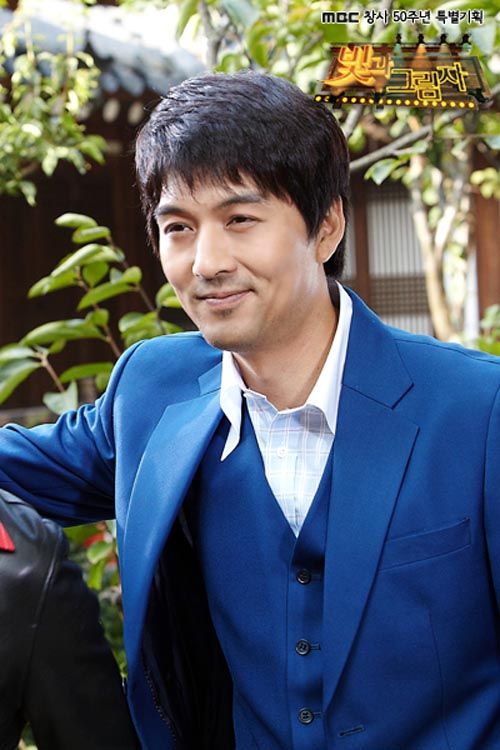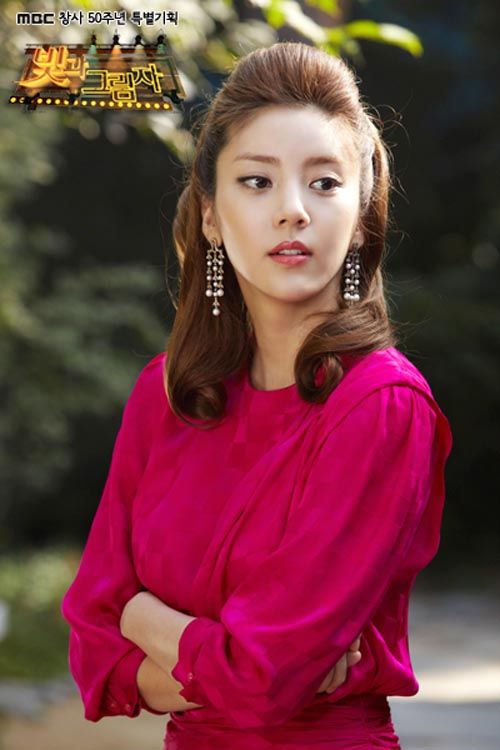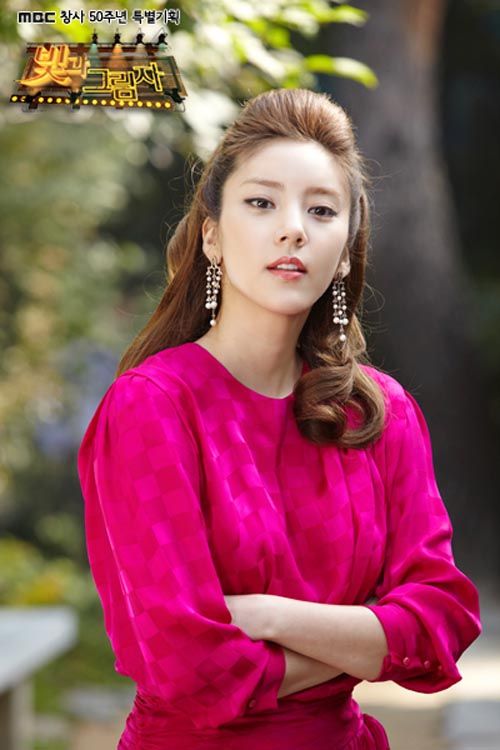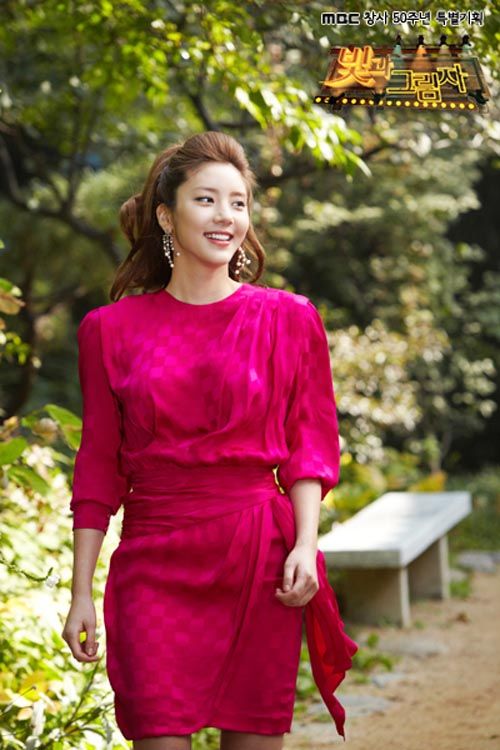 Via Hankyung
RELATED POSTS
Tags: Ahn Jae-wook, Lee Pil-mo, Nam Sang-mi, Sohn Dam-bi