Fashion King releases character promo shots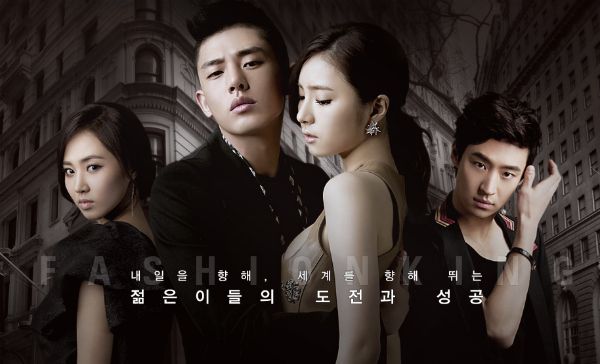 Well, it's definitely going for sleek, that's for sure. Upcoming drama Fashion King may be a story about underdogs, but you wouldn't know from the promos. Based on these shots, I'd guess it was a Gossip Girl-esque soapfest about privileged, angsty teens and their saucy problems. The first one reads: "Running towards tomorrow and the world / Youth's challenge, success." So I guess this is what the fashion-mogul-to-be hero looks like after he's all done working his way up from nothing?
The character shots below feature the main quartet with their own taglines. Yoo Ah-in: "Things I don't have / Hope, a future." Shin Se-kyung: "The one thing I never let go of / Hope." Lee Je-hoon: "I believed there was nothing I would ever lack / Until I met you…" Yuri: "I might seem perfect / But I was always lonely."
That last one cracks me up. Oh, were you lonely, princess? It's difficult being perfect. I know. There, there. It sounds like Lee Je-hoon's headed straight for chaebol second lead territory, in what sounds like a fairly traditional k-drama setup, despite the gloss. I guess we'll see soon enough if this underdog success tale's got any heart to go with that shine.
Fashion King premieres Monday March 19 on SBS.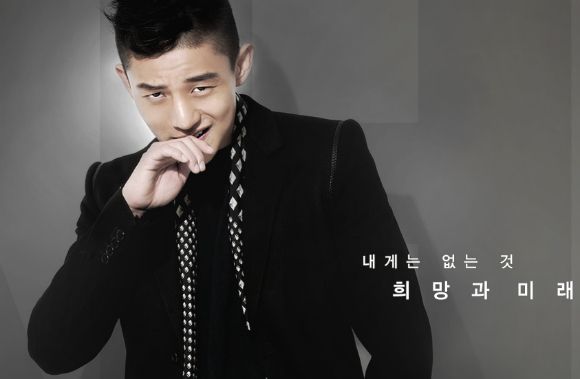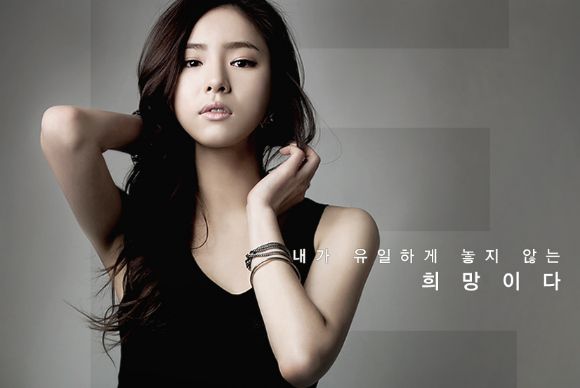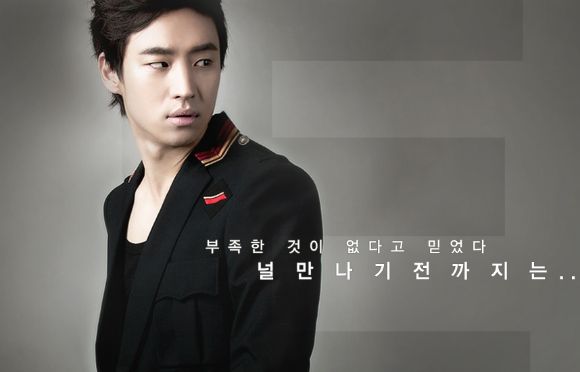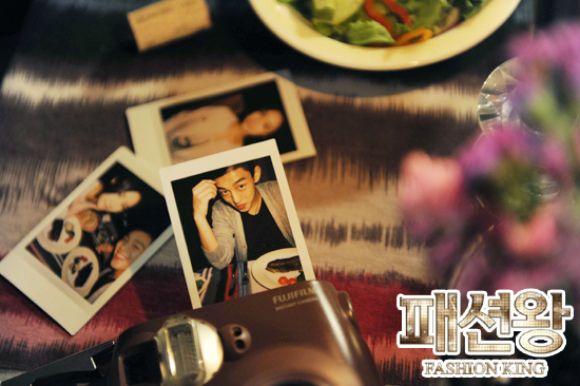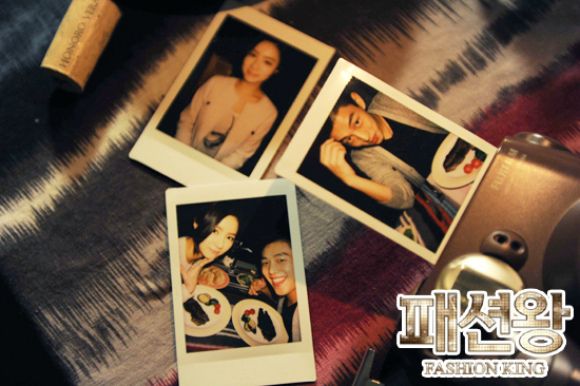 Via Osen
RELATED POSTS
Tags: Fashion King, Lee Je-hoon, Shin Se-kyung, Yoo Ah-in, Yuri