Jung Woo-sung in High Cut
Swoon. Okay, I know we're probably gonna to get hit with a wave of "Mine!" claims on Jung Woo-sung, who's looking sharp for High Cut magazine (ack, the beast I've created), but surely there's got to be some sort of organized way to go about it. Swarming and elbows to the face are for beasts and Black Friday sales. Can't we be civilized about this? Or do K-drama stars automatically invalidate such rules?
In any case, the accompanying interview apparently has a lot of marriage talk, like his speculation that junior colleagues Jo In-sung and Won Bin seem like they'll marry late (though, really, at past thirty they've past the point of marrying early, so that's not much of a secret, is it?). He also talks about his sense of humor, the kind of jokes he likes to crack, and, of course, his recent drama projects like Padam Padam, the fantasy-melo JTBC cable hit from earlier this year.
[SPOILER-ISH for PADAM PADAM] Jung revealed that originally, the end of the drama was supposed to feature Kang-chil's death. Both Jung and the director wanted a less out-there, safer resolution, which seems to have coincided with the writer's own change of heart. Despite Noh Hee-kyung explaining at the outset her intentions to kill him off, at one point she said, "I can't kill Kang-chil" and reportedly agonized over it for weeks. To the relief of drama fans everywhere, I'm sure. [END SPOILER]
The shoot is featured in the new May issue of High Cut.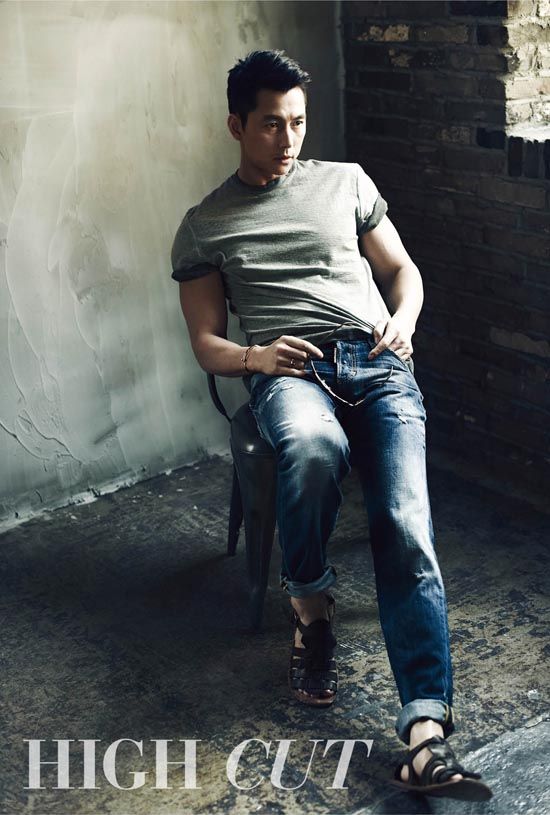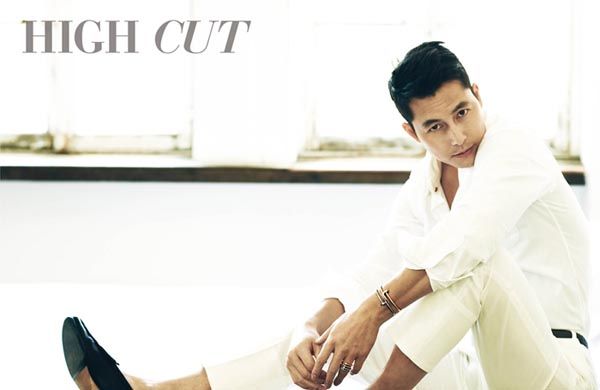 Via High Cut
RELATED POSTS
Tags: Jung Woo-sung, photo shoots