Kim So-yeon and Song Chang-eui join The Great Seer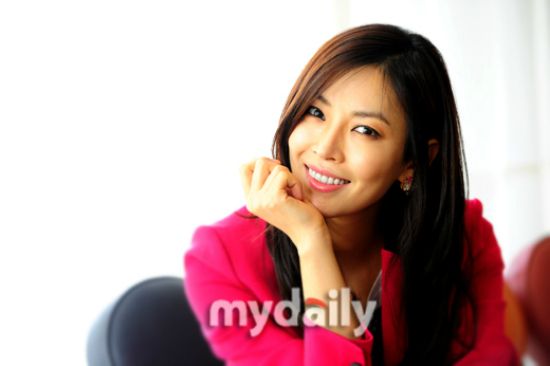 More cast additions to upcoming sageuk The Great Seer, aka Dae Poong Soo, starring Ji Jin-hee as a king and Go Soo as the seer who puts him in power. Kim So-yeon (Coffee) will be making her drama comeback as the heroine, along with Song Chang-eui (Syndrome) who has been cast as Go Soo's nemesis. So… we're going for star-studded, are we?
The 36-episode drama will be about the practicers of divination and the power that they hold over the fate of the country. Ji Jin-hee plays the man put into power who sees the end of the Goryeo dynasty and becomes the first king of Joseon, and Go Soo is the seer who cements that destiny. Kim So-yeon's character will be a healer, someone who is bold when it comes to protecting her beliefs and her love. She's also got a quirky side, which sounds strange given the drama's tone (epic), but Kim So-yeon can pretty much pull off anything. Her character is tied to the king's destiny, but she falls in love with the seer, which kind of messes with the program. Just a little.
Song Chang-eui plays a man of great influence, who has studied all the divination texts, and challenges Go Soo's character at every turn. I like that there's a seer war, behind the political one–the drama will highlight how much influence these people had over kings and kingdoms, in giving those they supported immense power.
The Great Seer plans to premiere in October on SBS.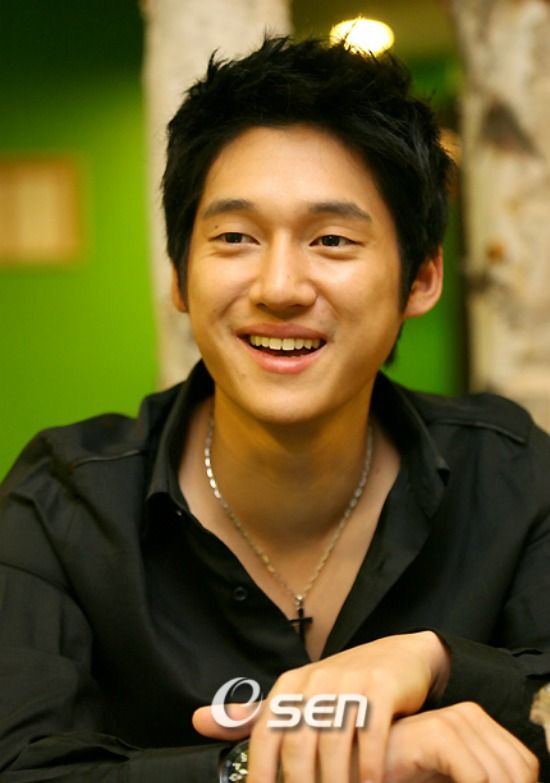 Via Sports Seoul, TV Report
RELATED POSTS
Tags: Kim So-yeon, Song Chang-eui