Kim Min-hee and Lee Min-ki cast in new romantic comedy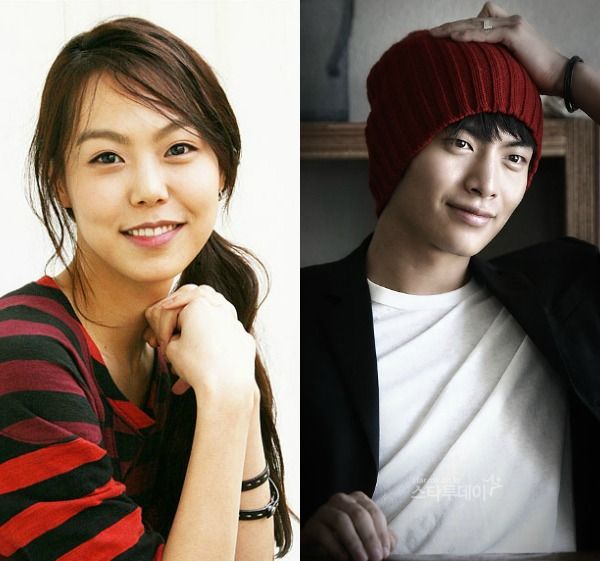 Well this is a pair I could get behind. A new romantic comedy film is in the works, called While Breaking Up, starring Kim Min-hee (Moby Dick, Love and Marriage) and Lee Min-ki (Shut Up Flower Boy Band, Chilling Romance) as a couple who break up and make up over and over again. Kim Min-hee hasn't confirmed, but the prospects are good, and Lee Min-ki is reportedly signed on to be the leading man.
The movie will follow the roller coaster relationship of a workplace couple. They've been together a long time, and have managed to keep their relationship a secret from everyone they work with. The story recounts their many break-ups and make-ups, and they'll come to discover that their love is the real deal… in the process of breaking up. Of course. You never know how much you want it till it's gone, yeah? Sounds like lots of bickering peppered with adorable cuteness, if all goes well.
At the helm is a female director, Noh Duk, who earned acclaim for her short film The Secret Pride Within the Mask. This will be her first full-length feature. With those actors headlining, it'd be a tragedy if it didn't live up to its potential. No pressure or anything!
While Breaking Up plans to head into production next month for a release early next year.
Via Hankook I
RELATED POSTS
Tags: Kim Min-hee, Lee Min-ki