Stills and preview for Sung Yuri's upcoming Birth Secret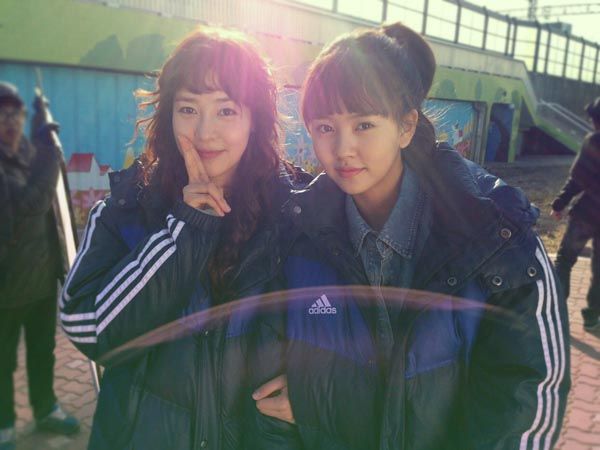 With SBS's weekend drama Birth Secret is a week and a half away from its premiere, here are a slew of stills from the show about an amnesiac woman trying to recover her lost memory.
The plot unfolds around two sad souls, played by Sung Yuri (Feast of the Gods) and Yoo Joon-sang) (You Who Rolled In Unexpectedly), who meet when they're both ready to end their lives. I mean that literally: They meet at their planned suicide venue. Why does that sound like a black comedy premise? Instead, they fall in love and build a life together, only she comes down with a case of amnesia (you'd think they were contagious, the way dramaland doles 'em out) and forgets all about her husband and their daughter.
Her character has lost ten years of her life in memory, not able to recall the events between 1997 and 2006. While the story takes place in the "present" day with Sung Yuri as a wife and mother, the series does show us flashbacks of her past as the character tries to piece together the fragments of her memory. One of the recovered memories, for example, is her realization that she knows how to ride a motorcycle.
In the trailer, she finds herself face to face with her husband and asks blankly, "Who are you?" Same look of surprise when her daughter exclaims, "Mom!" There's also a scene with a modern-looking Sung Yuri as her husband yells that she left him, so I wonder if she decided she couldn't live with a man she didn't know.
Playing Sung Yuri's younger self will be busy child actress Kim So-hyun (I Miss You), who does happen to look quite a bit like her counterpart. Then again, I thought she looked a lot like many of the adults she's been matched with, so maybe she just has that chameleon-like ability to adapt to their vibes. (There was Kim Min-seo in The Moon That Embraces the Sun and Yoon Eun-hye in I Miss You, for instance. There are also photos of her floating around that bear eerie resemblances to Han Ga-in and Sohn Ye-jin as well.)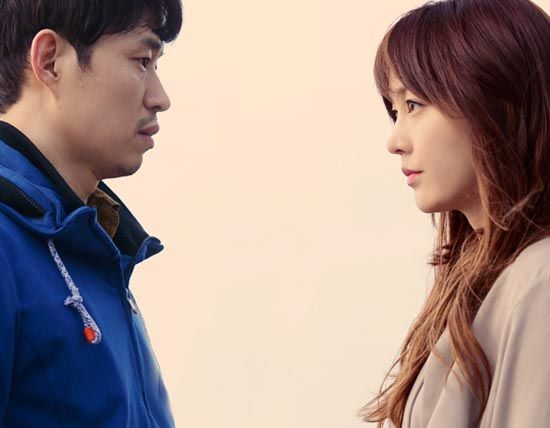 Lee Jin (The Great Seer) will play our heroine's high school best friend (who backstabbed her over a guy in the Lost Years), whom Sung Yuri seeks out in her quest for answers. Kim Young-kwang (Bachelor's Vegetable Store) plays the guy that Lee Jin stole away from her ex-BFF. (Pure speculation: Given that they cast an adult actor to play the role instead of a teenager, I assume he comes back and complicates the main romance, and perhaps the secondary one too. Both ladies are now married, but Sung Yuri finds herself with a man she doesn't think suits her, and Lee Jin had dumped Kim Young-kwang to marry up. Lots of baggage here.)
So we've got a premise that I find quite interesting and rich with potential, but I do think things might quickly devolve into overwrought dramatics. Thus I'm wary, since dramaland likes its dramatics — but it IS being dubbed a sensitive trendy, which sounds somewhat more appealing. Emotions = good. Histrionics = no, please.
Birth Secret will follow current weekend drama Incarnation of Money, which ends this weekend. Its first episode premieres on April 27.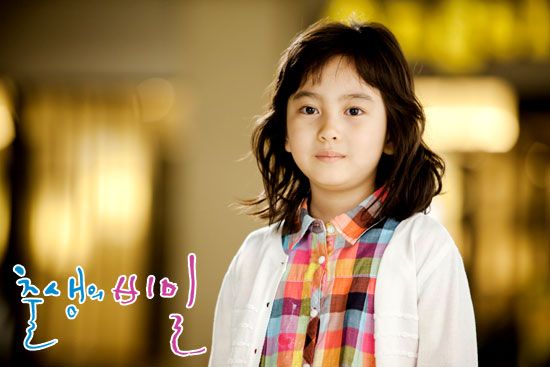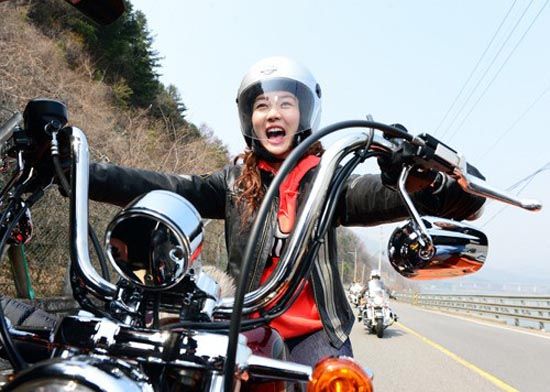 Via TV Report, Review Star
RELATED POSTS
Tags: Kim So-hyun, Kim Young-kwang, Lee Jin, Sung Yuri, Yoo Joon-sang